Kelly Clarkson made her big return to The Kelly Clarkson Show. She started off her Kellyoke segment strong this week. The singer put her signature twist on this country classic. She gave an incredible rendition of Brooks & Dunn's hit song "Boot Scootin' Boogie."
Brooks & Dunn released the song off their 1991 album, Brand New Man. Some fans may not recall that it was a cover of the Asleep at the Wheel song. The country duo found a way to make the song their own. And now, Kelly has found another way to make the song her own as well.
This Kellyoke performance will get your toes tapping
Kelly Clarkson put her own signature on this classic. She flipped the genders to make it a song for all the country girls out there. For her Kellyoke performance, she changed the original lyric that goes, "They got whiskey, women, music and smoke" to "They got whiskey, men, music, and smoke." Kelly winked at the audience as she sang the change in lyrics.
She had a good time singing this song. Kelly felt good being back in her home studio. As fans already know, she's been quarantined with her two kids. She previously talked about what it was like to quarantine with her kids as a single mom. Since her time away from the show, Kelly made sure to bring more Kellyoke back to the show.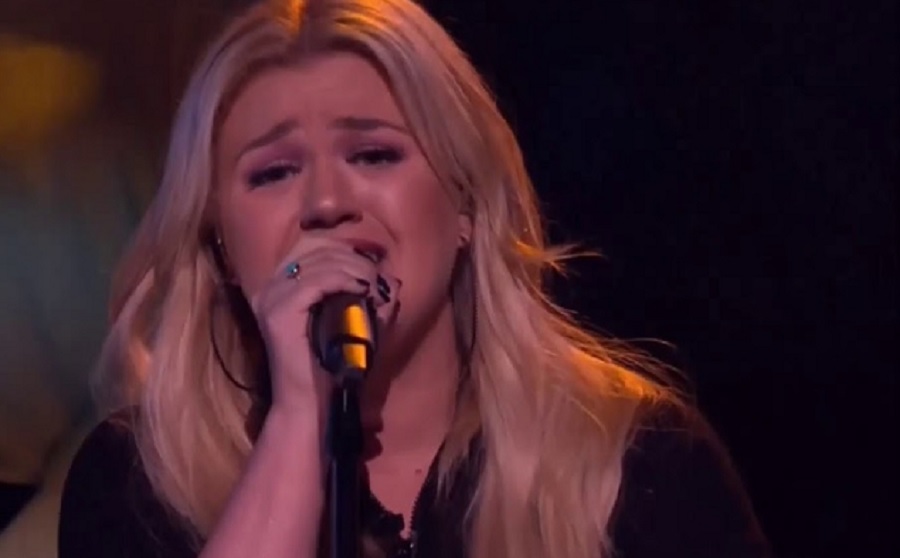 Most of her Kellyoke performances have included the country music genre. She covered hit songs by Faith Hill, Joe Dee Messina, Johnny Cash, Shania Twain, Travis Tritt, and her fellow The Voice coach Blake Shelton.
The Kelly Clarkson Show is getting ready to move to its fall 2022 time slot, which is held by Ellen DeGeneres' Ellen talk show. That means Kelly will become the new queen of daytime. She has some pretty big shoes to fill. Not only is she following in the line of Ellen, but she also follows after the first daytime queen, Oprah Winfrey.
Kelly Clarkson to honor Dolly Parton
As Country Music Alley previously reported, Kelly Clarkson plans to honor legendary country musician, Dolly Parton. The tribute will take place at the 2022 ACM Awards on March 7. Kelly made the announcement on The Kelly Clarkson Show on Wednesday, February 23. She admitted that she's "stoked" about the opportunity.
"I'm sure Dolly and I will have a lot to talk about when she's a guest on the show in a few weeks," Kelly Clarkson said. "I love her so much. We actually got to recut her song '9 to 5.' It's a blessing to get to sing with such a pioneer of a woman."
Kelly and Dolly's new version of "9 to 5" was recorded for the Still Working 9 to 5 documentary, which will premiere at the South by Southwest Film Festival on Sunday, March 13. Kelly previously covered "9 to 5" to promote the new season of The Kelly Clarkson Show. What are your thoughts on her Brooks & Dunn cover? Sound off below in the comment section.
Check back with Country Music Alley for more news on Kelly Clarkson.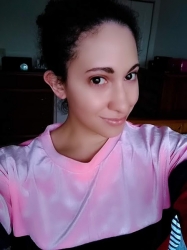 Latest posts by Chanel Adams
(see all)