Luke Bryan shared what he likes to do every time he's in Las Vegas. It may not surprise you though. The country singer just kicked off a series of shows in Sin City as part of his residency in early February. The singer said that he's looking forward to gambling during his time there.
Yet, Luke is not looking to make money. This comes after he admitted that his mother can't wait to shop in Las Vegas. The American Idol judge joked that she will burn his credit card. Luke doesn't care if he loses money while gambling though.
The country singer is looking forward to gambling
Luke Bryan just kicked off his Las Vegas residency. In an interview with a group of media, he admitted that he's looking forward to gambling the most. He looks forward to having fun at the slots and blackjack table. Earlier this month, the "One Margarita" singer performed on the opening night of his residency at the Theatre at Resorts World. Prior to that, he talked about his affinity for gambling.
"I always have fun gambling," Luke Bryan said, as quoted by Taste of Country. "I'm not a big, 'Go out there and get all stress out' about gambling. If you're around gambling, I just like to make some fun bets, smoke a cigar, drink a beer, high-five my buddies, cut up with the pit bosses and the dealers."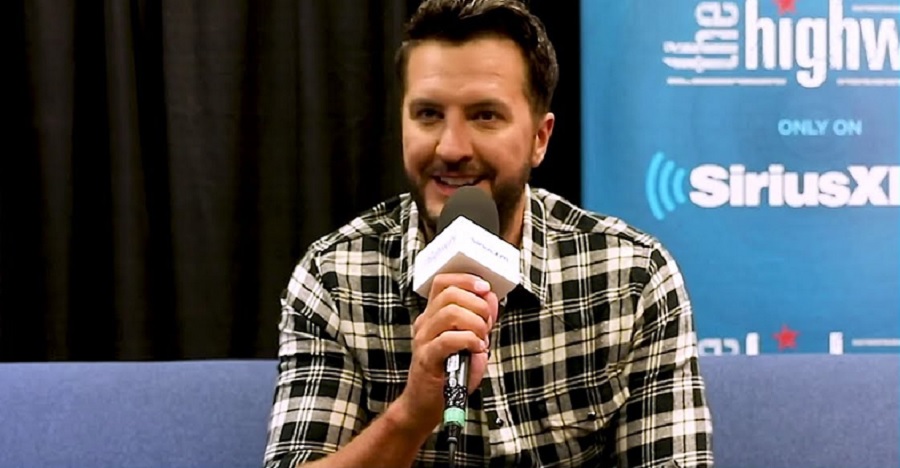 He called it a "fun little release." Oddly enough, Luke feels cathartic whenever he plays a game of poker or blackjack. Luke admitted that he's "just having fun in the moment" and that he's not "trying to come out here and pay for a pick-up truck." He just wants to enjoy the game.
It's not like he needs the money. According to Celebrity Net Worth, Luke Bryan has a net worth of $160 million. He earned most of his money from selling music and his songwriting and co-producing work. Not to mention, he also judges one of the biggest singing competitions on television.
Luke Bryan doesn't always get lucky
While he's not looking to win, Luke Bryan admits that he doesn't have a strong winning streak as he used to. He told the crowd that during one game he pulled 22 aces on an 11. That is one of the worst cards to get. He joked and told the crowd to "buy the keychains and koozies."
However, he wasn't always unlucky. Luke Bryan admitted the 14-hand winning streak he enjoyed on his previous stops.
"Well, I go down, and I wanted to play a few hands of blackjack, and then I wanted to go stop and sit at a bar and watch my Georgia Bulldogs play," Luke Bryan said. "I know I don't have much time, and I sit down and I won 14 hands in a row and I won $60,000 in 14 hands."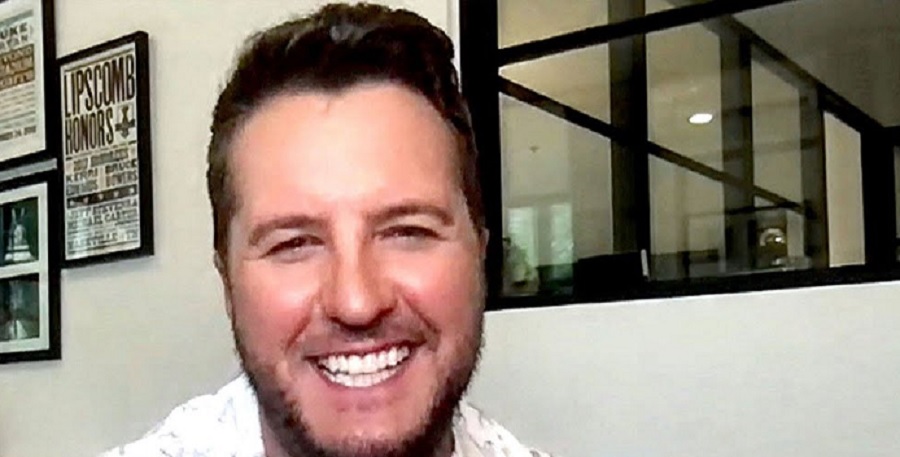 He admitted that he wasn't looking to win. He just got lucky within the first few minutes that he started playing. After Luke won, he left the table and spent time with his dogs. Luke Bryan's residency at the Theatre at Resorts World Las Vegas kicked off on Friday, February 11, 2022. Tickets are still available.
Check back with Country Music Alley for more news on Luke Bryan.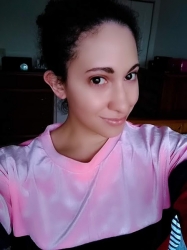 Latest posts by Chanel Adams
(see all)