The Luke Bryan concert is making headlines for all the wrong reasons. Twenty-seven people tested positive for COVID-19 after attending a show in Livingston County. They attended the concert on Saturday, September 18. Officials suggested that anyone who went to the venue should get tested for coronavirus.
About 20,000 people attended. So far, 27 of them have tested positive. Officials said that anyone who attended the concert should monitor their symptoms until Sunday, October 3. The event took place at the Kubiak Family Farm. As Country Music Alley previously reported, it was the final show of the 2021 Farm Tour.
COVID cases increase after 2021 Farm Tour
At least 20,000 fans gathered together at the Luke Bryan concert for a night of music. It's unclear whether the concert-goers had to get vaccinated or undergo testing prior to the event. No one in the crowd wore a face covering. Two weeks after the event, there has been a rise in COVID-19 cases.
At least 27 people who attended the event tested positive for the novel virus. Health officials said that anyone who attended the Luke Bryan concert on September 18 may have had exposure to the disease. Anyone who attended the concert during that time is encouraged to take a COVID-19 test. Symptoms can range from two to 14 days after exposure. So, it's possible to be infected with COVID-19, but not yet feel the symptoms or be asymptomatic.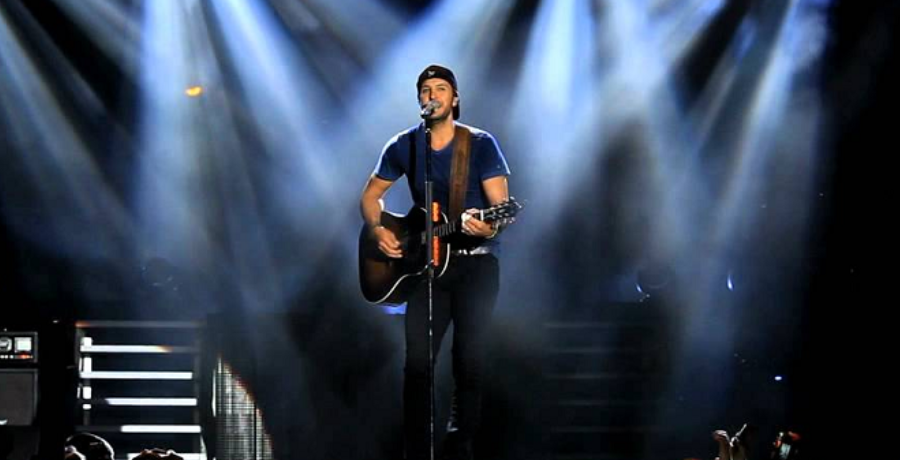 The health department will continue to investigate this COVID-19 outbreak. Since the event was held outdoors, face masks and social distancing were not required. Still, that doesn't mean that there isn't a risk of exposure.
None of the attendees who have tested positive have required hospitalization. Courtney Rynkiewicz, public information officer for the Livingston County Health Department, told Livingston Daily that people "need to weigh their own personal risks" when attending festivals and concerts.
Is the Luke Bryan Las Vegas residency still good to go?
This latest news has Luke Bryan fans wondering if they'll see him perform in Sin City. The musician and his band are preparing for his first-ever residency. It will take place at the Theatre at Resorts World Las Vegas. Per Country Thang Daly, the entire month of February is booked.
The Luke Bryan residency was supposed to run for six dates in February 2022. It has since been picked up for three additional dates later that month so more fans can go see him perform live. The 5,000-seat venue is more intimate than his usual stadium tours. However, it's still the largest performance in all of Las Vegas.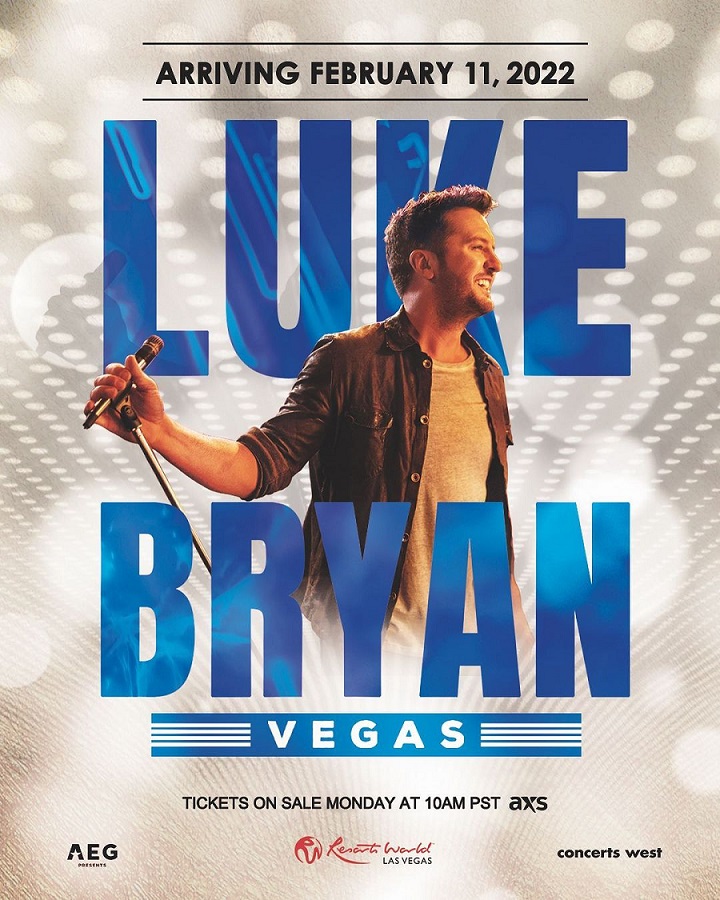 The furthest seat is only 150 feet away from the stage. So far, the residency is still good to go since it doesn't start until next year. Fans can buy tickets and get more information on lukebryan.com. And for more Luke Bryan news, check out Country Music Alley.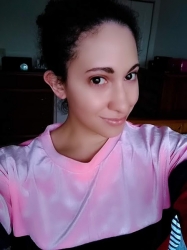 Latest posts by Chanel Adams
(see all)