Miranda Lambert revealed that she wants to send her fans a personal postcard. This comes after she shared a heartbreaking post on Instagram. The country singer wrote a tribute to one of her "most treasured friends." As Country Music Alley previously reported, she has been mourning the loss of her longtime guitarist Scotty Wray.
Sadly, he passed away on Friday, February 18. Miranda took to Instagram to pay her respects to the musician. She reminisced about the years they shared together. Scotty was a big part of Miranda's life as they performed together throughout the years.
She wants to send you a personal postcard
On Saturday, February 26, Miranda Lambert took to Instagram to share a new photo. This one featured her wearing a white cowgirl jacket that featured silver details and fringe. She paired her look with a silver rhinestone tank top and dark denim jeans. The singer finished off her look with a white rhinestone belt. She smiled at the camera as she held up a postcard.
"I'm mailing these out," Miranda Lambert explained in her Instagram post. "It's the road map to something new. Send me your address at mirandalambert.com/postcard."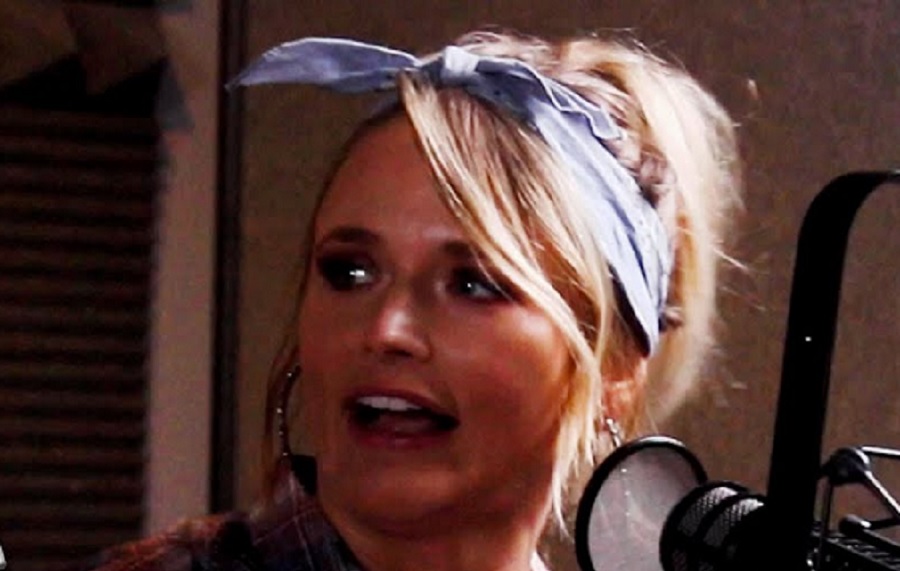 This announcement came as a shock to fans. Most are excited to receive a postcard from their favorite singer. They took to the comment section to share their thoughts. In fact, the website got so many hits that it went down.
"It says host error when I try to visit the site."
"Keep trying! I kept refreshing the page and it finally worked!"
"I think it broke the internet lol."
"Site not working."
"Shows host error."
However, the website did work for some fans. One wrote, "DONE!! Road map to new music???🤩🤩🤠🤠" Another added, "MUSIC CITY QUEEN." Fans are wondering if this means Miranda Lambert plans on releasing new music soon.
Miranda Lambert captivated fans with a new selfie
This comes after Miranda Lambert posted an Instagram selfie that made fans fall in love with her all over again. The photo showed her wearing a fuzzy gray robe as she got her hair done. She smiled for the camera. Miranda's blue eyes twinkled as she rocked a full face of makeup, including mascara and nude lipstick.
"Glam essentials: @idyllwind perfume (the perfect valentine's day gift😘), @johnnylavoy, @moanilee and @tiffanygiffordstyle," Miranda Lambert captioned the post. See the striking photo for yourself here and let us know your thoughts.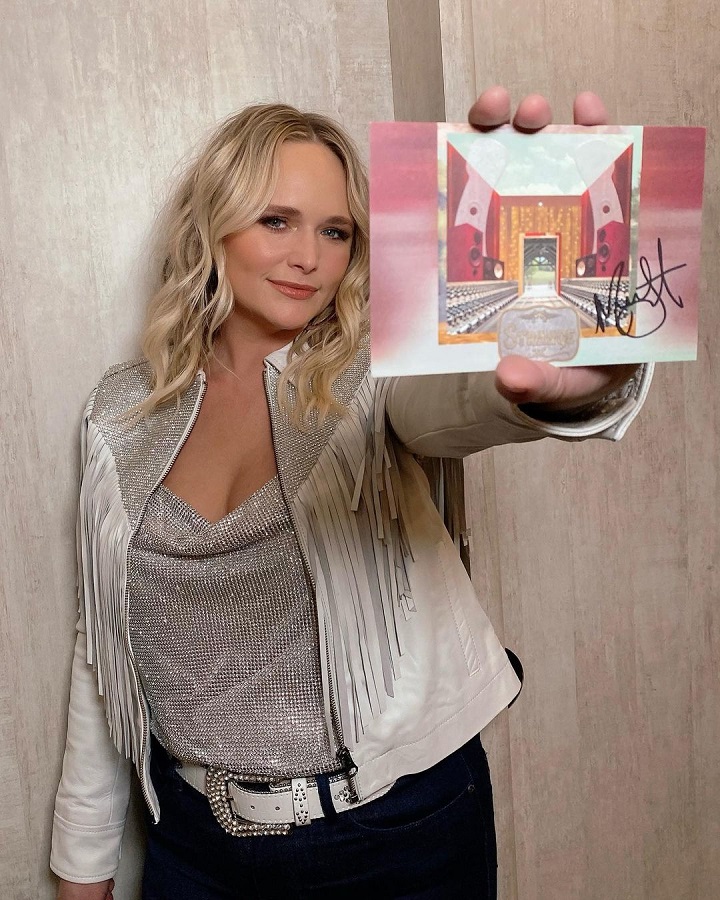 Miranda Lambert gave a shout-out to her glam squad, which includes makeup artist Moani Lee, hairstylist Johnny Lavoy, and wardrobe stylist Tiffany Gifford. Fans flocked to the comment section to share their thoughts. One wrote, "Gorgeous gal. Inside and out," while another added, "Beyond stunning!!!"
What are your thoughts on Miranda Lambert's latest Instagram post? Do you plan on getting a postcard from the singer? Sound off below in the comment section. Check back with Country Music Alley for more news on Miranda Lambert.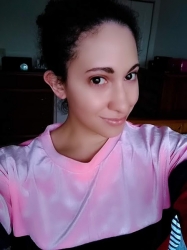 Latest posts by Chanel Adams
(see all)