Gwen Stefani shared a sweet message for her "gift from God." The proud mom took to Instagram to share an adorable clip of her son Apollo. She shared that he's picked up her singing abilities. The cute video came amid Apollo's 8th birthday.
On Monday, February 28, the 52-year-old shared a throwback video of her son. The clip featured him from when he was just a toddler. The young Apollo sang along to the kid's song "Old MacDonald." He then added some lyrics of his own.
She called him a "gift from God." This comes after Blake revealed that she helped him find God.
Gwen Stefani is big on her faith
Blake Shelton had an exclusive interview with CMT. He revealed how his relationship with Gwen Stefani helped his personal relationship with God. The country singer feels that his chance to be with his longtime crush is proof that God is real. He revealed that Gwen is big on her faith.
"She has such a strong faith in God," Blake Shelton said. "I mean, if Gwen was sitting here right now, she would say God (is first), and then everything else. That's number one in her life and has been her whole life. She doesn't beat you over the head with it. She would never do that. That's her relationship."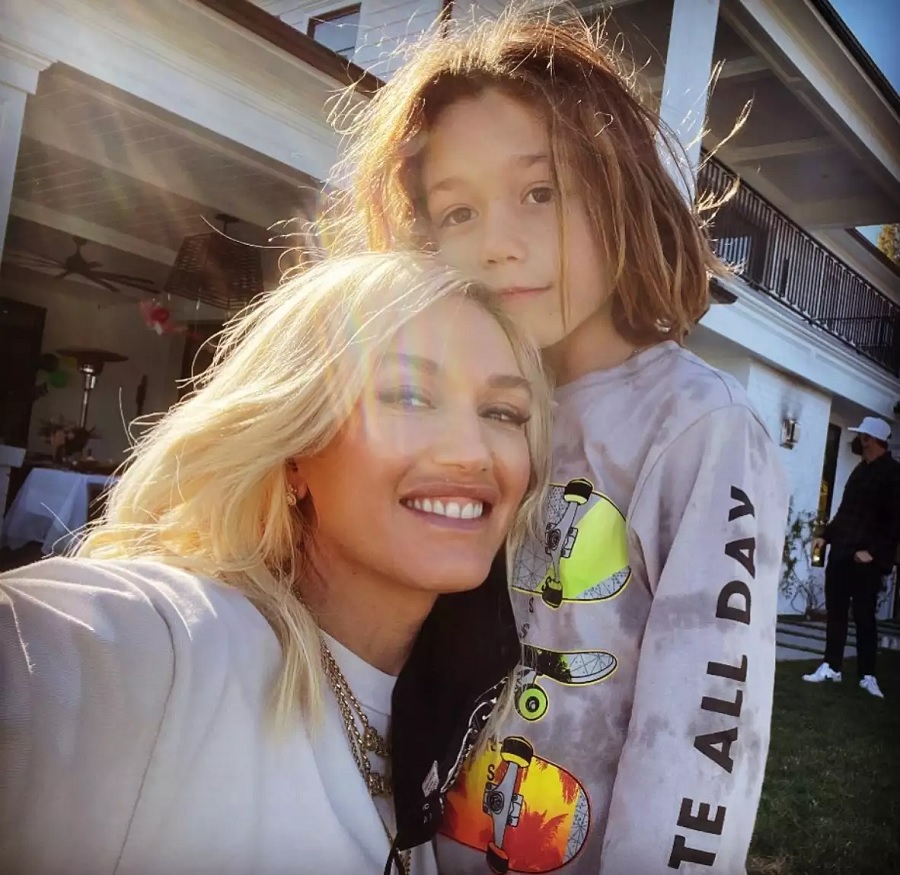 The "God's Country" singer admitted that he's learned a lot from her over the years. Just seeing Gwen Stefani interact with others made a positive impression on Blake. He noted that "just watching her and learning from her and learning how she thinks and how she treats people, and how she operates in her life." Gwen isn't the type to share her faith on her sleeve.
Yet, she did when it came to her son. In her latest Instagram post, she had a lot of praise for God while sharing her love for her son. It's enough to warm up the coldest of hearts.
Celebrates her son's birthday
Gwen Stefani took to Instagram with the sweet clip. She wrote, "happy 8th birthday to our angel boy a true gift from God your family loves u Apollo!!! gx." The video showed him screaming along to the classic children's tale.
"And on his farm, he had a momma," Apollo says in the sweet footage. "E-I-E-I-O. Here a momma, there a momma…"
Gwen Stefani then asks her son to blow kisses to the camera. He obliges and gives open-mouth kisses. Gwen has been sharing a lot of rare videos lately in honor of her new cosmetics brand. On Valentine's Day, she also shared a clip of her and Blake kissing Apollo's cheeks.
Fans love getting these glimpses into the couple's life. What are your thoughts on Gwen Stefani's latest Instagram post? Are you inspired by her faith? Sound off below in the comment section.
Check back with Country Music Alley for more news on Gwen Stefani.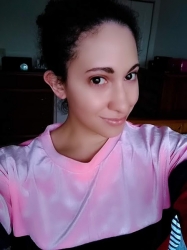 Latest posts by Chanel Adams
(see all)