Blake Shelton shared a throwback photo of himself as a little boy. He still has that little twinkle in his eye to this day. The country singer clearly relied on his charm to win his wife Gwen Stefani over. He revealed that his charm goes all the way back to his boyhood.
On Sunday, March 6, Blake took to Instagram to share the throwback post. The photo shows him smiling brightly at the camera. Even when he was a little boy, he was every bit of a country boy. Little Blake wore a red and blue cowboy shirt with denim jeans. Read on to see the photo for yourself.
Blake Shelton shares rare throwback photo
Blake Shelton has salt and pepper hair these days. But of course, that wasn't always the case. He had blonde hair when he was just a little boy. The throwback photo shows him leaning on his knee against a stack of hay.
"Keeping things country.. you know how it goes," Blake Shelton captioned the post.
He was just as cheeky as he is now. Fans took to the comment section to share their thoughts on Blake's old photo. Most of them shared heart emojis. Others remarked that they didn't even recognize him, but you can still see he has the same smile as he does now.
"Adorable!"
"Oh my! That cuteness."
"You were such [an] adorable little guy."
"You are the cutest cowboy."
"Adorable then. Adorable now."
"You are such a handsome young man who grew up to be a very handsome down-to-earth great person."
Blake Shelton has been charming audiences throughout his 20-year career. He became a popular musician due to his coaching stint on The Voice. This comes amid the rumors that he might walk away from the spotlight. Blake recently spoke out about the end of his career in a new interview.
Gwen Stefani shared a similar throwback photo
Blake Shelton isn't the only one who shared a throwback post. This comes after Gwen Stefani took to Instagram to share rare footage from her life. One of her posts showed photos from her childhood. It's similar to Blake's old photo. You can share the photo here for yourself.
The No Doubt singer also dressed up as a cowboy. She was always a country girl, long before she met Blake Shelton. The singer also recently revealed that she wanted to be a makeup artist long before she became a popular artist.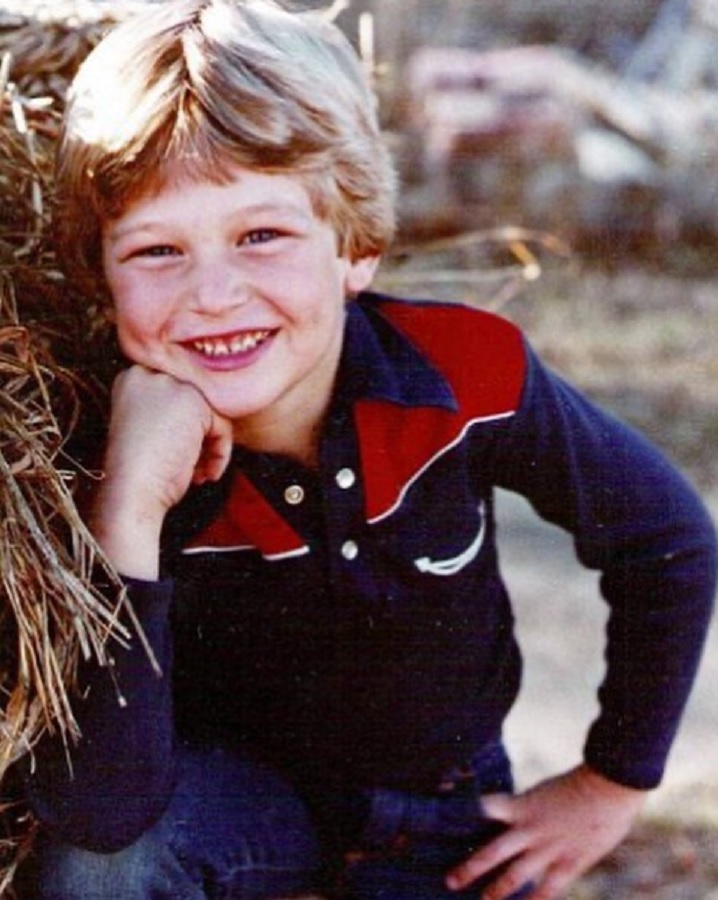 Gwen's new makeup line called GXVE Beauty launched online. It will drop in stores on Thursday, March 10. Blake previously took to Instagram to congratulate his wife. Fans were happy to see him being so supportive of her new venture.
What are your thoughts on Blake Shelton's throwback photo? Do you agree that he still has that boyish charm? Sound off below in the comment section. Check back with Country Music Alley for more news on Blake Shelton.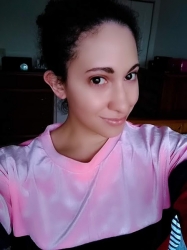 Latest posts by Chanel Adams
(see all)