Blake Shelton addressed the inevitable end of his career. This comes amid the rumors that he could walk away from both The Voice and the music business forever. Ever since he's gotten married to Gwen Stefani, his priorities have changed. He has a feeling that the end of the road is near.
But, for now, Blake is enjoying the ride. He'll be heading out back on the road for a mini-tour this month. He's also making appearances, surprise performances, and interviews. It doesn't look like the country singer will be leaving anytime soon.
Yet, he hints about the possible end of his career.
Blake Shelton muses on ending his career
Blake Shelton had an interview with Country Aircheck CEO and Country Countdown USA Lon Helton during the Country Radio Seminar. During the chat, he talked about his relationship with Gwen Stefani and her strong faith. He also revealed what it's like to be a stepfather to her three sons.
Then, things took a turn when Blake Shelton talked about his impending retirement. He approached the subject, saying he's preparing himself for the day when he no longer makes music.
"It's always over at some point, and I've always been prepared for that and I've braced myself for it," Blake Shelton said, as quoted by Taste of Country. "I learned to accept it a few years ago, maybe three or four or five years ago that it's coming."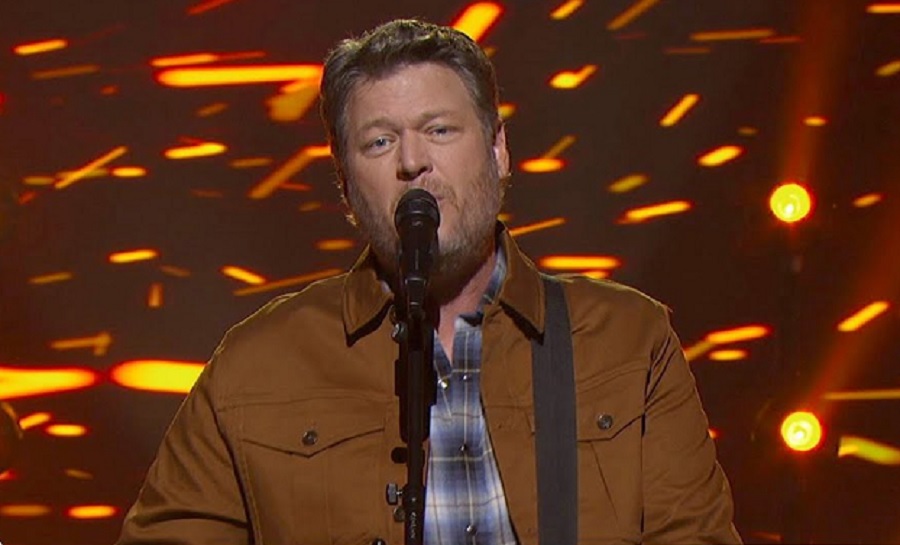 It doesn't look like his career is ending anytime soon. So, fans can breathe a sigh of relief. Blake Shelton admitted he's achieved a lot of success throughout his over 20-year career span. However, he also has fears that fans will no longer buy his music.
"People are going to get tired of you winning the awards," Blake Shelton mused. "They're going to get tired of you having No. 1, after No. 1, and they may not be mad at you, but they've already got two or three of your albums. How many albums do I need by Blake Shelton?"
Wants to continue to mentor young artists
Blake Shelton says he wants to eventually shift his focus on mentoring young artists. He already does that in the NBC singing competition. It's also the core focus of his Ole Red restaurants. He said that he wants to give up-and-coming singers a place where they can perform and get discovered as he did.
Eventually, Blake Shelton will leave the music scene and allow them to follow in his shoes. He expressed gratitude for the success he's achieved over the years. Blake wants to continue to "make great records" until "I'm not really that relevant anymore." When it's his time to bow out, he will humbly leave the spot open for other acts to enter.
Black Shelton entered the scene in 2001 with the classic, "Austin." The singer has gone on to record 12 albums and win numerous awards. His career catapulted when he first served as a coach on The Voice in 2011. Check back with Country Music Alley for more news on Blake Shelton.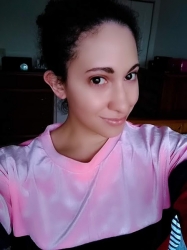 Latest posts by Chanel Adams
(see all)