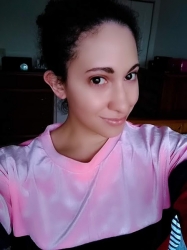 Latest posts by Chanel Adams
(see all)
Blake Shelton may have suggested that he's no longer focused on making country music. The country singer opened up about the "most important role" in his life. The Voice coach has been making headlines for his statements on the inevitable end of his career.
He does not see the NBC singing competition or his career as the most important role in his life. Rather, he feels being a stepfather to Gwen Stefani's son is of utmost importance. He made the revelation at the 2022 Country Radio Seminar, which took place in February 2022, but has a lot of gold. During the chat, Blake revealed that being a father is "the most important role a man could ever have."
Blake Shelton talked about his impending retirement
Blake Shelton recently talked about his plans for retirement. However, he claims that it won't happen for many years. Despite the non-stop rumors, the "God's Country" singer has no plans to leave The Voice anytime soon. Yet, Blake has hinted at possibly ending his career.
During his interview at the Country Radio Seminar, he shared his thoughts on his retirement, per Country Now. While he's had a massively successful career, he can't see it lasting long. Blake wants to make room for the up-and-coming country artists. He will eventually focus on helping them get into the industry.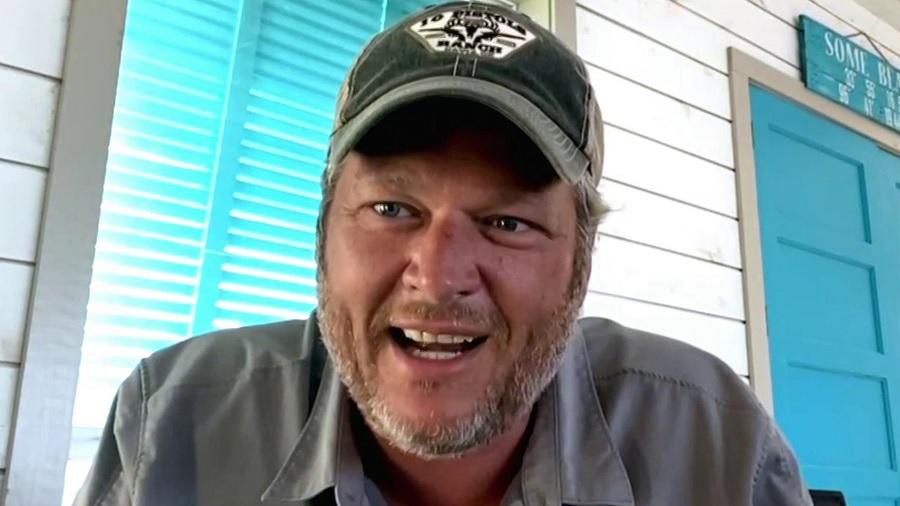 "You have to be honest with yourself and you can't believe that this is going to go on forever because it's not," Blake Shelton told both the host and the audience. "People are going to get tired of you winning the awards. They're going to get tired of you having number one after number one, after number one, and they may not be made at you, but they've already got two or three of your albums."
He's unsure about how long he wants to go on for. Blake may not even release an album anytime soon. He noticed "the clock's ticking" with his music career. Blake hinted his career could end in a few years.
He's focused on his new role
During that same interview, Blake Shelton talked about his new role, per Taste of Country. He wants to focus on family. In July 2021, Blake married Gwen Stefani after six years of dating. The pair waited a long time for that day to arrive.
They overcame many obstacles to make that happen. Blake talked about their marriage. He shared why his new role of being a stepfather means so much to him. It's something he wants to take seriously.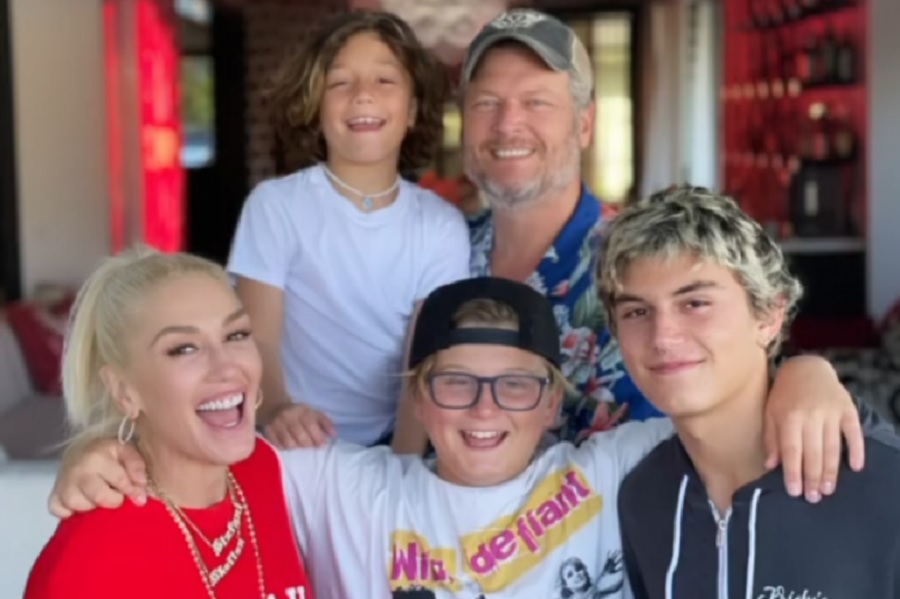 He called fatherhood "the most important role a man could ever have." Ever since he saw his father take on the role of being a stepfather to his late brother, Blake knew he wanted to fulfill that role in his life. When Gwen came into his life, he wanted to prove her wrong and show her how serious he was about her.
What are your thoughts on Blake Shelton's latest comments? Do you think he will end his career soon? Will you miss him being in the spotlight? Sound off below in the comment section.
Check back with Country Music Alley for more news on Blake Shelton.