Blake Shelton continues to open up about his relationship with Gwen Stefani. This time around, the country singer admitted they found love after divorce. Gwen and Blake first met on the set of The Voice in 2014. The following year, they both went through public divorces.
The two became close and started dating. Blake said that he and Gwen have "found each other at very low points" in their lives. His now-wife prevented him from "going to the bottom" they became serious. This comes after Blake credited Gwen's faith for helping him believe in God again.
Gwen Stefani prevented him from hitting rock bottom
Blake Shelton was going through a difficult time in his divorce from Miranda Lambert. At the time, Gwen Stefani was going through a divorce from her former husband Gavin Rossdale. The two had each other to lean on, as their respective divorces played out in the tabloids. In a new interview with Good Dish, the 45-year-old talked about the time they first started dating.
Blake Shelton noted they both "found each other at a very low point" in their lives. They found love after divorce. The "God's Country" singer also revealed that Gwen helped him through that difficult time in his life. He almost hit rock bottom.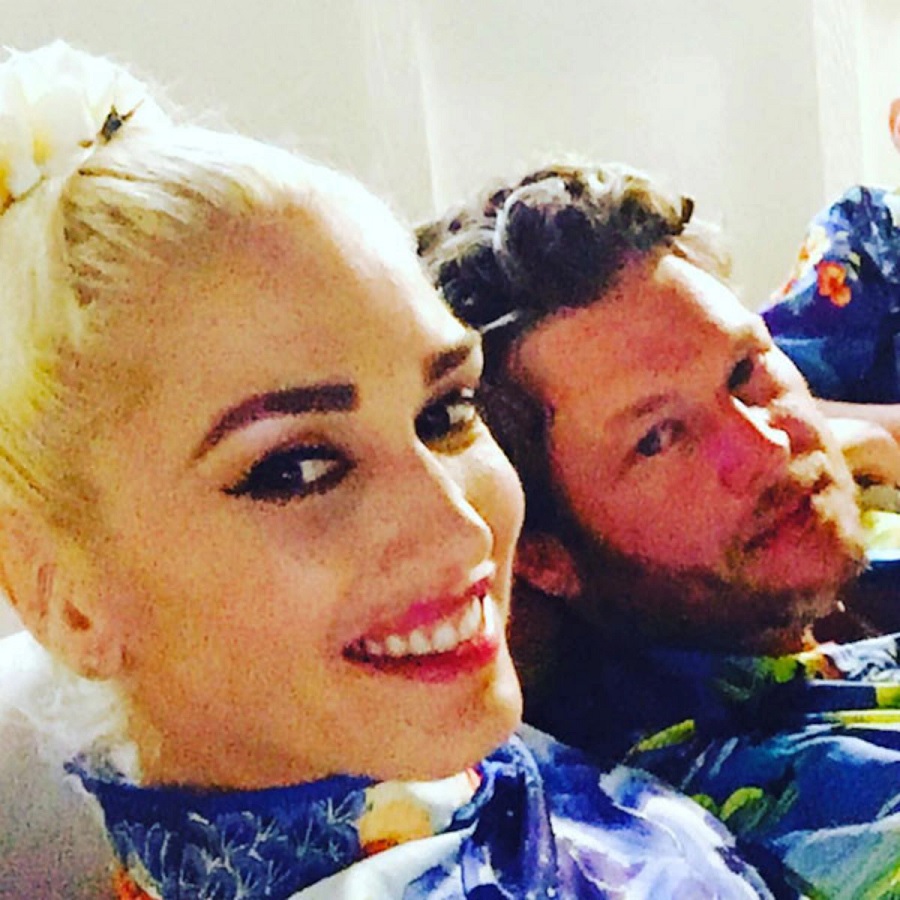 "I think she's kept me from going to the absolute bottom," Blake Shelton said. "It was like literally falling off a cliff and a hand reached out and caught me, is what it feels like. I never had that with somebody where it just felt like no matter what, she has my back. It's the greatest feeling."
Gwen and Blake married in July 2021. It took a long time for them to get down the aisle. Prior to then, the two would travel back and forth from Los Angeles to Blake's home state of Oklahoma. Gwen loves visiting the backwoods and enjoys country life with him.
Blake Shelton opens up about their relationship
She doesn't hesitate on traveling to Oklahoma. Blake Shelton admits she flies down there "a lot." Now, that doesn't mean the Orange County singer is going to move down there anytime soon. Gwen gets homesick for her home state of California.
"Let's not confuse it: She still lives in Los Angeles — and I do pretty much too — but we get to escape to Oklahoma," Blake Shelton joked. "She loves the freedom and being able to just kind of let your guard down and not have to stress about where the paparazzi's hiding today and dumb things like that."
What are your thoughts on Blake Shelton's relationship with Gwen? Do you think they complement each other well? Did their pairing catch you by surprise? Sound off below in the comment section.
Check back with Country Music Alley for more news on Blake Shelton.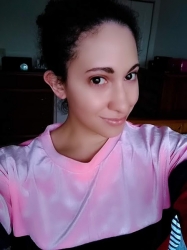 Latest posts by Chanel Adams
(see all)