Kelly Clarkson is sharing a major life update with her fans. She's setting the record straight when it comes to her name change and career plans. Last month, the singer filed court documents to legally change her name. This comes 20 years after she found her start on American Idol.
She asked a judge to allow her to legally change her name to Kelly Brianne. Fans can't imagine her as anyone else other than Kelly Clarkson. Meanwhile, rumors are swirling that she could leave The Voice. Fans are worried about her latest career move.
Talks about her name change
The "Because of You" singer has requested to be legally known as Kelly Brianne, her first and middle name. Kelly Clarkson explained the "new name more fully reflects who I am." The singer addressed her name change request on her daytime talk show. She said the filing was only because she "just got divorced, so I had to drop my married last name."
"I just kept my middle name for my personal life. I'm still Kelly Clarkson," she told the audience, per Hello Magazine.
This comes after her interview with People. She just spoke to the outlet about her desire to change her name. The American Idol alum confirmed that it wasn't for her career. She joked that it was too late into the game to do that.
"I don't think I can change Clarkson at this point. I'm 20 years in!" she said.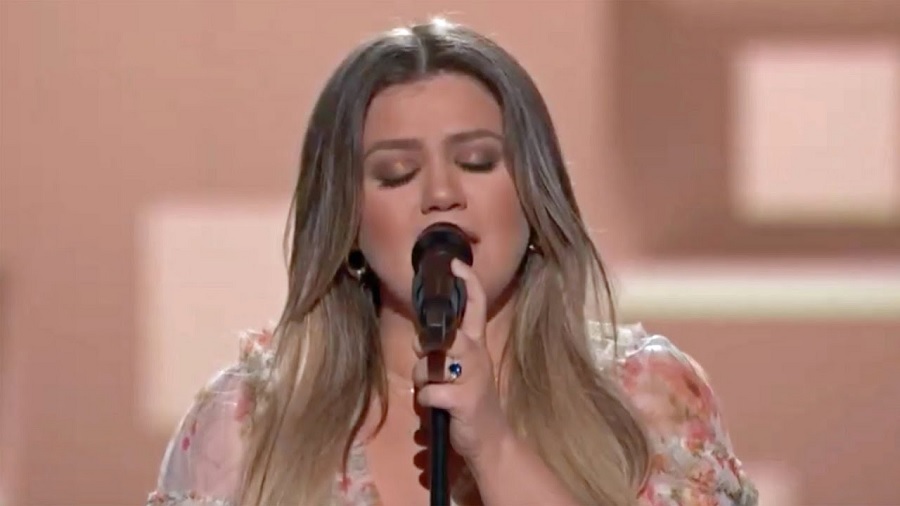 The singer was previously married to Brandon Blackstock. However, she never used his name professionally. Still, the two worked together. The couple's divorce was finalized last month. Kelly Clarkson had to give her ex-husband a one-time payment of over $1.3 million.
She also has to pay him $45,601 in monthly child support payments for their two kids, River Rose, 7, and Remington Alexander, 5. Their divorce battle finally came to an end. Now, Kelly is focused on the next chapter in her life.
Is Kelly Clarkson leaving The Voice?
On Monday night, Kelly Clarkson told People that she's excited to host Amerian Song Contest. She called the new singing competition "a fresh start." While most fans are excited about the new show, others are wondering if she'll have time to coach on The Voice. Kelly is teaming up with rapper Snoop Dogg for the new NBC music competition series, which features 56 artists representing 50 states, five U.S. territories, and the country's capital.
Ever since Kelly Clarkson announced her new project on Super Bowl Sunday, fans have wondered if she's giving up her red chair. The singer hasn't announced that she's leaving The Voice. During an Instagram Live, she said she's making some career changes so she can spend more time with her kids.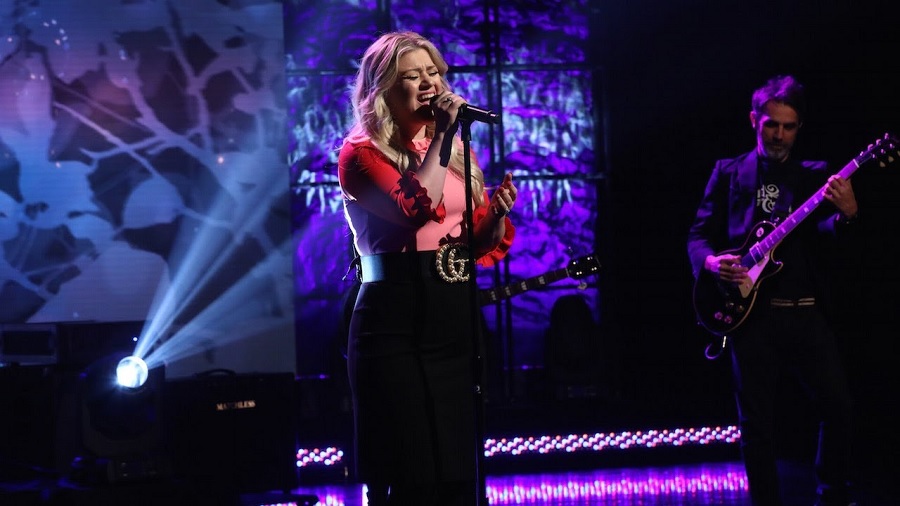 "I've decided this year there's just [going to] to be a couple changes for me that I can't say here," Kelly Clarkson said during her Q&A. "But there's a couple things happening. I've been able to make more time just for me and my kiddos and still be able to work. Just where we can get away on weekends and really do some fun stuff with my kids."
The Voice hasn't been renewed for Season 22 yet. Kelly is still the executive producer of The Kelly Clarkson Show. She will become the new queen of daytime television in Fall 2022 when she takes over Ellen DeGeneres' old time slot for The Ellen Show. It looks like Kelly has a busy and exciting year ahead of her.
Check back with Country Music Alley for more news on Kelly Clarkson.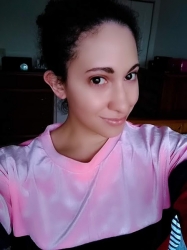 Latest posts by Chanel Adams
(see all)