Kelly Clarkson wants to change her name amid her divorce from her ex-husband Brandon Blackstock. She's looking to rebrand herself. This comes after "Miss Independent" asked the court to declare herself as legally single. Kelly has been known by her name since she made her start on the first season of American Idol.
It's hard to know her by any other name. Her moniker made her who she is today. Yet, Kelly doesn't think it fits who she is. The singer is filing to change her name. It sounds like she's trying to find herself.
The Voice coach wants to change her name
According to a new report, Kelly Clarkson wants to change her name. The host of The Kelly Clarkson Show may have to reboot her daytime talk show. On Thursday, February 17, The Blast obtained court documents that reveal the songstress is looking to drop her last name. She wants to be only known as Kelly Brianne, which is her middle name.
It sounds like the "Piece By Piece" singer is taking a page out of Lady Gaga's book. The pop star's real name is Stefani Joanne Angelina Germanotta. She briefly went with her name Joanne when she released the acoustic album of the same name in October 2016. It's possible that Kelly wants to do the same kind of rebranding with her career.
"A desire to change my name," Kelly Clarkson wrote in the court documents. "My new name more fully reflects who I am."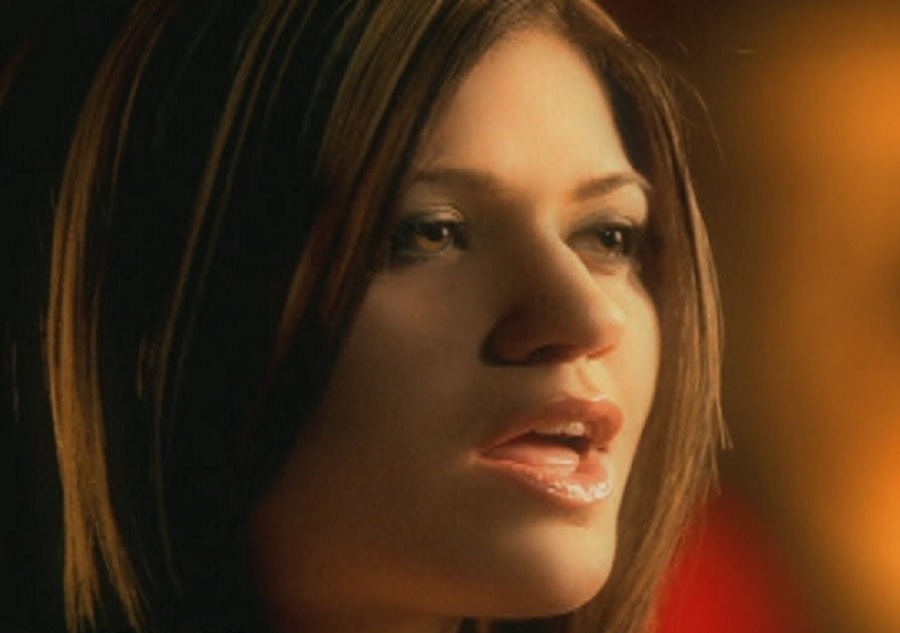 She filed the documents on Monday, February, 14. The television personality spent Valentine's Day showing herself some love. This comes after Kelly admitted that she only wants to date herself these days. The mom of two is not looking for a new man. She also has no interest in getting married again anytime soon. However, she's still holding out hope for love.
Kelly Clarkson is still in the midst of a bitter divorce
Kelly Clarkson is still in the middle of a bitter divorce battle with Brandon Blackstock. It could another reason why she wants to change her name. She wants to remove herself from him, even though she was well-known before he came into her life. The couple got married in 2013 and share two children: River Rose and Remington Alexander.
Last year, a judge allowed Kelly to drop Blackstock from her name. She then restored her name to Kelly Clarkson in August 2021. This latest revelation comes as she's been MIA from her talk show. Kelly made a virtual call to guest host Taraji P. Henson from her home.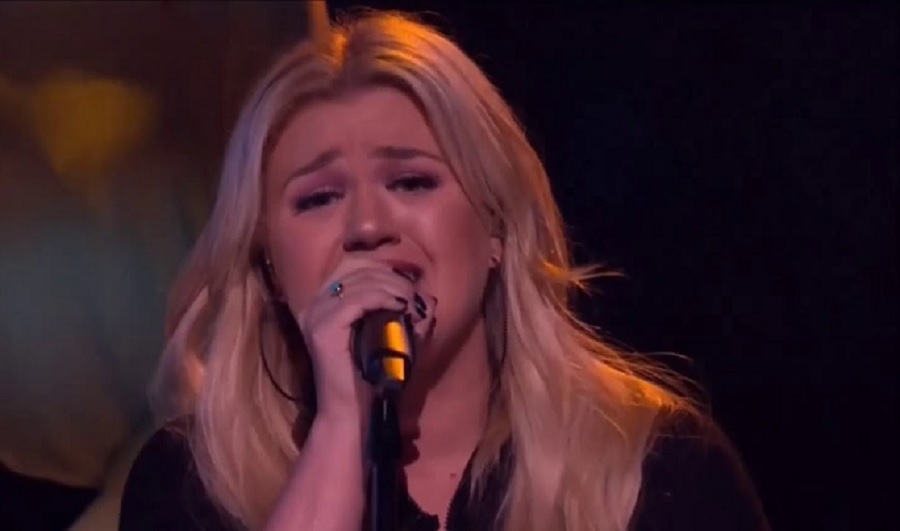 She admitted that quarantining with her kids has been tough. Kelly Clarkson has also been doing some self-reflecting lately. In an interview with Mayim Bialik on "Mayim Bialik's Breakdown," Kelly admitted that "me being me has been really hard."
"I think the biggest thing for me in my whole career is, just being me has been really hard," Kelly Clarkson said, pointing to herself. "Like, no manager would ever want me to do this — I have no makeup on. Everybody would always micromanage everything and try to get you to be somebody that you're not, and the hardest part has been being me."
Kelly's fans would beg to differ. They love her as she is, with or without makeup. What are your thoughts on Kelly Clarkson changing her name to Kelly Brianne? Sound off below in the comment section.
Until then, check back with Country Music Alley for more news on Kelly Clarkson.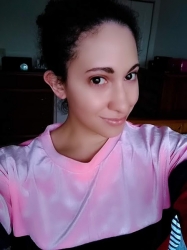 Latest posts by Chanel Adams
(see all)