It's Gwen Stefani like you've never seen her before. While the singer has experimented with many different styles, she's never looked like this before. The No Doubt singer underwent a shocking transformation on social media. She took to Instagram to share a Reel of herself giving a hilarious tribute to her husband Blake Shelton.
Gwen went as far as to dress like him. She found a unique way to pay homage to his new song, "Come Back as a Country Boy." It's an interesting way to promote the single. Gwen raided his closet and stole his camouflage shirt and cowboy boots. Check out the clip for yourself and for more.
Gwen Stefani transforms herself into Blake Shelton
The video was set to the tune of Blake Shelton's new song. At first, Gwen Stefani looked in her closet. Rather than reaching for her own colorful shoes, she walks to her husband's closet and raids his clothes. She picks out a pair of brown cowboy boots.
The singer combined the look with an oversized shirt and a baseball cap. She then shared her hot look in which she wore a Blake Shelton concert T-shirt that she tucked into a pair of leggings that featured his face from his younger years. The "Slow Clap" put together the outfit she grabbed from his closet with a pair of blue jeans.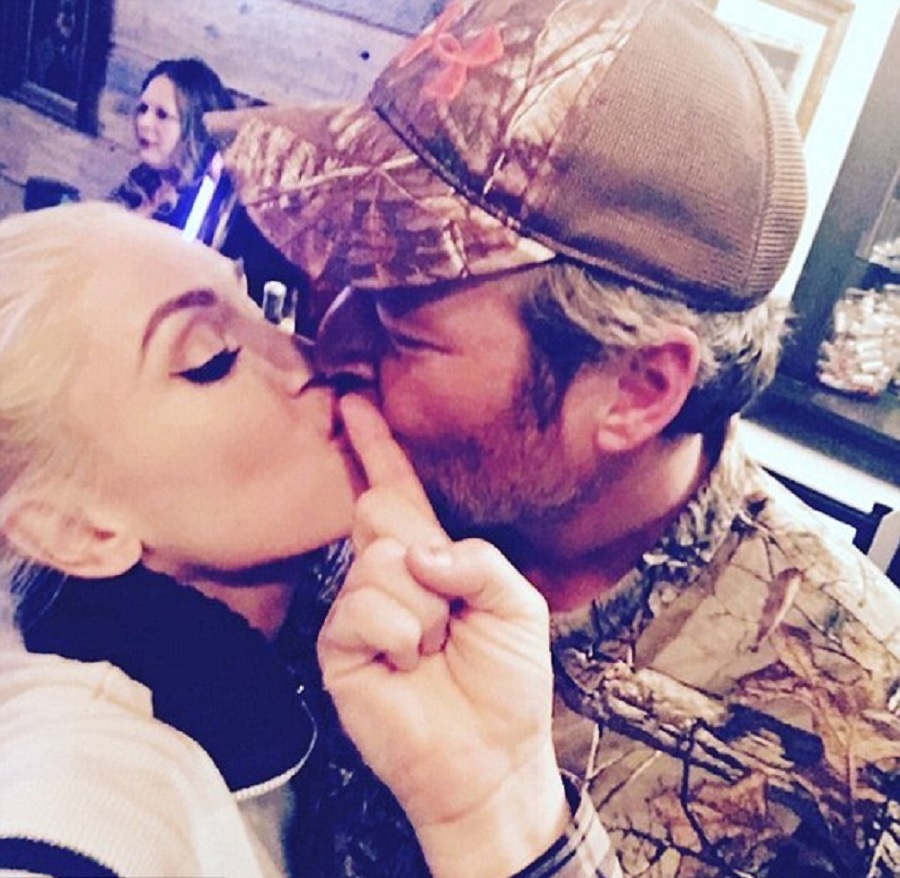 Gwen Stefani sat on a truck in her new look. She posed for the camera in her new look. Then, she panned the camera over to Blake, who gave his seal of approval. The married couple finished off the video with a photo of them kissing.
Gwen Stefani won the internet over with this funny video. This comes after the two showed off their humorous warmup routine for their pre-Super Bowl performance. Fans love watching the two goof around together. They want more funny behind-the-scenes videos.
Wants to be like Blake Shelton
She captioned her Instagram Reel: "Why come back as a Country Boy when I can dress like one now?!" Gwen Stefani's fans took to the comment section to share their thoughts about her new video. Most of them found this clip precious. Others couldn't stop watching it because it cured their mid-week blues.
"These two are just too freaking adorable! Remind me of my honey and me!"
"We need a country girl LAMB collection."
"OMG THE LEGGINGS."
Blake Shelton took to Gwen Stefani's Instagram post as well. He once again showed his approval by leaving a cowboy emoji in the comment section. Blake has gone hard for the promo of his new song. He's dropped several clips on his own social media accounts.
Gwen Stefani has been celebrating the release of her GXVE Beauty line. What are your thoughts on her new video? Did you love it when they share videos like this? Sound off below in the comment section.
Check back with Country Music Alley for more news on Gwen Stefani.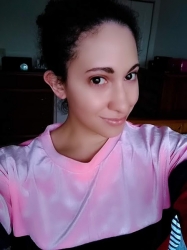 Latest posts by Chanel Adams
(see all)