Remember when Blake Shelton revealed his favorite look on Gwen Stefani? If not, we'll remind you. Last week, the No Doubt singer dropped her new cosmetics brand online. Her new makeup brand GXVE is available to buy online.
Blake was the first person in her life who was excited about the news. Gwen first teased her new project on Instagram. Since then, she's been sharing daily videos and photos about her new makeup brand. Blake took to Instagram to share his excitement for her new venture.
He couldn't contain himself. It's interesting considering that the country singer loves this look on his wife the best. Read on to learn more.
Blake Shelton likes his wife without makeup
In 2017, Blake Shelton was crowned People's "Sexiest Man Alive." He opened up about his public relationship with then-girlfriend Gwen Stefani. The singer is known for her winged cat eye and bold red lipstick. However, Blake thinks she looks the best naked-faced.
"My favorite thing to see on her — and I don't mean this to sound cheesy — is no makeup on whatsoever," Blake Shelton told PeopleStyle. "She's literally ageless. It's unbelievable."
He wishes the rest of the world could see what he sees behind closed doors. As a result, Gwen started wearing less makeup. She rocked the no-makeup makeup look at awards shows and public events. Gwen also started embracing a fresh-faced look in her selfies.
"When she gets fixed up, she's beautiful. There's no question about it. Her red lips are her signature and so that's why it got written into the song," Blake Shelton said about his song "Turnin' Me On before adding that "the Gwen that nobody gets to see is the one that you all should see."
He can't believe how good she looks at her age. Blake said she doesn't look like a mom of three. He praised God for the "genetics" he gave the singer. In awe over her beauty, Blake exclaimed that "it's literally unbelievable!"
Still happy for her new venture
GXVE is arriving on Sephora shelves on Thursday, March 10. Even though Blake Shelton loves Gwen's natural beauty, he can't help but feel proud of her. He knew that she wanted her own makeup line all this time. After Blake shared the sweet sentiment on social media, fans shared how much they love seeing him support Gwen.
"The most supportive husband ❤️ can't wait for it to come out!"
"Best husband, supportive partner! Thank you for loving our queen and boosting her new baby #GXVE! 🥺🥰😍"
"Y'all share a beautiful relationship that is the epitome of true love ❤️."
"We need a 'my husband does my makeup' tutorial from you and g 👏🏼😂"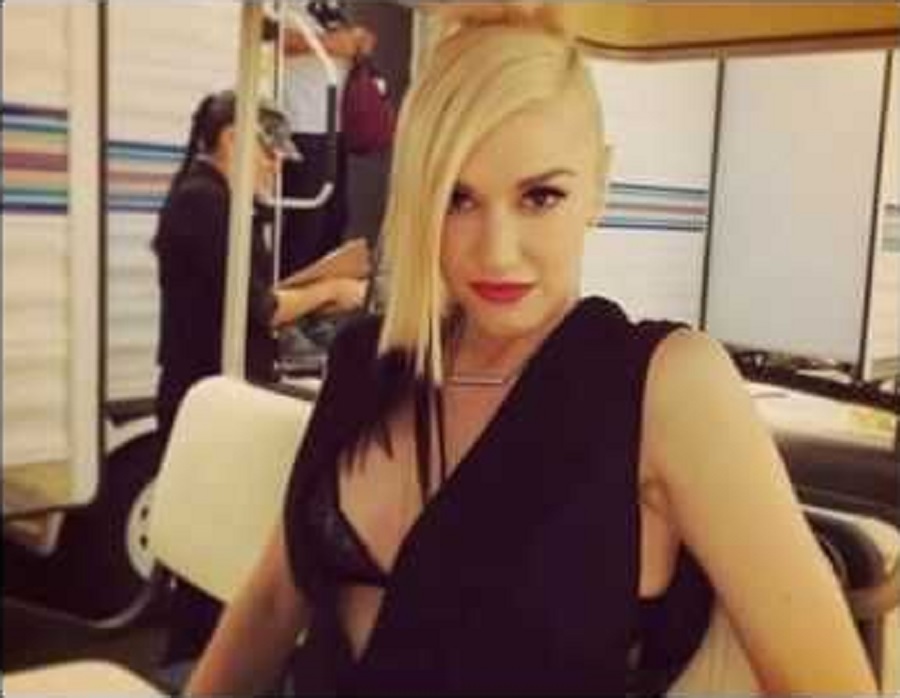 What are your thoughts on Blake Shelton supporting Gwen no matter what? Do you think Gwen looks best without makeup? Sound off below in the comment section. Check back with Country Music Alley for more news on Blake Shelton.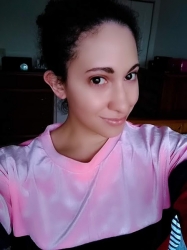 Latest posts by Chanel Adams
(see all)