Maren Morris wants to take this next risk in her country music career. The singer is working to make the industry more inclusive. Even if it means it could end her own career. She wants to go to great lengths so others can be recognized for the same music.
Maren has become famous for her ability to blend pop with R&B and rock music. Yet, she's become a mainstay in the country music industry. Maren received many accolades and awards during her career. In 2020, Maren received a Grammy nomination for her song inspired by the Black Lives Matter movement.
Released new album Humble Quest 
Maren Morris dropped her third studio album Humble Quest on Friday, March 25. She released the lead single "Circles Around This Town" on January 7, 2022. Maren has been teasing a new album era and told her fans that it's going to be an interesting year. Maren's inspiration behind this album was her confidence at the start of her career.
Unfortunately, it declined with time. In an interview, Maren revealed that she's trying to gain her self-confidence back. But she wants to embrace it in a "more mature" way this time around. The singer has reflected back on her humble beginnings and noticed the difference in her career.
"I think a lot of ways I had more of my s*** together back then than I do recently because you just have all of that blind confidence when you don't know what you're doing," Maren Morris said. "But I'm learning to be that fearless, no-holds-barred girl again, and I am getting back to her in a lot of ways — but also in a more mature, give-zero-f***s way."
Maren Morris wants more inclusivity in country music
Maren Morris became an activist when she saw the lack of diversity when she noticed "inequality" in the country music industry. The 31-year-old noticed double standards and racial inequality that still takes place. In her female vocalist of the year speech in 2020, Maren shared her love and appreciation for Black female country artists.
Now, she wants to do more work in the industry. She doesn't just want to sing and speak on the topic. In her new interview with People, Maren said she wanted to "put [her] own a** on the line" for more inclusivity in the country music industry. She doesn't care if this risk will end her career.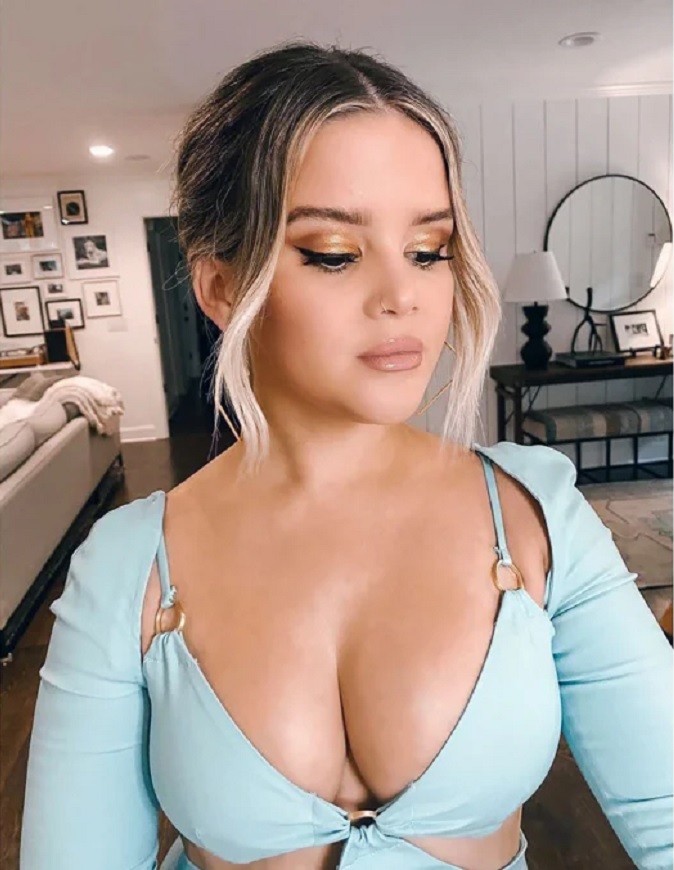 "It's not going to be an overnight thing to feel like it's more inclusive, but I am seeing git change for the better," Maren Morris said. "Even if I've lost fans along the way, I'm truly willing to put my own a** on the line to stand up for what's right."
The "My Church" singer wants everyone who comes to her shows to feel safe. Maren wants to make all of her fans feel "accepted." She joked that if she has to "slap off some random along the way," she feels that it's all for the better. Check back with Country Music Alley for more news on Maren Morris.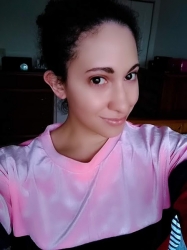 Latest posts by Chanel Adams
(see all)