Is Kelly Clarkson pregnant with her third child? The artist just finalized her divorce from her ex-husband Brandon Blackstock. According to the rumors, she's already got a bun in the oven. Kelly hosts the American Song Contest, which is a spinoff of the European Broadcasting Union's Eurovision Song Contest.
Fans feared that she was leaving The Voice for the new singing competition that's been sweeping the nation. The competition premiered on Monday, March 21, and featured the first group of singers who are hoping to make it to the season finale. Kelly co-hosts the show alongside Snoop Dogg.
During the premiere, Kelly Clarkson wore a black dress that had fans talking. See the photo here for yourself and let us know your thoughts. Some fans think she was hiding a baby bump. However, Kelly loves wearing what she calls her grandma dresses. Find out how this crazy rumor started.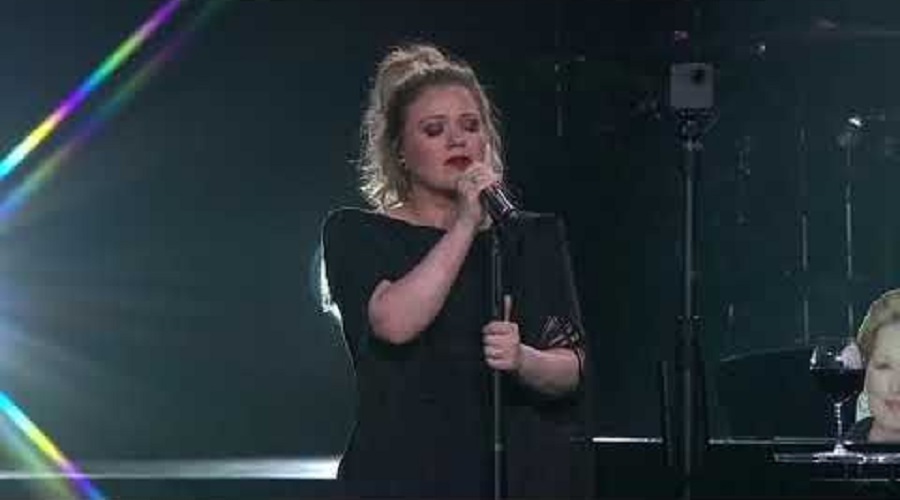 Kelly Clarkson has two children with her ex Brandon Blackstock
Kelly Clarkson and Brandon Blackstock welcomed their 8-year-old daughter in 2014. Two years later, the American Idol alum was pregnant with Remington. Kelly has been focused on her kids' happiness amid their divorce. In past interviews, she talked about her complications during both pregnancies.
The singer has no desire to get pregnant again. The "Miss Independent" singer has been declared legally single. On the heels of her finalized divorce, Kelly has no desire to get married again. However, she's still holding out for love.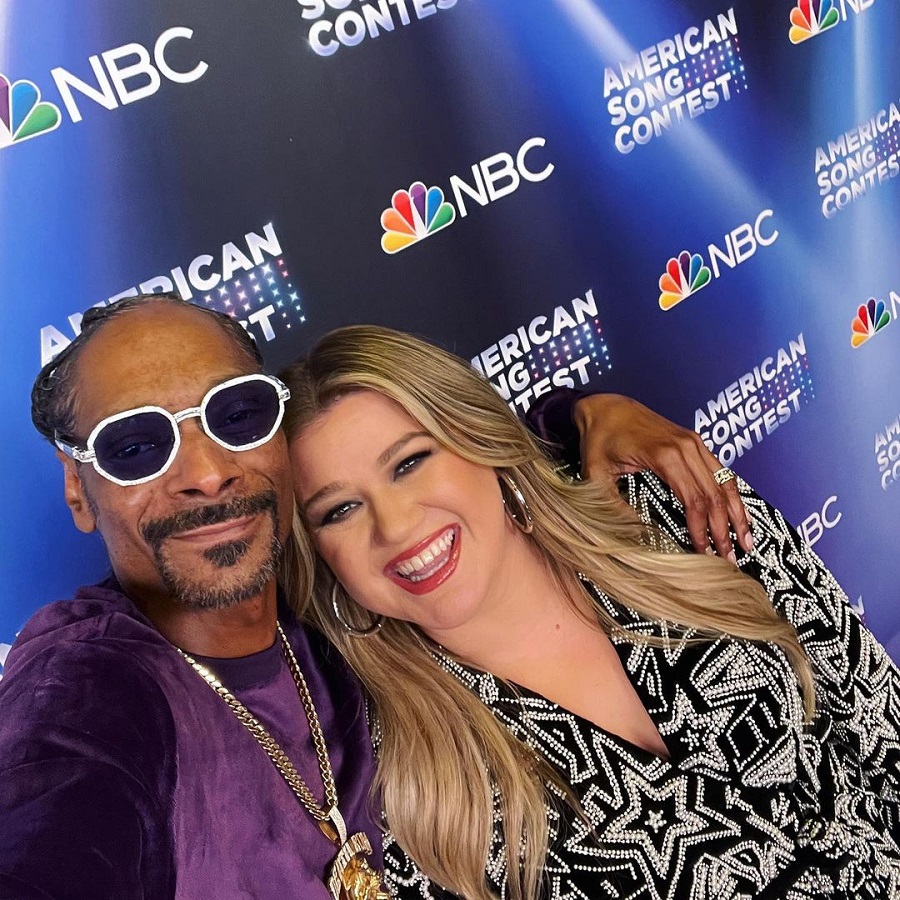 It would take something miraculous for her to get pregnant again. "If something happens, it's a miracle of God," the songstress said, as quoted by Distractify. Kelly Clarkson has revealed that she underwent tubal litigation, which means she got her fallopian tubes tied. She has no desire to ever carry a child to full term again.
There's still a 1% chance that she could get pregnant again. However, that's a small chance. It's unlikely that Kelly Clarkson is dating someone. She expressed a disinterest in heading back to the dating field.
Kelly Clarkson sparks pregnancy rumors
Kelly Clarkson had fans wondering if she's pregnant again. However, there's no reason to assume that she's expecting. Not only did she get her tubes tied, but she also had her ex-husband get his tubes tied as well. Kelly wanted to ensure that it never happened again.
Her pregnancy days are now long behind her. The couple ended their marriage in June 2020. Kelly filed for divorce after seven years of marriage. Their split happened while being quarantined together at the height of the COVID-19 pandemic. Pregnancy was so traumatic for Kelly Clarkson that she doesn't want to go through it again.
She also loves her flowy dresses. What are your thoughts on the pregnancy rumors? Do you think they're ridiculous? Sound off below in the comment section.
Check back with Country Music Alley for more news on Kelly Clarkson.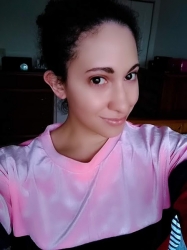 Latest posts by Chanel Adams
(see all)