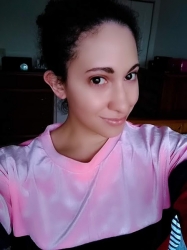 Latest posts by Chanel Adams
(see all)
Blake Shelton is sharing his love story with Gwen Stefani with the world. The country singer gave fans a glimpse at how they met. The pair met on the set of The Voice in 2014. A year later, they started dating after they went through their respective public divorces from their former spouses.
Blake will never forget the day when he met his future wife. On Wednesday, March 30, the 45-year-old shared an Instagram video set to Pharrell Williams' "Just a Cloud Away." It showed the start of his relationship with Gwen. The clip features many photos of the couple throughout the years.
The best day of his life
Blake Shelton shared the adorable clip with his 5 million followers. The "God's Country" singer commemorated the times when they fell in love after meeting on the set of the NBC singing competition.
"Shows up for work. Meets my wife," Blake Shelton wrote over the photos that flashed by on the screen.
The clip includes photos of their time on the show together leading up to their wedding day. Gwen Stefani and Blake Shelton dated for several years before getting married in July 2021.
"THE @gwenstefani," he captioned the Instagram post. Check it out for yourself here and let us know your thoughts.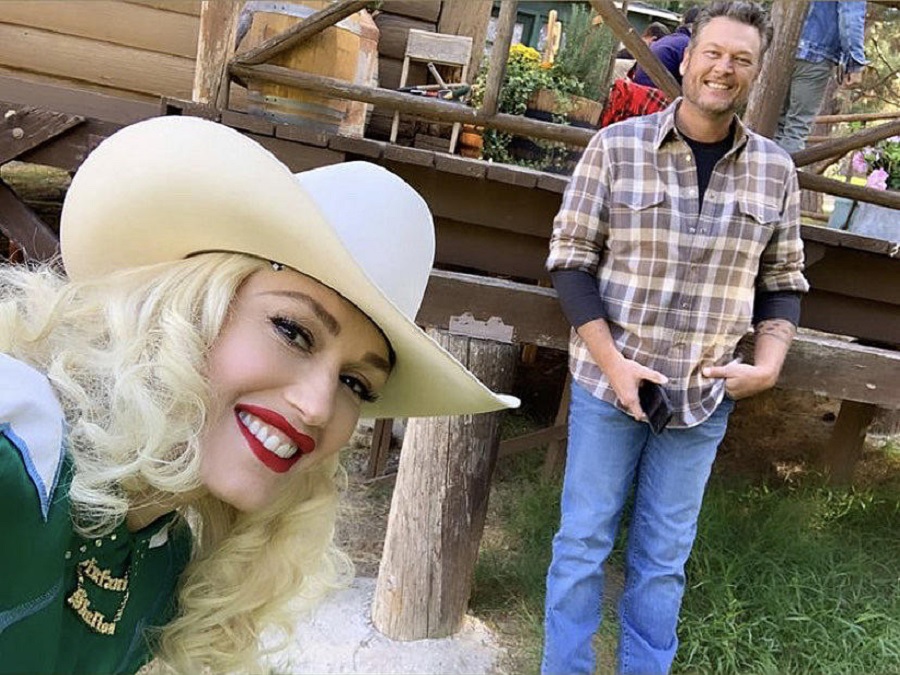 The couple continues to pack on the PDA on and off social media. The two have always shared their love for one another since getting engaged. The PDA tour ramped up after they got married at Blake Shelton's Oklahoma ranch. He even wrote a song called "We Can Reach the Stars" to use as his wedding vows.
Showing up to work several years ago was the happiest moment in Blake's life. They wouldn't have met if it weren't for the show. At the time, Gwen and Blake Shelton seemed like an unlikely pairing. But they somehow made their relationship work. They also defied the critics who claimed they were together for PR reasons.
Blake Shelton recalls meeting Gwen on The Voice
During The Voice's 10th anniversary special, Blake Shelton called meeting Gwen Stefani the "greatest thing" to happen to him. The artist is known for cracking jokes. But he got serious when he reflected on one of the best moments in his life.
"People ask me all the time, 'What's the greatest thing that has happened for you since you've been on The Voice?'" Blake Shelton said, per People. "That's a no-brainer, right? I met my fiance here. It's hard to resist Gwen Stefani. You know, here's this iconic rock star coming to be a coach on The Voice in a black minivan. That was cool to me."
Blake Shelton and Gwen Stefani are still going strong to this day. Fans have a feeling they're going to make it. What are your thoughts? Sound off below in the comment section.
Check back with Country Music Alley for more news on Blake Shelton.