This is shaping up to be a big year for Miranda Lambert. The country singer is already high off the success of her last album, The Marfa Tapes. Earlier this month, she teased her upcoming album, Palomino. It's her first solo project since her 2019 release, Wildcard.
There's more exciting news for fans. Earlier this week, Miranda announced her new residency in Las Vegas. She's the latest country act who's bringing country music to sin city. She follows Luke Bryan and Carrie Underwood, who just headlined their respective residencies.
Announces new Las Vegas residency
On Wednesday, March 30, Miranda Lambert shared the poster for her upcoming Las Vegas residency. The photo features the singer wearing a sexy denim vest with a plunging neckline and black fringe. Miranda paired the hot look with a black cowgirl hat and black bottoms. Swipe right on the Instagram post and you'll see the dates for her Las Vegas residency.
"I'm heading to Vegas y'all!" Miranda Lambert wrote in her post. "My new residency ✨ Velvet Rodeo ✨begins this fall!"
She encouraged her fans to get their tickets on Friday, April 1. This is not an April Fool's joke. Tickets are available now via RanFans at MirandaLambert.com. Check out the Instagram post here for yourself. Fans are excited about this latest news.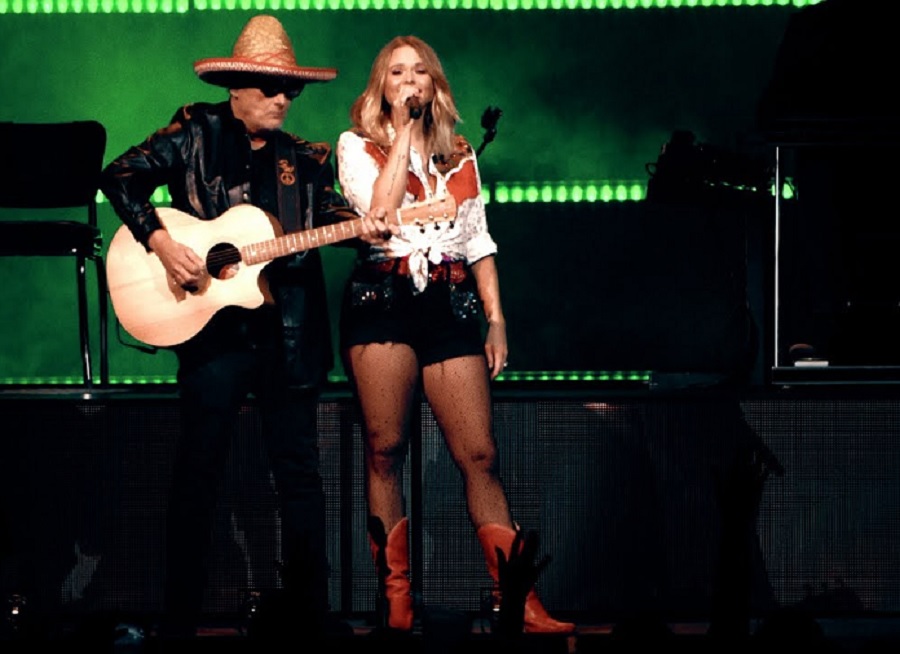 Some of them are planning a girls' trip this fall. Most fans were encouraging their friends to get tickets with them. Regardless, it's going to be a good time for everyone. Fans are excited to see what kind of show Miranda Lambert will bring to Las Vegas.
Luke Bryan did his typical show. Carrie Underwood embraced her inner showgirl. She wanted to combine country music with the glitz and glamour of the city. It'll be interesting to see what kind of show Miranda Lambert will put on. It's likely that she will have a sexy one.
Miranda Lambert won't be at the Grammy's
Miranda Lambert is missing out on one big event: music's biggest night. The "Little Red Wagon" singer won't be attending this year's Grammy Awards. That's because this month is shaping up to be a big one for the songstress. Miranda revealed why she won't be at this year's Grammy Awards.
"I'm not getting to go again," Miranda Lambert told ABC Audio. "So, I'm slammed this month, with the record coming out and everything."
She's been nominated in two categories: Best Country Duo/Group Performance for "Drunk (And I Don't Wanna Go Home)" with Elle King and Best Country Album for The Marfa Tapes, her collaborative album with Jon Randall and Jack Ingram. Instead, they will accept the award on her behalf, if they win. She calls the acoustic album the most vulnerable piece of work she's ever released in her life.
It was the biggest "risk" she took in her entire carer. Despite the "FOMO," Miranda Lambert appreciates the Grammy love. She reflected back on when she performed at the Grammy Awards in 2021 and took home an award that same night. Miranda is grateful for the accolades she's already earned.
Miranda Lambert is a three-time Grammy Award winner. What are your thoughts on her upcoming Las Vegas residency? Are you planning to score tickets? Sound off below in the comment section.
Check back with Country Music Alley for more news on Miranda Lambert.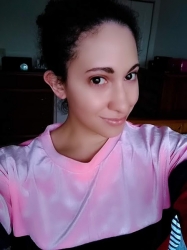 Latest posts by Chanel Adams
(see all)