Gwen Stefani made an appearance on The Ellen Show this week. She talked about married life with Blake Shelton almost a year after they tied the knot in Oklahoma. She also took part in the fun game called "Burning Questions." During the segment, Gwen had to answer some "burning questions" about her personal life.
It's hard to believe but the pop star embarrasses her own sons. They don't understand that they have one of the world's coolest moms. Gwen seemed proud of it as well. She revealed how she makes them cringe.
What she does to embarrass her kids?
Gwen Stefani shares Kingston, 15, Zuma, 13, and Apollo, 8, with her ex-husband Gavin Rossdale. Blake Shelton has stepped in as a stepfather to her sons. She admitted during Ellen DeGeneres' "Burning Questions" segment that she embarrasses them.
First, she talked about some of her sons' milestones. Each of Gwen's interviews on Ellen took place before the birth of her sons. She revealed that her oldest just got his driver's permit. However, she didn't want to share more information because she didn't want to publicly humiliate him.
"I better not talk about him. I don't want to embarrass him," Gwen Stefani said, per She Knows.
"What's something you do that embarrases your kids?" Ellen asked.
"Everything," Gwen Stefani responded with a smile as the audience laughed.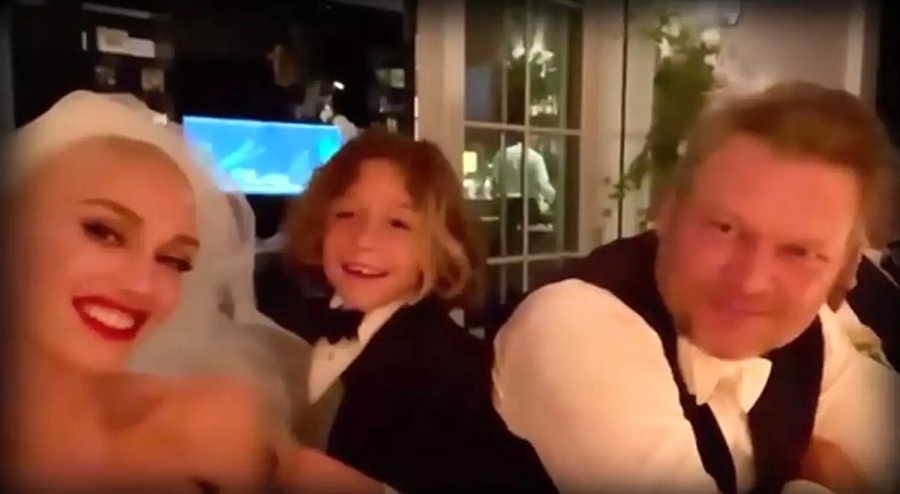 She's serious about not sharing the personal details of her sons' lives. In 2016, she told Harper's Bazaar that she would not talk about her personal life out of respect for her children. The interview happened just months after Gwen Stefani and Gavin finalized their divorce.
"As a famous person, you start to think, 'I can't say all that because I'll embarrass them or hurt them in some way,'" Gwen Stefani reflected at the time. "And especially now because they can see everything and hear everything."
Gwen Stefani talks about her romance with Blake Shelton
Gwen Stefani still loves to talk about her marriage to Blake Shelton. She gushed about him to Ellen DeGeneres. In fact, the couple does a lot of talking about their relationship. However, in her previous interview with Harper's Bazaar, she talked a little about the aftermath of her previous marriage and her unexpected romance with Blake Shelton, but then she stopped herself.
The two met on the set of The Voice in 2014. They went on to make sweet music together. At the time, she wanted to keep the details of her divorce to herself for the sake of her sons. She teased that she would never speak about her personal life ever agian.
"It went from horrible to, like, hopeful and, like, 'Wow, God, you just don't know what's gonna happen next," Gwen Stefani said. "I'm not here to talk about my personal life, but my record is my personal life, so!"
Everyone else knows what happens next. Are you surprised that Gwen Stefani embarrasess her sons? Do you embarrass your kids? Sound off below in the comment section.
Check back with Country Music Alley for more news on Gwen Stefani.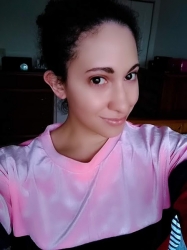 Latest posts by Chanel Adams
(see all)