Kelly Clarkson sent her fans into a tizzy with her latest Instagram post. As fans know, she co-hosts American Song Contest alongside rapper Snoop Dogg. Both of them are rooting for their home states. Kelly hails from Texas, while Snoop comes from California.
So, it would make sense they would be super-supportive of the states they were born and raised in. American Song Contest is inspired by Eurovision Song Contest, in which singer-songwriters compete against each other. Kelly took to Instagram to promote her home state.
The singer for Texas is 19-year-old, Grant Knoche. However, that particular post had her fans in a state of shock. They didn't expect her to make this kind of statement even though she was only talking about the singing competition.
Kelly Clarkson says, "Don't Mess with Texas!"
Earlier this week, Kelly Clarkson posted a photo of herself holding up a sign that read, "Don't Mess With Texas." The sign was designed like the Texas flag. In her post, Kelly explained the meaning behind the sign. She admitted that she had to support her home state.
"Since Texas is performing tonight, I had to give some love to my home state with this #throwback photo… Don't mess with Texas!" Kelly Clarkson captioned the post.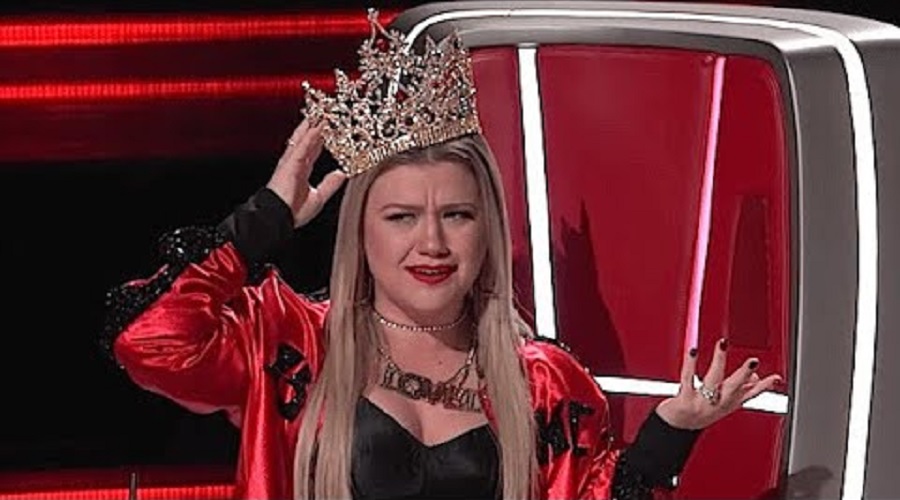 Some fans were shocked by Kelly's Instagram post. Even though she was talking about the show, some assumed she was supporting the state's politics. The state has been in the news for taking away human rights. It turned into a heavy debate in the comment section.
"Except for when they take a bunch of attempts to take away basic human rights… still love you though."
"Sorry Kelly, but Texas is just as sorely run as Florida. Both have serious issues."
"Fresh hell."
"Not fond of Texas at all!!!"
"Love you, not a current fan of your state."
Some fans don't think Kelly Clarkson should support her state anymore. They didn't find her sign funny. Yet, most fans agreed with Kelly's Instagram post. They're also rooting for her state when it comes to the NBC singing competition.
Is Kelly Clarkson leaving The Voice?
This comes after fans wondered if Kelly Clarkson is leaving The Voice. She took part in an Instagram Live session where she answered questions from fans. Kelly hinted that she may make changes to her career. She's been working on some secret projects that are set to release in 2022.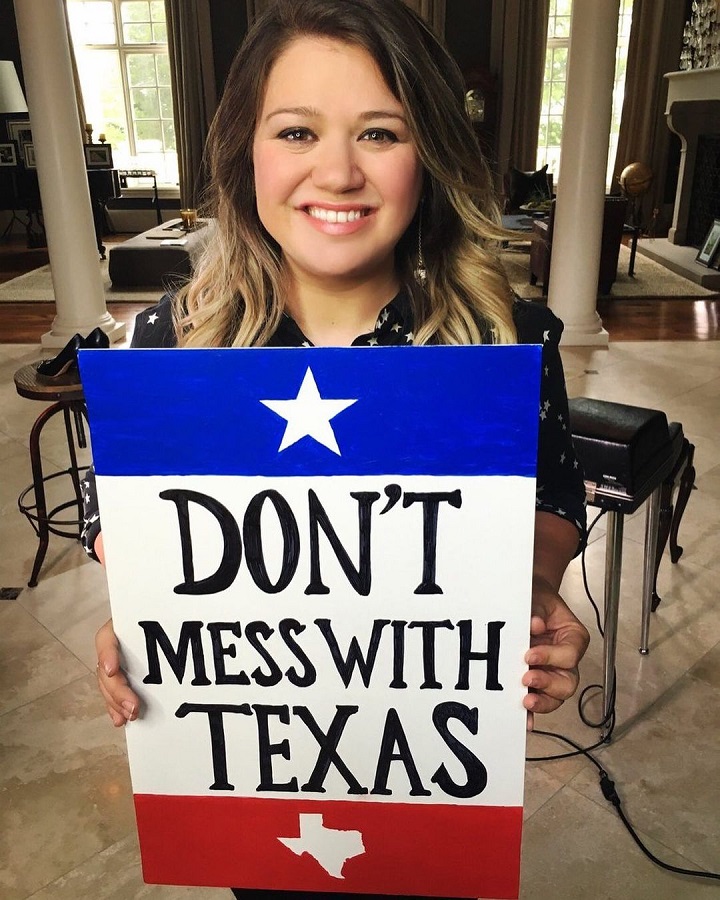 One of her obvious projects is American Song Contest, which premiered last month. It's unclear whether Kelly is leaving The Voice. She could have time to film the show if it returns this fall. She also plans to release new music sometime later this year. The Voice has not yet been renewed for Season 22.
Check back with Country Music Alley for more news on Kelly Clarkson.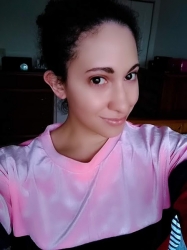 Latest posts by Chanel Adams
(see all)