Maren Morris clapped back boldly at trolls with a new photo. This comes after she was criticized for "dressing inappropriately." As Country Music Alley previously reported, Maren took to social media to tell the haters to "respect mom boobs." The 32-year-old has gotten a lot of flak for her seductive photos and racy attire since becoming a new mom.
The criticism has gotten worse over the past year. Maren is speaking loudly with a new photo posted on Instagram. She showed off her incredible body in just a crop top and mini-skirt. Maren looked like she was naked underneath her blouse. Read on to see the photo and for more.
Maren Morris claps back at trolls
Maren Morris is showing off her body, no matter what mommy-shamers may think. She told them to "respect" her "mom boobs" as she confidently showed them off. She called out one troll who told her to dress more conservatively. In the comment section of one of her Instagram posts, the user wrote: "Please dress appropriate [SIC]."
Maren Morris fired back: "RESPECT 4 MOM BOOBZ." The comment was under a black-and-white photo of the country singer on stage. She stood confidently on stage as she raised her arms above her head. "The Middle" singer wore a romper with fishnet nights.
Her curves and cleavage were on display. In the caption, Maren wrote: "Pirouette? Checking my deodorant? Touring? All the above? Either way, I'm excited to see y'all."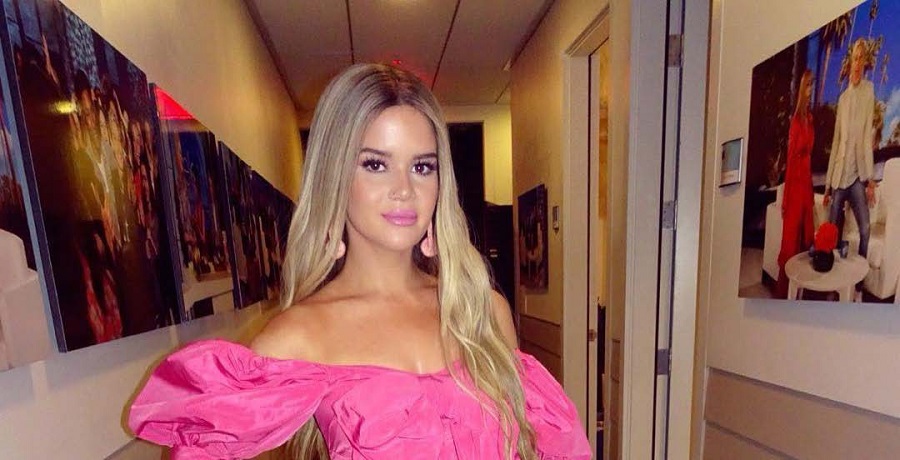 She caught wind of the troll comment. Maren Morris took to her Instagram Stories to share their exchange with the caption, "I see this kind of comment a lot on country music accounts at me, sooooo… GET OVER IT."
The singer has always promoted body positivity. In April 2021, Maren Morris posted a bikini photo showing off her figure just one year after giving birth to her son Hayes. In the post, she slammed the societal pressure placed on women to snap back after having a baby. The songwriter learned to love her body as it is.
Shows quiet confidence in new photo
Maren Morris showed off her body in a new photo posted to her Instagram Stories. She shared many photos of herself wearing a crop top which she left unbuttoned so she could show off her cleavage. The "Chasing After You" singer paired the look with a mini-skirt that featured a slit.
She finished off her look with white strappy heeled sandals. Maren Morris captioned her Instagram Story: "I love a salon day." She tagged Allure Magazine, hinting about her upcoming photoshoot. Maren stood in front of a stylist's chair and tagged those who did her hair and makeup.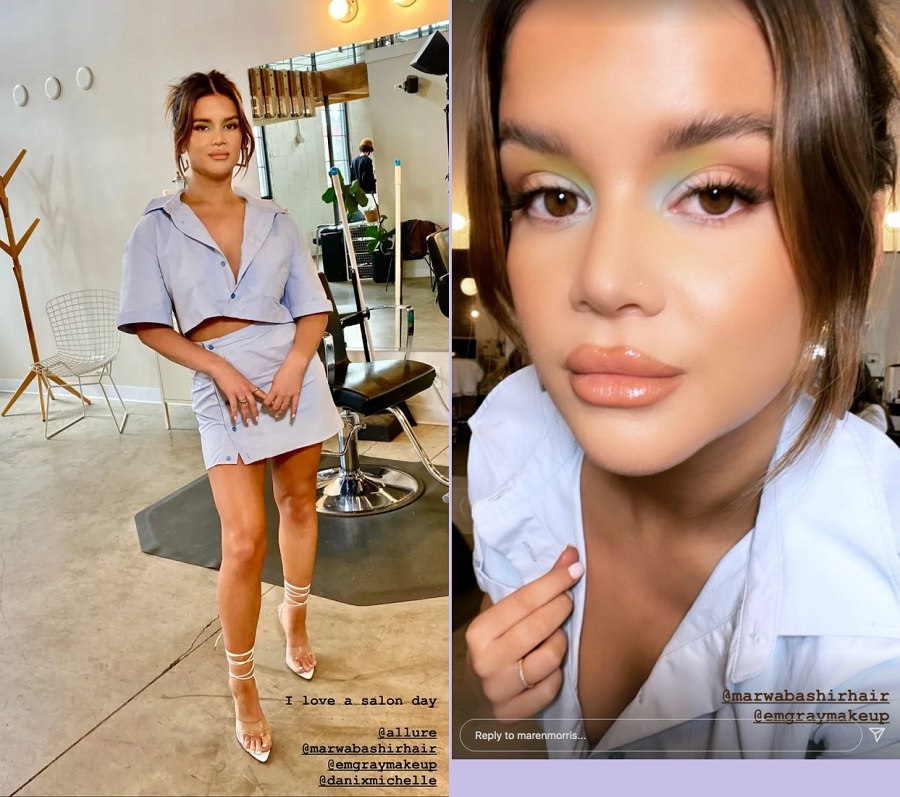 In another photo, Maren Morris showed off her pastel-colored eyeshadow, nude lips, and glowing skin. She leaned into the camera as she showed off her cleavage in her low-cut top. The singer even suggestively pulled her top back. Maren will continue to express herself freely and dress however she wants.
Check back with Country Music Alley for more news on Maren Morris.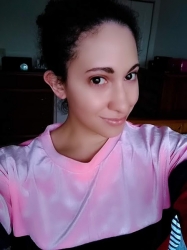 Latest posts by Chanel Adams
(see all)