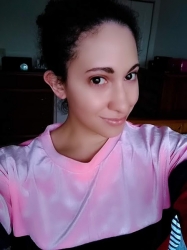 Latest posts by Chanel Adams
(see all)
Kelly Clarkson got emotional about her divorce. In June 2020, she filed for divorce from her ex-husband Brandon Blackstock. The two were in a knocked-out, dragged-out legal battle in court. After a series of rows, they finalized their divorce and came to an agreement.
The "Because of You" singer went through a difficult time. Earlier this week, she invited Flight Attendant star Kaley Cuoco to The Kelly Clarkson Show. They talked about the wild new season. The interview took a serious turn when it came to the topic of divorce.
The actress and the singer immediately connected during the interview. It's easy to see why. Both Kelly and Kaley are personable and funny ladies. Both of them realized how much the other has changed since they last saw each other.
Kelly Clarkson opens up about her divorce
Kelly Clarkson was the first to open up about her divorce. She admitted that she had a "rough go." Kaley filed for divorce from her ex-husband Karl Cook in September 2021 after three years of marriage. She understands what the American Idol singer was going through.
Kelly Clarkson's divorce was drawn out because of the custody battles and disputes over finances. The former couple finalized their divorce in March 2022. Kaley joked that she and Kelly should go out for drinks and reflect further on their divorces. They probably have many stories to share.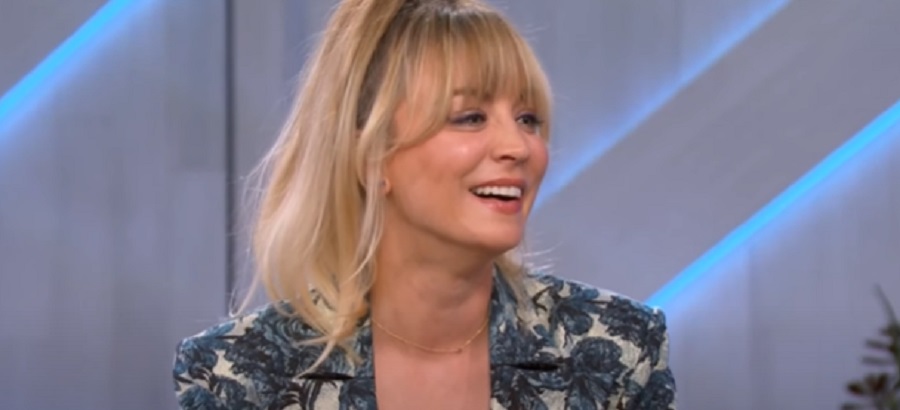 But Kelly was already ahead of her. She asked someone from her crew to bring them both a glass of rosé. As both of them sipped their wine, they complimented themselves for being open about their struggles.
"This year I wanted to be very upfront that it wasn't my best year, I've been very sad," Kelly Clarkson admitted. "Not everything is how it seems, and I struggle like everyone else."
Her life isn't what you think it is
The country singer addressed her audience that social media is not a highlight reel in her life. She admitted that she went through a lot behind the scenes.
"Sometimes our lives aren't great, sometimes you're sad," Kelly Clarkson noted.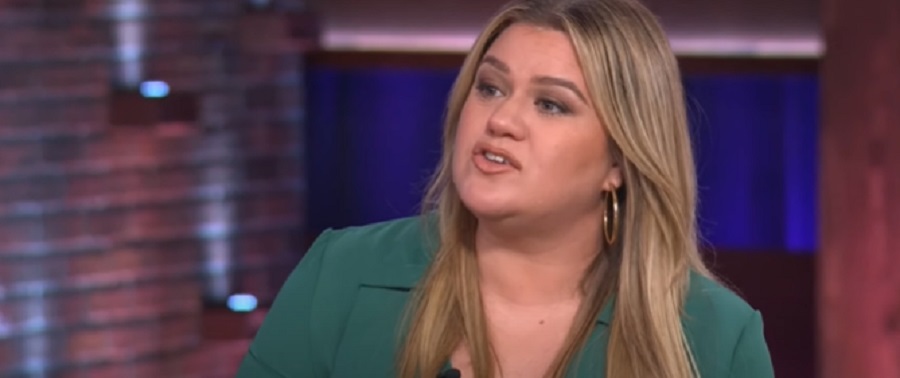 Both ladies noted there are "a lot of tears" in their lives. They clinked their glasses as they smiled at one another. Kaley admitted that she has no desire to get married again. Kelly Clarkson said she couldn't agree more with her.
"I will never get married again. Not because I don't believe in love, I think love is beautiful and it's not that, I just did not… that didn't suit me in my life."
The women continued to bond over their shared experiences. While they still want to date and be in relationships, they're both focused on themselves. Both Kaley Cuoco and Kelly Clarkson are figuring out ways to balance their work-life with help from friends.
What are your thoughts on Kelly Clarkson's admission about her divorce? Do you like it when she's personable on her talk show? Sound off below in the comment section. Check back with Country Music Alley for more news on Kelly Clarkson.