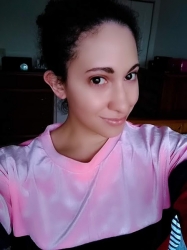 Latest posts by Chanel Adams
(see all)
Kelly Clarkson shared a shock admission about her job. Over the years, she has proven to the critics that she's more than just a powerhouse singer. She's become one of the most inviting, warm talk show hosts in the entertainment industry. However, her new job hasn't always been that easy.
The Kelly Clarkson Show has had a successful run
The Kelly Clarkson Show made its debut in 2019. Since then, it's witnessed an uptick in ratings. Most fans tune in at the start of each episode to see what Kelly Clarkson will perform during her "Kellyoke" segment. The daytime talk show has gone on to win Daytime Emmys in both 2020 and 2021.
Kelly found a clever way to combine her love for singing with her love of talking. She's the perfect conversational since she's so personable. Kelly has to juggle many talents, including interviewing guests and cracking jokes.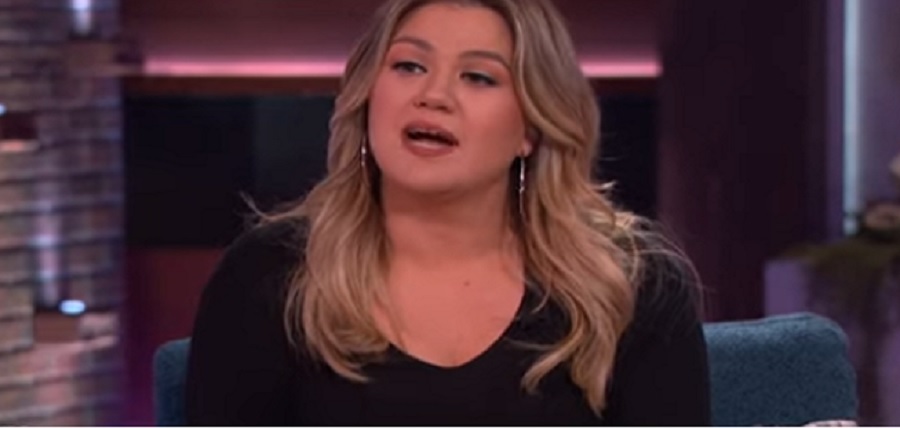 On Wednesday, April 27, Kelly Clarkson invited actor Tom Selleck to the studio. The two talked about their ranches. Kelly owns one in Montana, while the Blue Bloods star has one in California. During the interview, she admitted that her job comes with a huge amount of stress and responsibility.
Her job is stressful?
It all started when Tom revealed that he owned his property for several decades. He appreciated it more during the pandemic when he could quarantine with his family and avoid getting the virus. Tom admitted that there was a huge pressure on him to not get sick since he's the lead actor in the popular CBS show.
"I couldn't get sick because if I don't go to work, about 200 people don't go to work," he admitted.
Kelly could relate to that. She admitted that she also feels pressure from being a television show host. If she gets sick, then no one gets to work.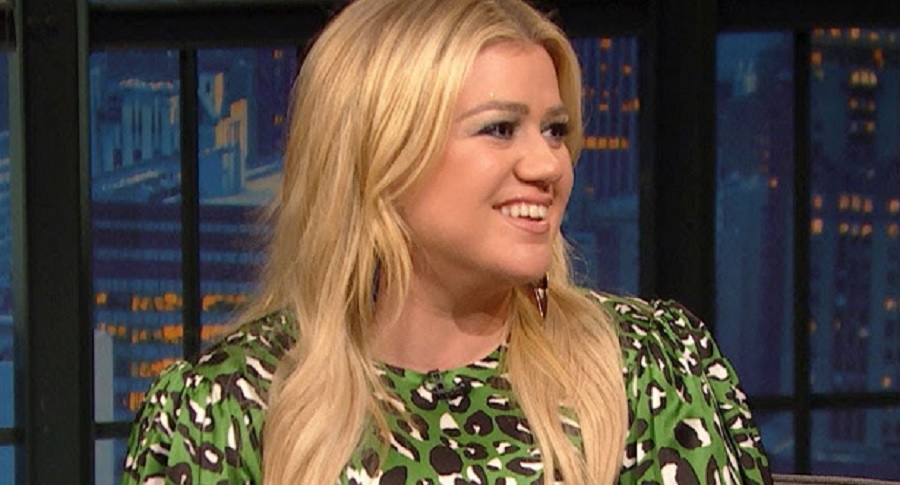 "I'm telling you, that was so stressful on me," Kelly Clarkson said. "I never got it, but that was like, that was so stressful, because so many people would be out of work if I got sick… That was a lot of pressure."
The two stars also bonded over being workaholics. The mom of two revealed that she works more than she should. "Sometimes I feel like I see my work family more than I see my actual family," Kelly Clarkson added.
Kelly Clarkson was sick earlier this year
Back in February, Kelly Clarkson was quarantined with her kids at home. She appeared remotely as a guest on her eponymous talk show. Kelly appeared on video chat without makeup and in just a green silk robe. During her appearance, she told guest host Taraji P. Henson about the pressure to juggle it all.
"Sometimes women don't rise," Kelly Clarkson said. "Sometimes we fall. I thought we were done with quarantining, and I'm so tired. I broke a nail. I'm so broken. This is me broken."
Thankfully, Kelly and her kids weren't sick. They were just trying to stay safe amid the ongoing pandemic. Are you surprised to learn that Kelly Clarkson's job is stressful? Sound off below in the comment section.
Check back with Country Music Alley for more news on Kelly Clarkson.