Rebel Miranda Lambert did donuts in the parking lot. This comes over a year after her frightening hit-and-run accident. She's back to her rebellious ways and is feeling comfortable behind the wheel. Read on to learn more and for more information.
Miranda Lambert involved in a hit-and-run accident
In February 2021, the "Bluebird" singer revealed that she and her husband Brendan McLoughlin were involved in a hit-and-run accident. It happened during their cross-country road trip. The couple drove Miranda Lambert's precious Airstream trailer called "The Sheriff."
The accident took place on Interstate 20 near Atlanta. Unfortunately, their road trip came to an end. Miranda took to Instagram to share the news with her followers. She posted a carousel of photos that included their trailer, their beloved dogs, and a few couples of the happy couple.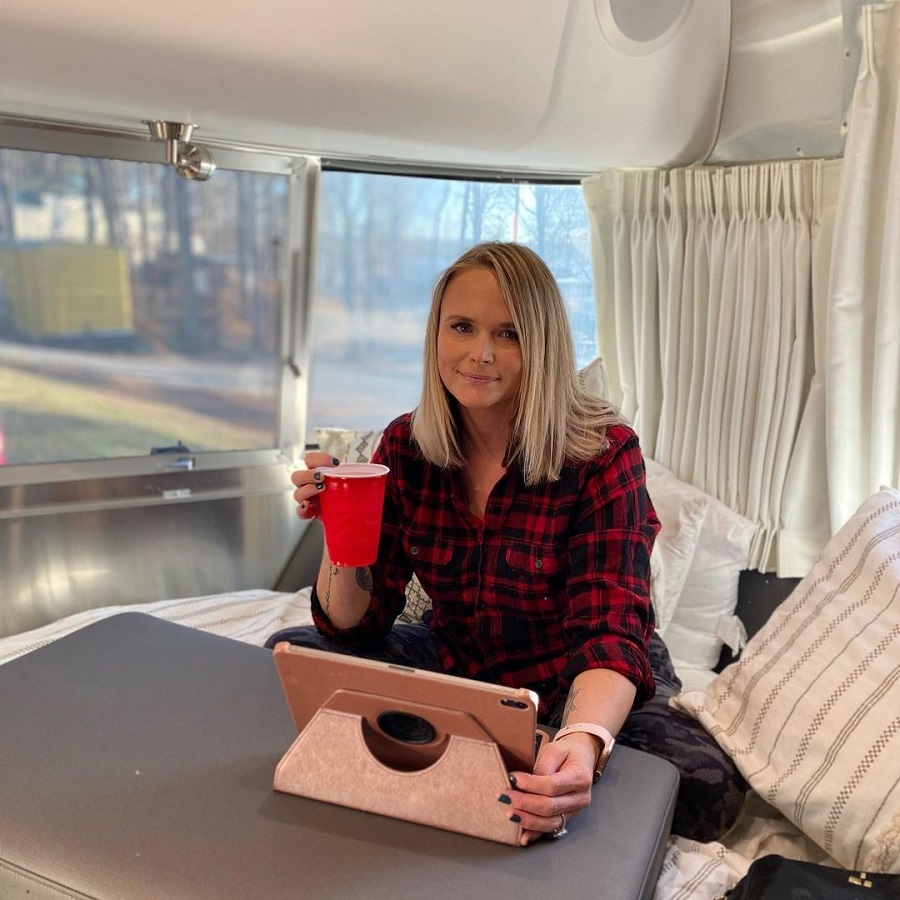 "Unfortunately on the way home going through Atlanta, an a**hole in a small car with temp plates was driving erratically and tried to squeeze between us and a semi-truck going 70 on I-20 W. It hit the airstream on the passenger side and sent us into the left lane," Miranda Lambert wrote. "We fishtailed pretty good but got on the shoulder as quickly as possible to assess the damage. Nobody was hurt thank God."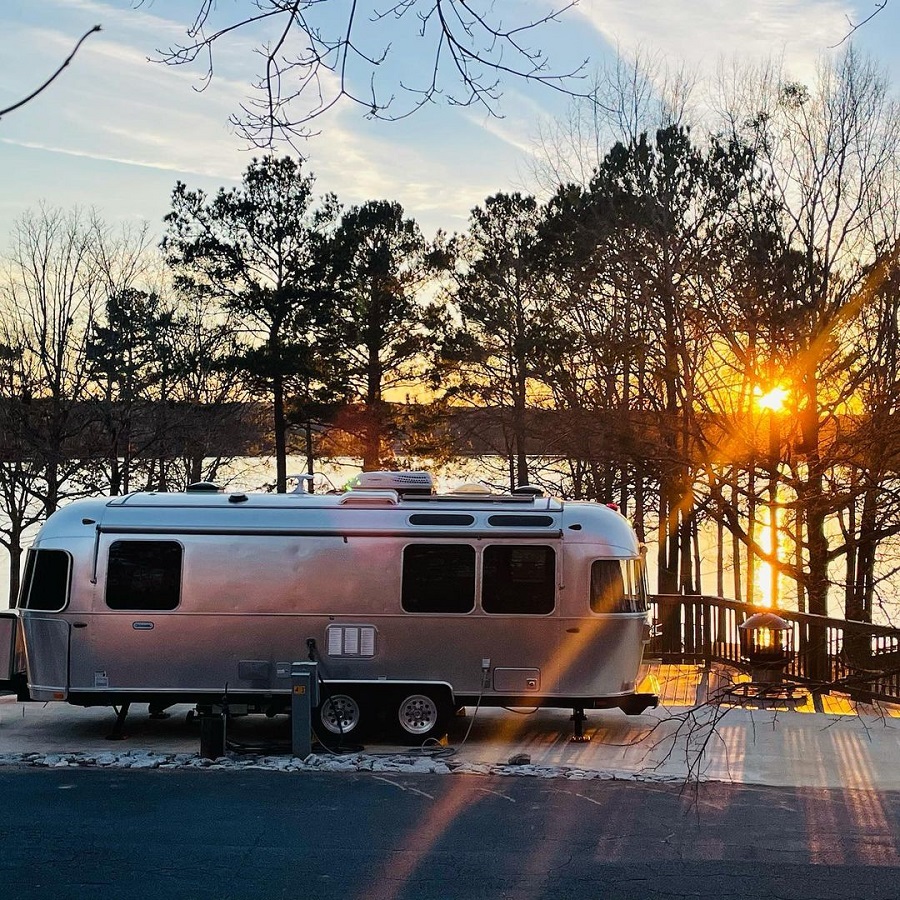 Since they could still drive their trailer and vehicle, they filed a police report and headed back home. Miranda Lambert made sure to call her mom that night. The Sheriff has since been repaired as well. She wasn't as excited to get back on the road, however, she looked forward to touring again.
Miranda hoped this trip would help her get comfortable with being on the road again. The pair took the trip after being quarantined together for some time. Since then, she's been back on the road traveling and performing around the country. She has since gotten comfortable with driving again.
Popping wheelies in the parking lot
On Wednesday, May 4, Miranda Lambert posted two professional photos and a smartphone clip of herself doing donuts in the parking lot. The "Little Red Wagon" country singer wore a colorful cowgirl shirt that featured turquoise fringe and was in shades of purple and fuchsia. She paired her look with a turquoise miniskirt, sparkly tights, and hot pink cowgirl boots.
Miranda Lambert finished off her look with a high ponytail and a smile on her face. She enjoyed herself as she peeled around the parking lot amid her tour.
"Gitcha a girl that can do both. 💖🤠" Miranda Lambert captioned her Instagram post. "Pre-show parking lot donuts with @ri.nn.e for the win!"
What are your thoughts on Miranda Lambert doing donuts in the parking lot? Have you seen her perform since the pandemic? Sound off below in the comment section. Check back with Country Music Alley for more news on Miranda Lambert.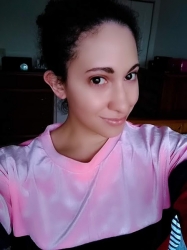 Latest posts by Chanel Adams
(see all)