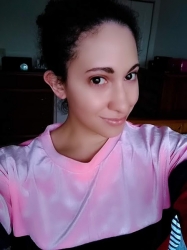 Latest posts by Chanel Adams
(see all)
Miranda Lambert reflected on the media frenzy around her Blake Shelton divorce. The exes called it quits in 2015. The media speculated on the reason behind their divorce. At the time, Miranda wasn't fully prepared for what was about to come.
However, she feels differently about that time in her life. Miranda is happily married to her husband Brendan McLoughlin. She often parades him around on social media. During her latest interview, Miranda admitted that the media wasn't kind to her after she split from The Voice coach.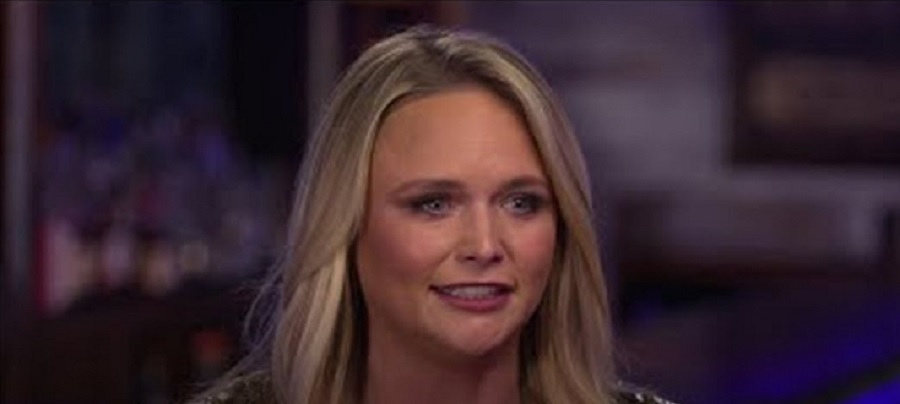 Is at "peace" after Blake Shelton divorce
On Wednesday, May 11, Miranda Lambert sat down for an interview with CBS News. She talked about their divorce, which played out in the tabloids. Miranda admitted that she didn't expect to receive that kind of backlash in the media. Now that many years have passed since then, the former married couple has moved on.
Blake Shelton is now married to Gwen Stefani. The two wed in an intimate ceremony on his Oklahoma ranch in July 2021. Miranda Lambert is now married to the former NYPD officer she first met during her appearance on Good Morning America when he worked as a security guard. Their whirlwind romance ended up at the altar in early 2019.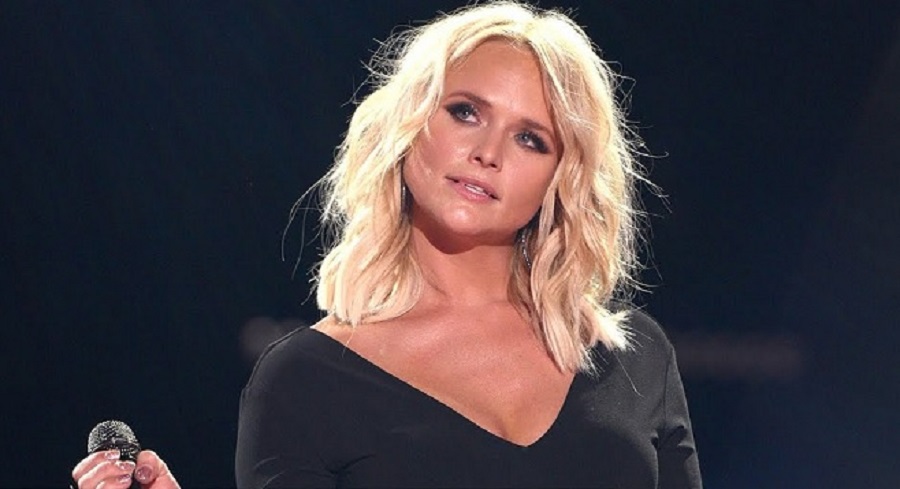 During the interview, it was noted that the "Bluebird" singer is at peace. She admitted that she has done a lot of growing during that time. Miranda had to get through a messy divorce in order to find herself. She admits she's no longer the person she was during that time in her life.
"I've grown up and I've learned a lot about myself and I think at some point, you start to settle into who you are," Miranda Lambert told CBS News. "I think that's why you feel that peace coming from me, because I feel at peace with myself."
She married Blake in 2011. The former pair never shared the reason behind their split. Reports claimed infidelity rumors strained their marriage. It's also been said that they couldn't handle the impacts of a long-distance marriage.
Miranda Lambert calls out the tabloid's lies
Miranda Lambert called out the lies mentioned in the tabloids. She's well aware of what they said about each of them. However, she would rather let her songwriting speak for itself.
"I think you got to take it with a grain of salt and know I'm a singer-songwriter so luckily I can tell my truth," Miranda Lambert added. "I will not lie in my music."
Fans can look forward to new music from the country singer. Her eighth studio album, Palomino, dropped on April 29. It has already achieved critical acclaim. It includes the songs "I'll Be Lovin' You" and "Actin' Up."
What are your thoughts on Miranda Lambert's divorce from Blake Shelton? Do you think the media played a role? Do you think she's more at peace these days? Sound off below in the comment section.
Check back with Country Music Alley for more news on Miranda Lambert.