Miranda Lambert opened up about her private romance with Brendan McLoughlin. In an upcoming interview, she compared their marriage to a "Hallmark movie." She couldn't stop gushing over the NYPD hunk. The country singer also revealed why she wants to keep parts of their relationship to herself, despite talking about it in interviews.
Miranda Lambert compares marriage to a "Hallmark movie"
Miranda Lambert and Brendan McLoughlin are just living out their "Hallmark movie" romance and everyone's just living in it. In her upcoming interview with CBS Sunday Morning to promote her newly-released album, Palomino, which dropped on Friday, April 29. Miranda spoke to Lee Cowan about their romance, in which she likes to keep some parts of it to herself.
The interview took place at her new Nashville bar, Casa Rosa Nashville. During the interview, Miranda couldn't stop gushing about her muscular husband. The romance is still going strong between these two.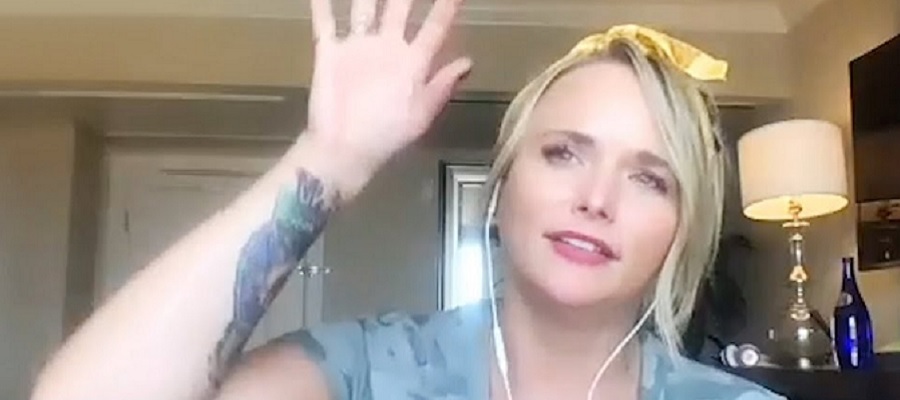 "It's like some kind of Hallmark movie or something," Miranda Lambert said with a smile on her face, as quoted by Music Mayhem Magazine. "Like this redneck from Texas meets this, like, beautiful NYPD officer on the street in New York. But it actually happened that way."
The two crossed paths on Good Morning America in late 2018. At the time, Brendan was working as an NYPD officer and was assigned to the South Midtown Precinct near Times Square when they met. It was love at first and they got married in January 2019 just three months after meeting in NYC.
Wanted to keep their marriage private
Miranda Lambert waited until February 2019 to announce to her fans that she was married. This came as a shock to them since they didn't know she was even seeing anyone. In a previous interview with People, she admitted that she wanted to keep their wedding private since her previous marriage to country singer, Blake Shelton, and their divorce was made public.
"I was married before, and it was a huge wedding and everything was very public," Miranda Lambert explained to People. "So was my divorce. I learned then that it's not for everybody else. This is my actual life. With Brendan, I made it a point to keep it private as I could for as long as I could."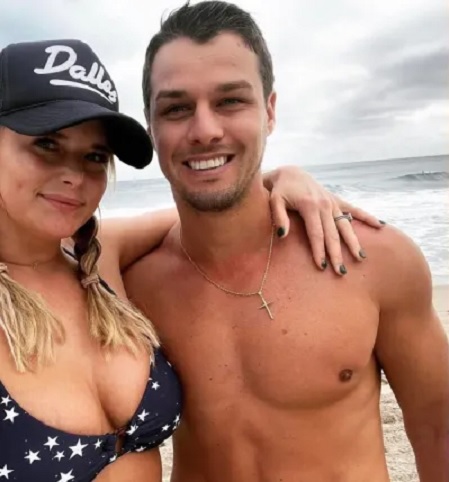 On Valentine's Day, Miranda announced that she and Brendan got married. She took to Instagram to share the news. Since her "heart was full," she wanted to share that love with her fans.
Brendan McLoughlin appeared in Miranda Lambert's music video
While she has kept their marriage private, she still likes to show him off on social media and in her music videos. He was the inspiration behind her 2019 hit song "Settling Down" and appeared in the accompanying music video. Brendan recently appeared in the music video for "If I Was a Cowboy" and "Tequila Does (Telemitry Remix)."
What are your thoughts on Miranda Lambert's marriage? Do you agree that she is happier than ever before? Sound off below in the comment section. Check back with Country Music Alley for more news on Miranda Lambert.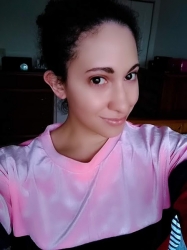 Latest posts by Chanel Adams
(see all)