Carrie Underwood hearkened back to her signature style in a new tune. The American Idol Season 4 winner became known for her breakup songs and cheating anthems. She explored that style once again in her new song, "She Don't Know." Carrie unveiled that track on Friday, May 20, also known as new music Friday.
The country artist penned the track with co-writers Hillary Lindsey and David Garcia. Fans who love her cutting songs like "Before He Cheats," will love this new track. But instead of singing from the perspective of someone who's been cheated on as she usually does, Carrie assumes the identity of a spouse who's been cheated on.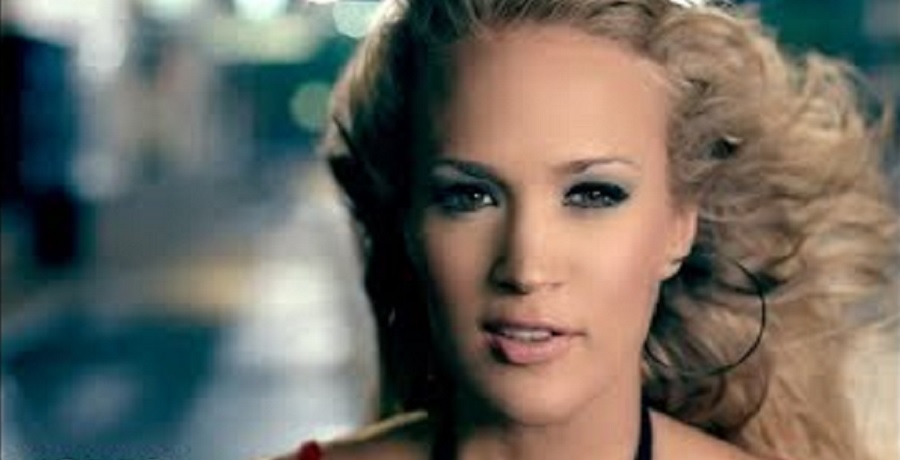 Carrie Underwood drops new song
Carrie Underwood dropped her latest song from her forthcoming Denim & Rhinestones album. She teased that the new project will be "sing into your hairbrush music." Carrie fulfilled that promise with this new tune. On the track, she calls out both the "other woman" and the cheating husband.
Carrie starts off the new song by singing about buying a bottle of cabernet as she waits for her husband to return home from "working late." She has an idea of what he's really been up to lately. The musician reveals that she knows everything that's been going on with him and his mistress.
"What she don't know is I know what she's been up to/ I bet she thinks she got me played for a fool/ But the joke's on her, in that bed she's lyin' in/ What she don't know, she don't know/ She can have him, she can have him"
Denim & Rhinestones is Carrie Underwood's highly anticipated new country album. She took a break from the genre in 2018. It's the follow-up to her previous studio album, Cry Pretty. During that time, Carrie released other projects, including a holiday album and a gospel album.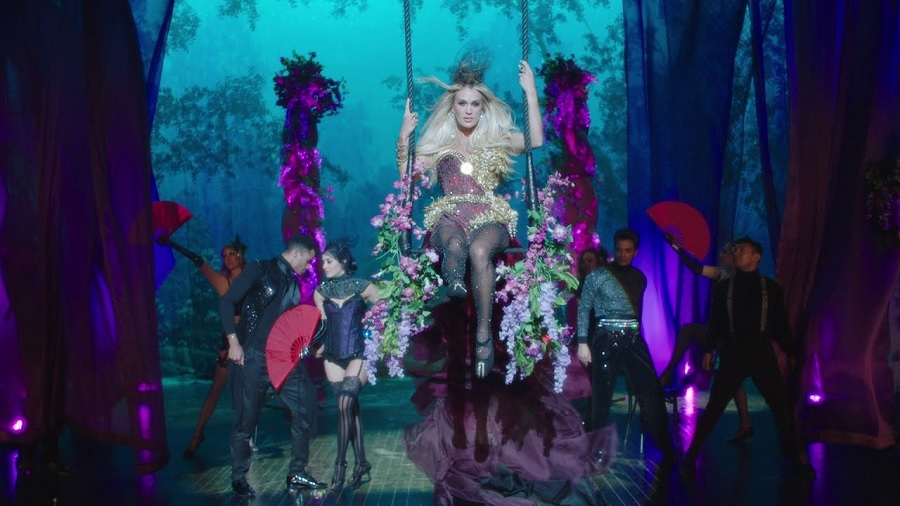 Similar to other country jams
Carrie Underwood's new song is reminiscent of other country anthems about cheating like Dolly Parton's "Jolene" and Reba McEntire's "Whoever's In New England." It's also different from her other songs which include bluesy instruments like the fiddle and mandolin. However, the epic storytelling combined with the production gives fans a detailed description of an unfaithful relationship.
"She Don't Know" is the second single from Carrie Underwood's ninth studio album. She already debuted "Ghost Story" and "Crazy Angels" ahead of her upcoming project, which is set to drop on June 19. Earlier this week, Carri unveiled her plans for her new Denim & Rhinestones Tour alongside Jimmie Allen.
Listen to "She Don't Know" in the video below:
What are your thoughts on Carrie Underwood's new song? Are you excited about her new album? Which cheating anthem of hers do you like the most? Sound off below in the comment section.
Check back with Country Music Alley for more news on Carrie Underwood.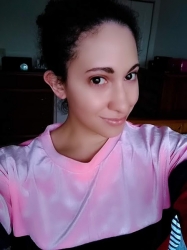 Latest posts by Chanel Adams
(see all)