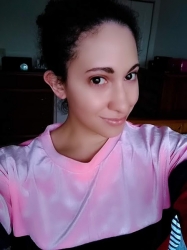 Latest posts by Chanel Adams
(see all)
Kelly Clarkson revealed why she won't be back on The Voice next season. The NBC show just announced its coaches for the upcoming season, and she wasn't included in the lineup. As Country Music Alley previously reported, fans demanded answers. They didn't understand why Kelly wasn't returning to the show.
Some of them blamed the producers, while others threatened to boycott the series. In the December 2021 finale, Kelly won the season with Girl Named Tom. This made her the only coach to have a 50 percent winning advantage.
The upcoming season will show the return of Blake Shelton and John Legend, with Camila Cabello and Gwen Stefani replacing Kelly and Ariana Grande.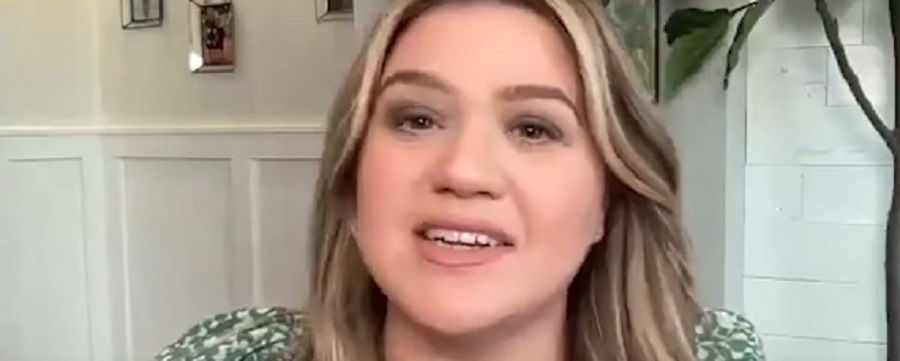 Kelly Clarkson made the decision not to return
Kelly Clarkson previously revealed that she hasn't had a summer off since she was 16 years old. She has worked for most of her life. When the American Idol alumn turned 40 this year, she had a revelation. She hasn't really enjoyed a true summer vacation.
"It's one of those things, I was like, I feel bad 'cause things come up, but, at some point, you know you just gotta be able to like set the dates and say, 'nothing will interfere with this time,'" Kelly Clarkson told E! Red Carpet & Awards Show's Elise Edwards. "It's precious, and especially for a single working mom, like it's exhausting, you go to work and you come home, and you're constantly on, like doing something."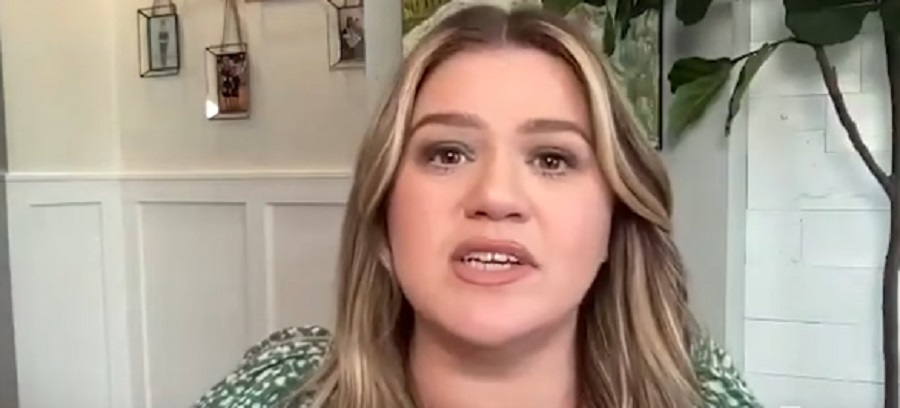 The "Because of You" singer wants to spend some quality time with her kids. Kelly Clarkson just finalized her divorce from her ex-husband Brandon Blackstock. On June 1, he had to vacate their Montana ranch. Kelly is taking over that property where she plans to do nothing with her children.
Quality time is important to her since they're getting older. She would rather spend time with her children than coach the reality competition. Kelly doesn't mind if her decision makes the fans mad. She said if her fans are angry, then she'll take the brunt of the backlash.
Teases her upcoming plans
Kelly Clarkson still has big things in the works. She won't spend all of her time just doing nothing. Come Fall 2022, The Kelly Clarkson Show will replace Ellen DeGeneres' show in its timeslot. Ellen wrapped up her daytime talk show last month. Kelly just wants to have some downtime before becoming the new queen of daytime.
She also teased an upcoming project. Country Music Alley previously reported that she released a cover album. The singer-songwriter is also headlining a concert in October to support American teachers. The Voice will return to NBC in late 2022.
What are your thoughts on Kelly Clarkson's summer plans? What do you plan to do this summer? Will you miss her on The Voice? Sound off below in the comment section.
Check back with Country Music Alley for more news on Kelly Clarkson.