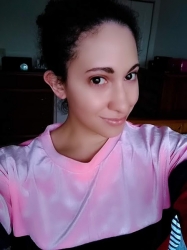 Latest posts by Chanel Adams
(see all)
Kelly Clarkson is leaving The Voice. Fans are outraged over the news. They're demanding answers and threatening to boycott the singing competition. Over the weekend, it was announced that The Voice is returning for its 22nd season this fall.
After her eight-year run, Kelly will not be returning to her red chair. It was previously assumed that Blake Shelton would be the one to leave the show behind. In a shocking twist, the American Idol alum is the one who's departing from the show.
The news was shared on TikTok over the weekend. Blake Shelton and John Legend confirmed their return to the series along with Gwen Stefani, who is replacing Ariana Grande. Camila Cabello is replacing Kelly.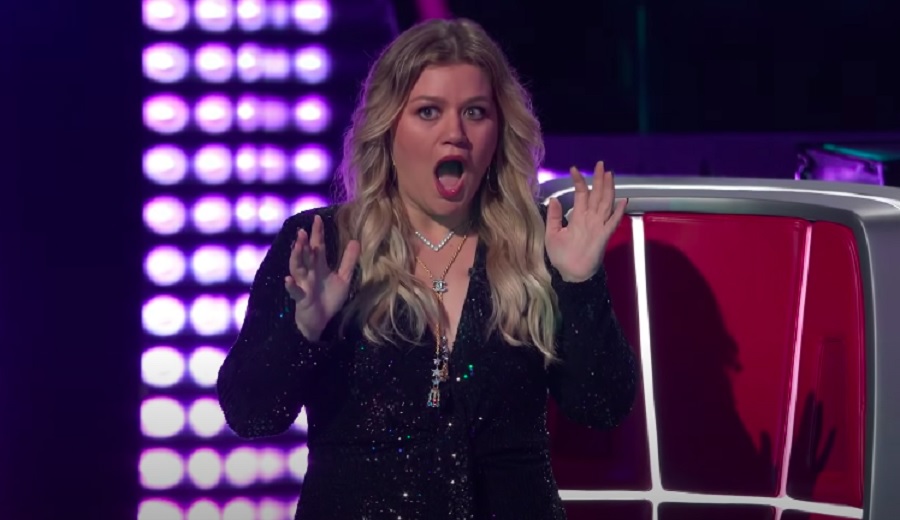 Kelly Clarkson fans are devastated over the news
This disappointed fans who want Kelly Clarkson back. The "Because of You" singer is leaving on a high. She won Season 21 of The Voice, which wrapped up in December 2021. Following the news, fans took to social media apps like Twitter to express their disappointment. Most of them are demanding answers as to why she's not making a return.
Some are even promising to boycott Season 22. Kelly Clarkson has amassed a dedicated group of hardcore fans. Most of them look forward to watching her interaction with the contestants and with her fellow coaches. They especially love her friendship with Blake.
"Guess I'll be skipping a season. No Kelly, No Voice for me. I do need to catch up on reading though."
"No offense to the other coaches and producers, but Kelly Clarkson was the sole reason I watched The Voice."
"They'll see some major ratings drop for sure they'll realize that Kelly is the heart of the show."
Some critics would argue that The Voice focuses more on the coaches than the singers. Others said that Kelly Clarkson made the show. Unfortunately for them, the singer wants to take a break this year. She had a revelation when she turned 40.
@nbcthevoice

pick your Coach !!! @Blake Shelton @John Legend @Gwen Stefani @Camila Cabello
Why she's not appearing on The Voice Season 22
Kelly Clarkson explained why she's not returning to The Voice Season 22. During a Q&A on The Kelly Clarkson Show's official Instagram account, she hinted that she's making changes to her career.
"I've decided this year there's just [going to] be a couple changes for me that I can't say here," Kelly Clarkson teased fans. "But there are a couple of things happening. I've been able to make more time just for me and my kiddos and still be able to work. Just where we can get away on weekends and really do some fun stuff with my kids."
She wants to spend more quality time with her kids while they're still young. Kelly also wants to be more "selfish" with her time. Another fan on Twitter took note of her interview with Elvis Duran in which she revealed that she wants to spend summer vacation with her children.
I heard that Kelly won't be returning to The Voice, the reason would be: she wants to take a vacation and spend more time with her kids, which is fair, since she's worked a lot the last few years

— Lisa Sanne (@lisa_sanne) May 14, 2022
What are your thoughts on Kelly Clarkson not returning to The Voice? Do you still plan to watch Season 22 without her? Or, will you boycott the show as well? Sound off below in the comment section.
Check back with Country Music Alley for more news on Kelly Clarkson.