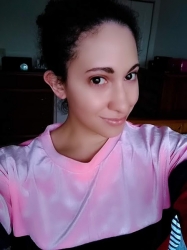 Latest posts by Chanel Adams
(see all)
Kelly Clarkson came across a peculiar find at her Montana ranch. Even though she's the sole owner of that property, her ex-husband Brandon Blackstock still resides there. A judge has allowed him to stay there until June 1, 2022. The former couple settled their divorce in March.
They settled on everything, including their Montana ranch. But now, she's trying to solve a big mystery. Kelly broke her silence on Instagram amid the news that she was leaving The Voice.
She didn't reflect on her time as a coach. Instead, she's trying to solve a strange mystery that's taken place. Fans took to the comment section to offer humorous advice, while others expressed their concerns. Read on to learn more.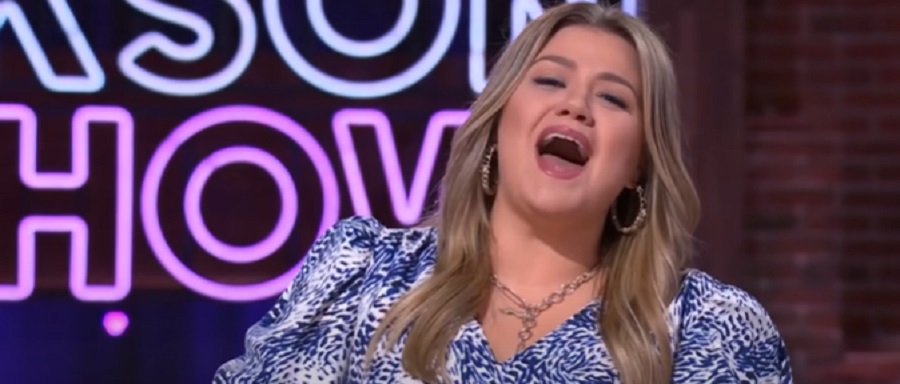 Settles with Brandon Blackstock
In March 2022, Kelly Clarkson settled her divorce with Brandon Blackstock. The two have been involved in a lengthy and messy divorce that was filled with custody battles and financial disputes. Not to mention they were in the midst of many lawsuits. There was also the issue of the former couple's ranch in Montana.
Kelly Clarkson purchased the property in 2019 when they were stilled married. Yet, she wanted her ex-husband to vacate the vicinity so she could sell it. Brandon claims that he wants to become a full-time rancher in Montana. Since his new career hasn't taken off, he has no place to live for the time being.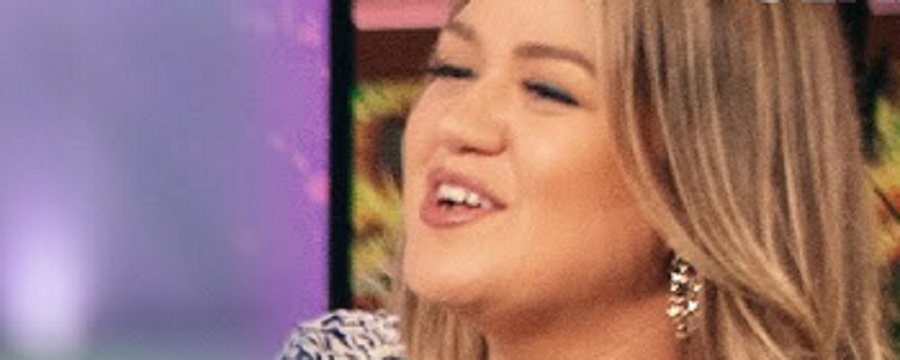 After months of debating over what to do with the marital property, the problem was finally settled. A judge declared Kelly Clarkson the sole owner of the ranch. That same judge also said that Brandon could continue living there. In addition, Kelly must pay Brandon a percentage of the property value.
Her former husband recently dragged them back to court. He accused Kelly of spying on him. Now, she found herself in another pickle. She took to Instagram to crack this crazy case.
Kelly Clarkson solves a mystery at the Montana ranch
Earlier this week, Kelly Clarkson took to Instagram to share a bizarre photo from her ranch. It shows a huge black massive black hole in the ground. The American Idol alum said she just "found" it when she visited the property. So many questions lie as to how it happened.
The daytime talk show host said she's getting Outer Range vibes from this sighting. Kelly Clarkson could star in her own sci-fi series. She joked about what would happen if she were to jump into the hole. Fans took to the comment section to joke that she could push her ex in there instead.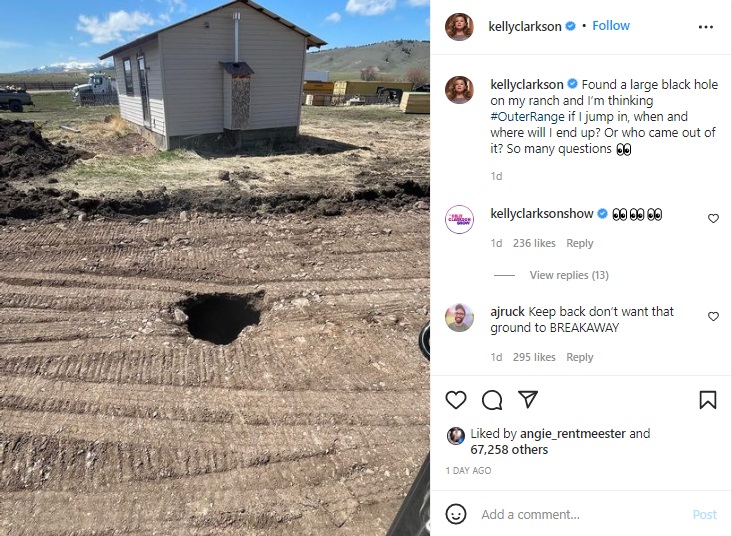 Others warned the American Song Contest host about the dangerous sinkhole. They feel that it could open further, causing the entire area to collapse along with it. It looks like it's just a sinkhole, which seems to happen just like that. Seems like the property is an omen, and she should try to sell it as soon as possible.
What are your thoughts on Kelly Clarkson's new drama with the Montana ranch? What do you think the mysterious hole is? Sound off below in the comment section.
Check back with Country Music Alley for more news on Kelly Clarkson.