Even though Gwen Stefani had a beauty mishap at the Met Gala, she made sure to pay tribute to her husband Blake Shelton. At least that's what her fans think.
The No Doubt singer stepped out in head-to-toe neon at the big fashion event. Even though the theme was about "Gilded Glamour," fans think she honored him in a special way.
all that glitters ✨ pic.twitter.com/0e5Ss5I8jS

— Gwen Stefani (@gwenstefani) May 3, 2022
Why Blake Shelton didn't attend
Gwen Stefani attended the Met Gala on Monday, May 2 all by herself. She wore a neon bandeau top with a matching voluminous ball skirt. Gwen also wore fingerless gloves that brought attention to her new manicure. She wore her signature blonde hair down and straight with a middle part.
She last attended the event solo in 2019. Fans wanted to know why Blake Shelton didn't attend the event with her. Gwen says he's not interested in being at fashion's biggest night. After all, Blake is much more comfortable with being in the great outdoors.
"We've been talking about Blake being here all day and fantasizing about it," Gwen Stefani previously explained to Entertainment Tonight at the 2019 Met Gala.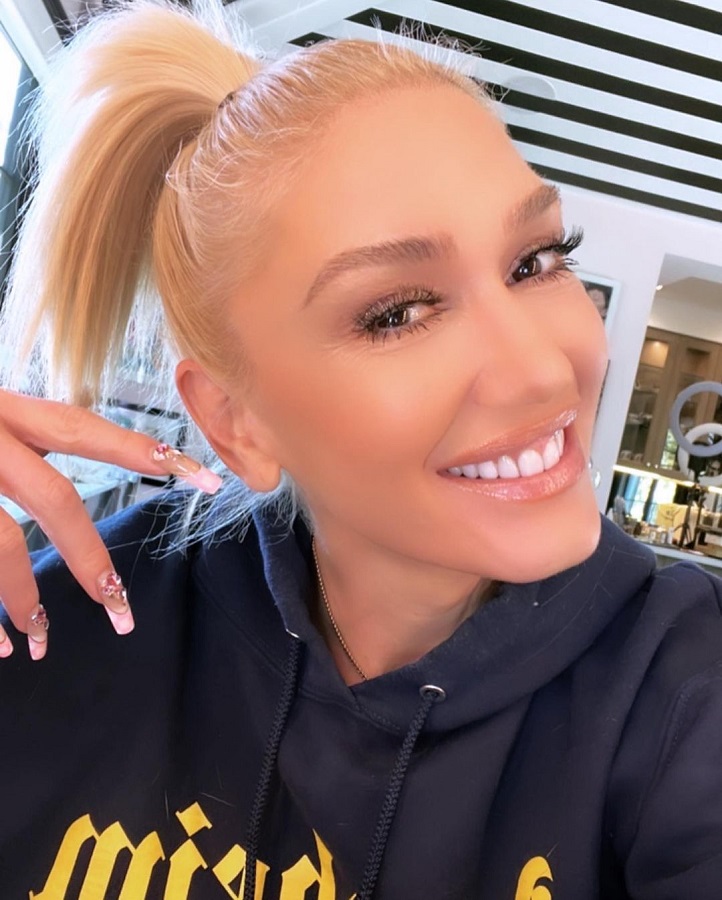 However, her dreams won't come true because she teased that it "will never happen…ever!" At the time, she attended the 2019 Metropolitan Museum of Art Costume Institute's annual benefit with fashion designer Jeremy Scott. He was her date for the night. Gwen showed off her leg as he held it up for the cameras.
During that time, she wore a racier look than in her 2020 Met Gala appearance. Gwen Stefani was inspired by her Las Vegas residency. She stepped out in a white bedazzled rhinestone bodysuit that was adorned with rhinestones. She finished off her camp look with a white fur jacket, which featured silver sparkles.
Gwen Stefani wore her signature red lipstick. She also had on sky-high heels with black fishnet tights. Her blonde hair was pulled up in a high ponytail. Check out Gwen Stefani's 2019 Met Gala look in the video below.
Did Gwen Stefani honor Blake at the 2020 Met Gala?
Fans are talking about Gwen Stefani's look at the 2020 Met Gala. They think her dress paid tribute to her famous husband. Vera Wang designed her bright two-piece ballgown. Some fans took to Twitter to share a theory that Gwen used her dress to honor Blake.
"When @gwenstefani's in Neon Green @VeraWang dress & @blakeshelton's singing about Neon Time. I have to do it," one user wrote.
When @gwenstefani's in Neon Green @VeraWang dress & @blakeshelton's singing about Neon Time. I have to do it. 😝🤩#GwenStefani #MetGala #MetGala2022
🎥 Access Hollywood
🎵 #BlakeShelton #NeonTime #bodylanguage pic.twitter.com/UzNvxn1xRy

— Ming (@MingTatong) May 3, 2022
On July 3, 2021, Gwen Stefani and Blake got married at his ranch in Oklahoma. Vera Wang designed the two wedding dresses she wore during the ceremony. While she was happy about going to the "glamorous" event, she was excited to go home and see her husband more. After the event, Gwen took to her Instagram Story to share her after-party plans.
the sweet escape 💚 💭 ✨ pic.twitter.com/ykNzJNHSS6

— Gwen Stefani (@gwenstefani) May 7, 2022
What are your thoughts on Gwen Stefani's 2020 Met Gala look? Do you think she did it in honor of Blake Shelton? Sound off below in the comment section. Check back with Country Music Alley for more news on Gwen Stefani.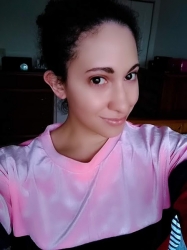 Latest posts by Chanel Adams
(see all)