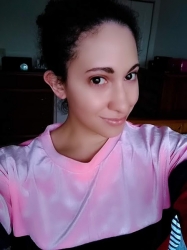 Latest posts by Chanel Adams
(see all)
Gwen Stefani confused fans with her latest TikTok video. They didn't expect this from her, especially when she admitted that she was still adjusting to the ranch lifestyle. Last month, she took to TikTok to celebrate Earth Day.
Gwen Stefani admitted she's kind of lazy
Gwen Stefani recently made an appearance on The Ellen DeGeneres Show. She talked about being married to Blake Shelton. She also shared her thoughts on the ranching life. Blake has gotten excited to plant again as spring blooms in parts of the country.
However, Gwen wasn't as excited. She told the daytime talk show host that he rushed back to their ranch in Oklahoma. He couldn't wait to pull out the tractors and start digging in the ground. Gwen said she's kind of lazy and lets her husband do most of the work.
"I sent him home to figure out how to till all the land and dig a well," Gwen Stefani said.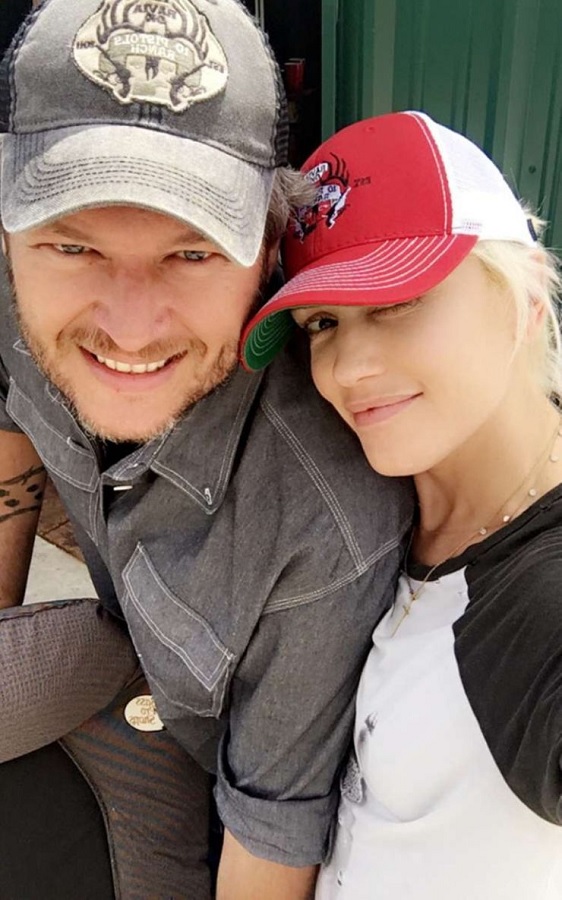 Ellen asked her if he gets any other help. Gwen noted there's "just one guy." But, they do most of the work. Blake doesn't mind though since he loves planting. As for Gwen, she says she "likes it a lot when people do things for me" since she comes from the west coast "and I'm lazy like that, but he actually likes to do it by himself."
Gwen Stefani hasn't outgrown that California state of mind. But, she's been embracing her country girl roots. She was spotted with her signature red lipstick back at their ranch. She also embraced her inner Oklahoma girl as she rocked a natural look while enjoying the great outdoors.
Embraces the ranch lifestyle?
After admitting her laziness on The Ellen Show, Gwen Stefani took to TikTok to show herself tending to the earth. This confused fans who know she hasn't gotten comfortable with the lifestyle.
"Who woulda thought huh??👩🏼‍🌾" Gwen Stefani captioned the TikTok video of herself riding alongside a tractor with her husband.
The couple tilled the soil to prepare for the upcoming plantings. Blake yells out in glee that they're finally farming. He's been waiting for this moment for a long time. Gwen's fans are shocked to see the California-bred beauty prepping the soil. However, they're glad to see that she's happy.
Gwen Stefani fans share their thoughts
Some couldn't help but notice that Gwen Stefani looks very much in her element even if she doesn't feel like it. She has taken to the ranching lifestyle well. However, riding a tractor seems like one of the easiest jobs on the ranch. As long as your famous husband is behind the wheel.
"I wouldn't have ever imagined you with a country boy but you look so comfortably happy."
"Imagine hitting a back road [and] just seeing Gwen Stefani on a tractor on the side of the road."
"Lol we're not in Anaheim anymore, Toto."
What are your thoughts on Gwen Stefani's latest TikTok video? Are you shocked to see her on a tractor? Do you think she's embracing the ranch lifestyle? Sound off below in the comment section.
Check back with Country Music Alley for more news on Gwen Stefani.