Gwen Stefani celebrated Father's Day in the sweetest way. She took to Instagram to share intimate photos of her father, Dennis James Stefani. This was a treat for fans who love getting glimpses of the singer's life and upbringing. Sometimes Gwen will use social media to share details of who she was before she became a successful performer and beauty founder.
It's the same way she counted the days to GXVE Beauty, which launched in March 2022. Leading up to the debut, Gwen took to Instagram every day to share snippets from her childhood. She even celebrated the launch of GXVE Beauty at the very restaurant where her parents met. Read on to see how she paid homage to her father on his big day.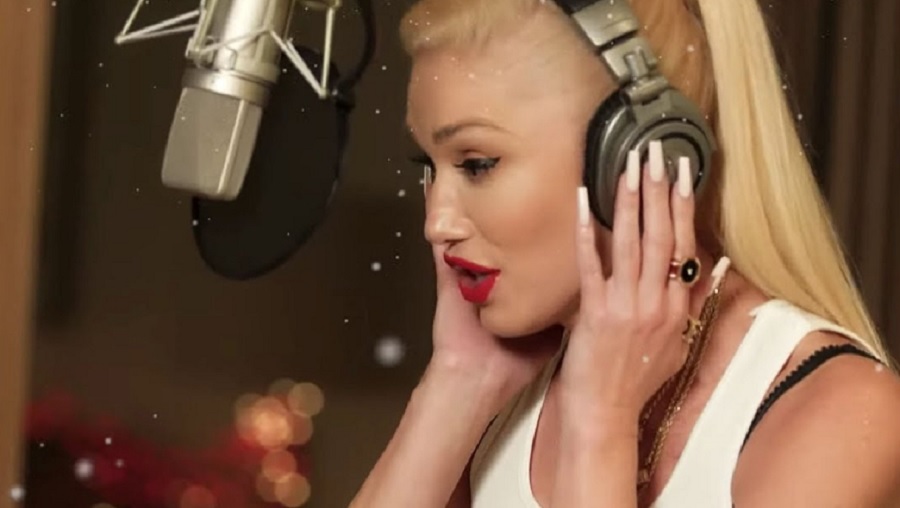 Gwen Stefani honors her dad on Father's Day
On Sunday, June 19, Gwen Stefani shared a carousel of intimate photos on Instagram. The first one is a black-and-white photo of her father holding her when she was just a baby. He lovingly kisses her cheek as she's swaddled up in a sheet.
The next photo shows Gwen when she was a toddler. Her father held onto her as they enjoyed their time together in the park. She also included two shots of her father from his own childhood. The first one looks like a class photo, while the other shows him dressed up as a cowboy when he was a little boy.
"happy father's day dad!!" Gwen Stefani captioned the post. "I love my dad so much, thank u God. 🙏🏻 gx"
happy father's day dad!!
I love my dad so much
thank u God 🙏🏻 gx pic.twitter.com/9g6DcxUSb0

— Gwen Stefani (@gwenstefani) June 19, 2022
At the time of this writing, her Instagram post received over 28,000 likes. Her fans took to the comment section to share well wishes. Others raved about the beautiful intimate photos. They love seeing this part of the superstar, who tries to stay private about her personal life.
"

Him as a cowboy 🤠 and you married a cowboy. 🤠 ❤️#precious 🥰

"
"

Wow, looks like Zuma in the last pic. Always thought he looked like his grandfather. 🥺❤️

"
"

happy fathers dad to your dad!! thank you for gxving us gwen mr. stefani. 🥺❤️

"
"

Happy Father's Day to the man who raised an amazing human who is changing the world with her kindness!

"
Expresses her gratitude for Blake Shelton
Gwen Stefani returned to Instagram with another intimate moment. This time, she paid homage to her husband Blake Shelton. He stepped up and became a literal stepfather to her three sons. Gwen expressed her gratitude by sharing a video of all of them together.
The clip shows the country singer playing around with her kids. One of them tries to run away from him, but he grabs him and pulls him onto the ground. You can see and hear the joy in the video for yourself here.
Gwen Stefani captioned the post: "grateful for u every day @blakeshelton ❤️"
One fan wrote, "I need me a Blake Shelton!" while another added, "Happy Step-Father's Day Blake. 🙏🥰"
happy father's day @blakeshelton
we all love u sooooo much god really gave me you for the ups and downs ❤️ gx pic.twitter.com/znenq6agXF

— Gwen Stefani (@gwenstefani) June 19, 2022
Most of Gwen Stefani's fans couldn't stop raving about their relationship. They agree that Gwen and Blake are relationship goals. It's amazing to see their relationship get stronger with time, even after getting married.
What are your thoughts on Gwen Stefani's social media posts for Father's Day? Did they touch your heart? Sound off below in the comment section.
Check back with Country Music Alley for more news on Gwen Stefani.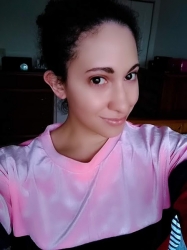 Latest posts by Chanel Adams
(see all)