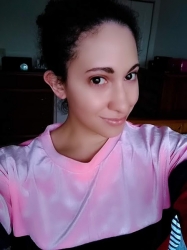 Latest posts by Chanel Adams
(see all)
Miranda Lambert shared an update on her mom, Beverly. She revealed that she is healthy after battling breast cancer. This comes after the country singer released an exclusive home collection with Walmart. Read on to learn more.
Miranda Lambert talks about her mother's breast cancer journey
In an exclusive interview with People, Miranda Lambert said that she and her family are seeing the bright side of a difficult journey. Beverly has battled breast cancer. The "Bluebird" singer is this week's cover story. Her mom was diagnosed with cancer in September 2021.
Miranda Lambert and her family made sure that Beverly battled the disease. The first and most important thing was to get her the best care possible. It worked since Beverly won the fight against cancer. She is now cancer-free.
"She's been through a whole lot, but she's doing really well, and she's ready to roll," Miranda Lambert told People. "I was able to be with her through the hardest parts. She's unstoppable. She's just been so strong and positive through the whole thing. It's a good lesson for people to take away from a journey like that: Even though it's a really scary place to be, the more positive, the better."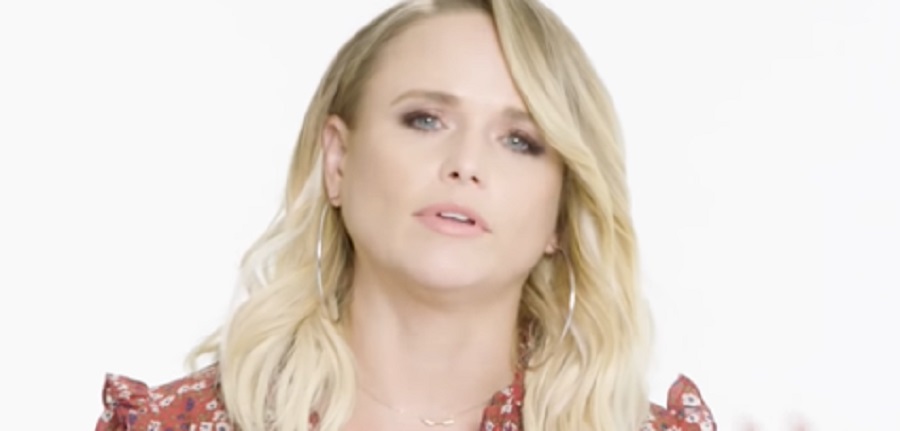 Shortly after Beverly's diagnosis, Miranda Lambert traveled to Texas. She met with her dad Rick and her brother Luke. The singer-songwriter needed a solid support group during this difficult time. On the bright side, it brought their family and friends closer much closer together.
"So, not only did the battle bring our family closer together but the constant contact, reporting, and praying together brought the larger family together," Beverly said. "The entire journey, I felt like there was an army behind me praying for me and cheering me on."
Beverly credits her famous daughter's support
She had a lot of kind words to say about Miranda Lambert. Beverly said her daughter "stayed as steady as a rock" the whole time. She remembers times when she would rub essential oils on her head after it was shaved because of chemo.
"Those were the rawest and most tearful moments," Beverly added.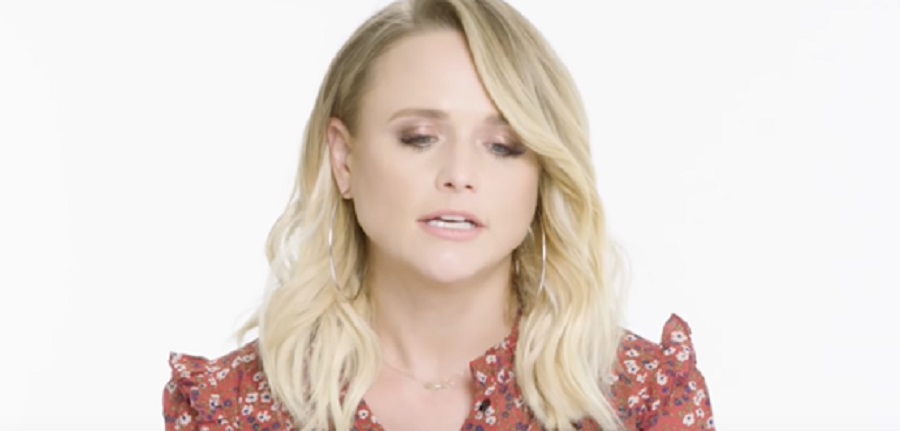 Miranda Lambert had a big year so far. She became ACM's Entertainer of the Year. This moment made her also realize how important it is to value her friends and family. She honored both her mom and her late grandmother, Wanda, with her new home collection called Wanda June. (Beverly's middle name is June.)
What are your thoughts on Miranda Lambert's mom beating cancer? Do you know of someone who's beaten cancer? Do you have a similar family story? Sound off below in the comment section.
Check back with Country Music Alley for more news on Miranda Lambert.