Tanned Miranda Lambert strutted around in her tight black shorts and braids. The country singer is traveling the western part of the country with her husband Brendan McLoughlin and their friends. She's been sharing plenty of content on social media. In her recent post, she showed off her glowing skin and adorable hairstyle.
As Country Music Alley previously reported, she showed off her thighs a lot in that same Instagram post. She also flashed her thighs in a fun yellow cacti print dress. Fans went wild over that look. The "If I Was a Cowboy" singer has been rocking a lot of different looks during her 20-day road trip.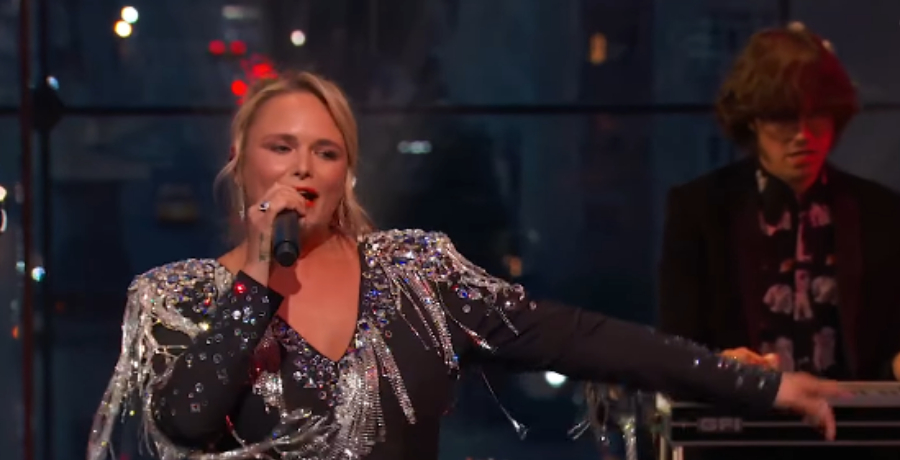 The songstress hit the road after her tour
Miranda Lambert hit the road again after wrapping up a tour. She wanted to head back on the road to take some much-needed time off. Miranda just wrapped up the Bandwagon Tour with Little Big Town on June 11. She's currently on her 20-day tour with her husband and their friends.
It's a couples' glamping trip. The cross-country trek started in early July. Miranda and Brendan are joined by her backup singer Gwen Sebastian and her husband. Both of them will be traveling via their own Airstreams. Miranda also brought along her Moab, so she could ride around in the dirt.
"Everyone's like, 'So you're gonna get right off the bus and right into a camper," Miranda Lambert told People. "But it's a different way of seeing the world. It's through a windshield, but it's with freedom versus pulling into a parking lot where I wait all day, play a show, then roll the next town. This is like a way to actually see things."
Strawberry Bay 💖. Utah, thanks for the memories! #tourist pic.twitter.com/oswMzCs2B0

— Miranda Lambert (@mirandalambert) July 12, 2022
Even though she loves touring, she never gets the see the country. Miranda jokes that she's "been everywhere and seen nothing." It's part of being a country artist. This is the longest road trip they've ever been on, so she made sure to block off an entire month to herself so she can get some R&R after.
Miranda Lambert shows off her latest look
Miranda Lambert has been experimenting with different looks during her stop. Their first stops included Colorado and Utah. The crew ended up in Jackson, Wyoming, an area she fell in love with. In her latest Instagram post, Miranda wore a black wetsuit, which she paired with a colorful fanny pack and hiking backpack.
She finished off her look with a Western shirt tied around her waist and a matching baseball cap. The super-tanned singer wore her blonde hair in braided pigtails. The group hiked near the white waters during their latest stop. After their water and land trek, they had a picnic by the water.
"The Grand Tetons stole my 💙🏔. Until next time Jackson WY😍," Miranda Lambert captioned the Instagram post, which you can view in full here.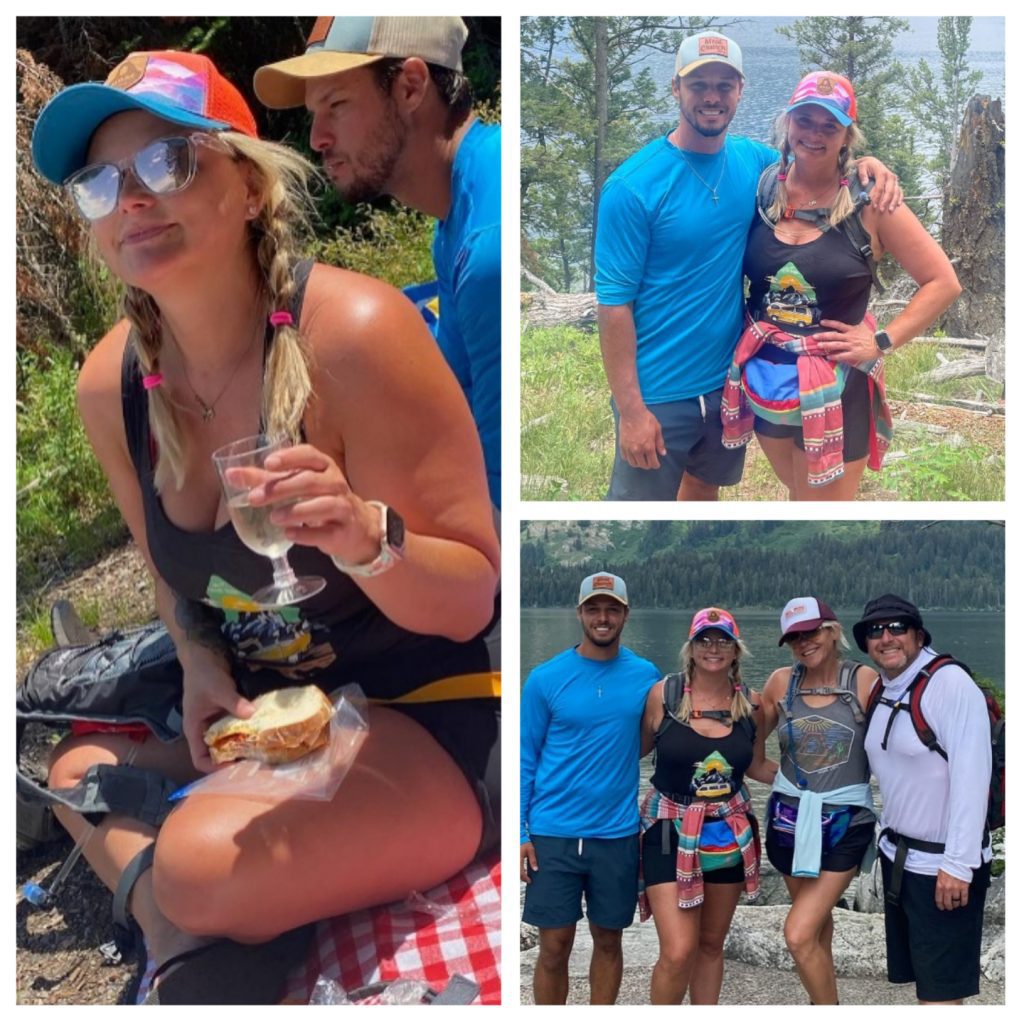 What are your thoughts on Miranda Lambert's road trip? Do you love seeing the latest stops in her Western adventure? What are your summer plans? Sound off below in the comment section.
Check back with Country Music Alley for more news on Miranda Lambert.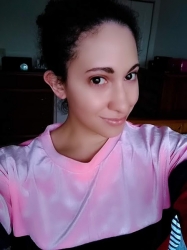 Latest posts by Chanel Adams
(see all)