Miranda Lambert showed off her hot hubby Brendan McLoughlin once again. This time, the former NYPD officer wore nothing but an apron. Found out what the crazy couple is up to on their Western adventure.
Miranda Lambert prefers her husband shirtless
If Miranda Lambert had it her way, she would show off her husband naked on social media. She previously revealed that she loves showing off him shirtless on Instagram. The singer doesn't mind if her fans thirst over him. In fact, Miranda welcomes the comments.
In her cover story with Rolling Stone, she admitted that Brendan loves the attention. She thinks he's "on board" with the idea and, "thinks it's funny." But, Miranda Lambert says he should show off his body more on his own Instagram page. She even told him that he needs to post more shirtless photos.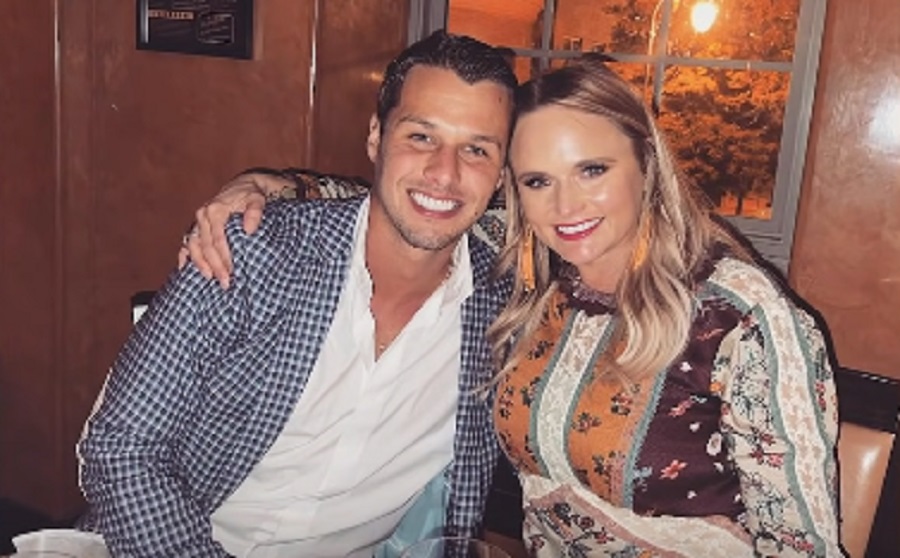 "I told him, 'God gave you that amazing body. You're beautiful,'" Miranda Lambert explained in her Rolling Stone cover story. "'Please share that with the world. Don't be rude.'"
The country singer isn't the type to get jealous. She revealed that his shirtless photos are just done in good fun. The couple loves to keep their marriage light-hearted. This is her way of showing some appreciation for her husband.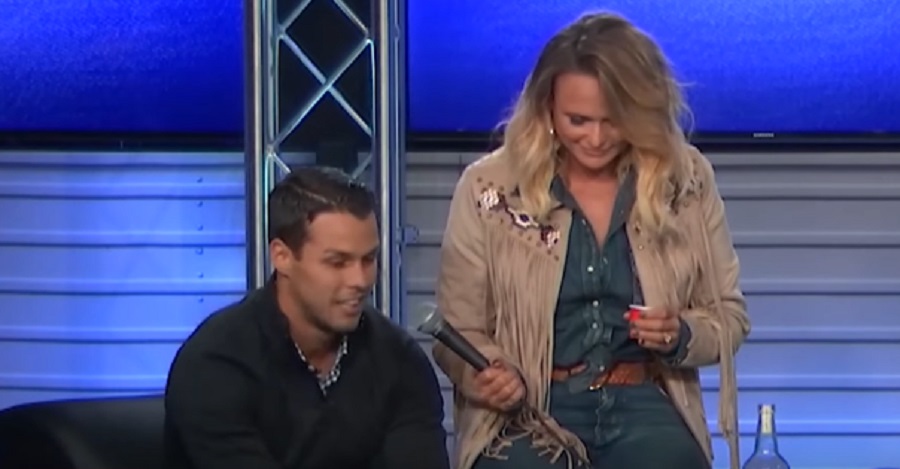 "I tend to take myself way too seriously sometimes," Miranda Lambert admitted. "But he's just a fun-loving, fun-hearted guy that is down for anything."
She's been making sure to get plenty of hot shots of her husband on their 20-day road trip. Miranda Lambert and Brendan are currently "glamping" along the west coast. Earlier this month, they started out in Colorado and ended up in Utah and Wyoming. Miranda dropped more photos from their recent stop in Montana.
Brendan McLoughlin poses in just an apron
Miranda Lambert and Brendan McLoughlin have fans talking about their loved-up photo on Instagram. On Tuesday, July 19, she took to her feed to share even more content. But there's also a photo of Brendan in just an apron. He confidently stands next to the "If I Was a Cowboy" singer, who's dressed in a white tank top and denim cutoff shorts.
Miranda finished off her look with reflective sunglasses and a black backward baseball cap. Brendan only wore the colorful apron and a baseball cap.
"Meet me in Montana forever 💛🏔," Miranda captioned the post. Thanks to Gwennie's family for the great hang and high note to end on. 💖 What an amazing trip. ( thanks to @jed_i_night for planning the adventures of The Sherriff & Toodle Lou) Best summer ever. ☀️🚎"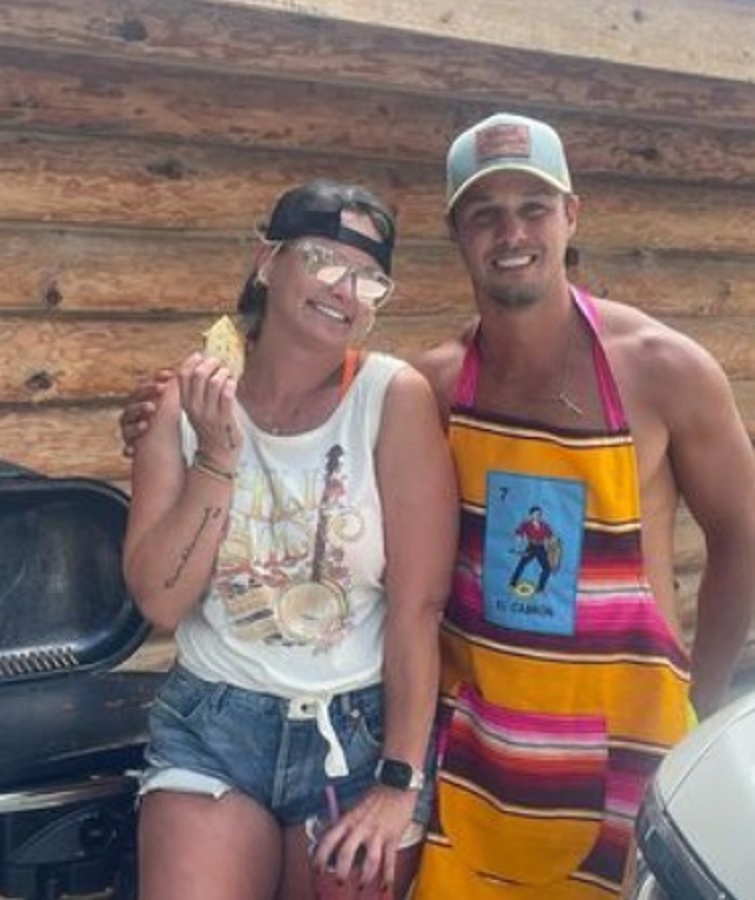 What are your thoughts on Brendan wearing nothing but an apron? Do you love his relationship with Miranda Lambert? Would you post photos of your hubby on social media? Sound off below in the comment section.
Check back with Country Music Alley for more news on Miranda Lambert.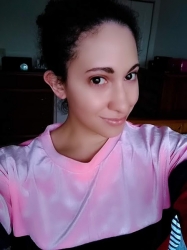 Latest posts by Chanel Adams
(see all)