Miranda Lambert doesn't mind sharing her husband's hot body with the world. In fact, she thrives on it. The country singer has never been shy about showing her love for her husband Brendan McLoughlin. She wanted him shirtless in the Telemitry remix for the song "Tequila Does."
Miranda dropped the hot music video in August 2021. Miranda doesn't care if her fans also drool over her husband's body. Because she enjoys posting shirtless photos of her shirtless fella on social media. Some fans may not agree with Miranda's ways. That's because they wouldn't feel comfortable doing the same with their spouses.
Miranda Lambert loves giving her man unwanted attention
Earlier this month, Miranda Lambert teased new music. Now, she's opening up about her upcoming album and her relationship with Brendan. She admitted that she loves to exploit her husband on social media. The "Bluebird" singer doesn't care if it gets him unwanted attention because he's all hers.
"He loves it, by the way," Miranda Lambert told Rolling Stone in her cover story. "He's onboard and thinks it's funny."
She feels that he should flaunt his body more on social media. The singer-songwriter also encourages Brendan to post his own shirtless selfies. Miranda Lambert just wants to celebrate her husband and the way she feels about him. She sees nothing wrong with it.
"I told him, 'God gave you that amazing body. You're beautiful. Please share that with the world,'" Miranda Lambert joked. "'Don't be rude.'"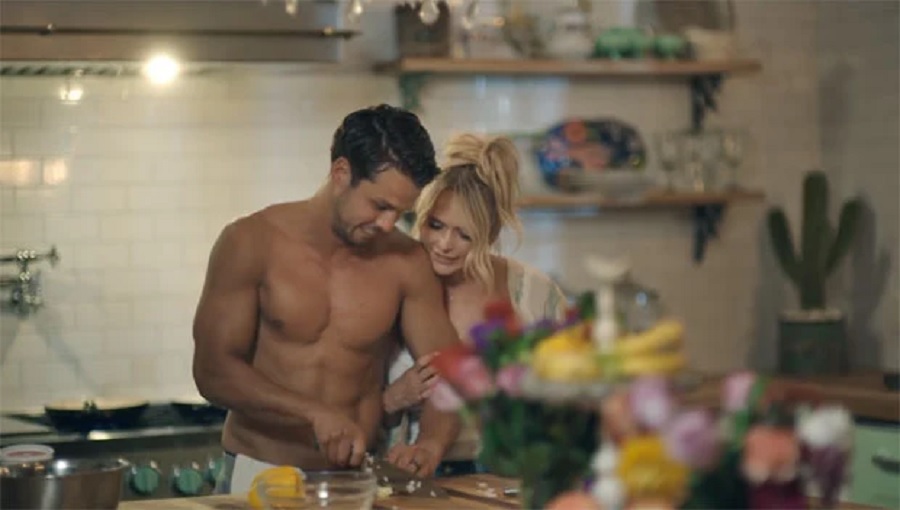 The former police officer works hard to stay in shape. He loves to hit the gym and work around their farm. The couple went on a trip to the beach, where Miranda shared plenty of shirtless photos. She even shared a rare snapshot of herself wearing a bikini.
Brendan McLoughlin's shirtless photos are all in good fun
Miranda Lambert fans shouldn't worry about her "exploiting" her husband. In fact, it's all in good fun. They're both in on the joke. It shows the playful dynamic the two have in their relationship.
"I tend to take myself way too seriously sometimes," Miranda Lambert admitted. "But he's just a fun-loving, fun-hearted guy that is down for anything."
She's getting ready to release her next album, Palomino. Fans are looking forward to her first solo release in years. The project is the follow-up to The Marfa Tapes and Wildcard. It will also include some of the songs recorded during her time in West Taxes. Some of those tracks include "Geraldine," "In His Arms," and "Waxachie."
What are your thoughts on Miranda Lamberts showing off her husband's body on social media? Do you think she's exploiting him? Sound off below in the comment section. Palomino will drop on April 29.
Check back with Country Music Alley for more news on Miranda Lambert.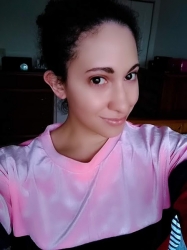 Latest posts by Chanel Adams
(see all)