Miranda Lambert gave an exciting update on her Wanda June home collection. Country Music Alley shared all the details of her exclusive collection with Walmart. It's inspired by her mom Beverly June as well as her late grandma Wanda Louise. Read on to learn more about the collection, including the latest update.
All About the Wanda June Collection
Earlier this month, Miranda Lambert launched her new home collection called Wanda June. It's nothing like her Idyllwind lifestyle brand, which is mostly focused on clothing and accessories. This is inspired by her mother and grandmother. She released the home line at select Walmart stores and on Walmart.com.
"Wanda June Home is named after the two most influential women in my life, my mom Beverly June Lambert and my grandma Wanda Louise Coker, a.k.a. Nonny. They both taught me everything I know about being a woman and how to make a warm home full of laughter, love and memories. That's really the heart of my Wanda June Home brand."
Miranda Lambert wanted to capture the heart of the family. She incorporated "beautiful memories" into each piece. Her goal is for her fans to create memories with their family with this line. The reason why Miranda chose to collaborate with Walmart was that her grandmother worked at the retail giant as a "greeter back in the day." She also "shopped [there] all my life."
The Wanda June Collection is affordable. It includes a line of home decor and kitchen accessories. Each piece perfectly captures Miranda Lambert's colorful personality. Some of the mugs even have fun sayings like "The Struggle Is Real" and "Hot Mess."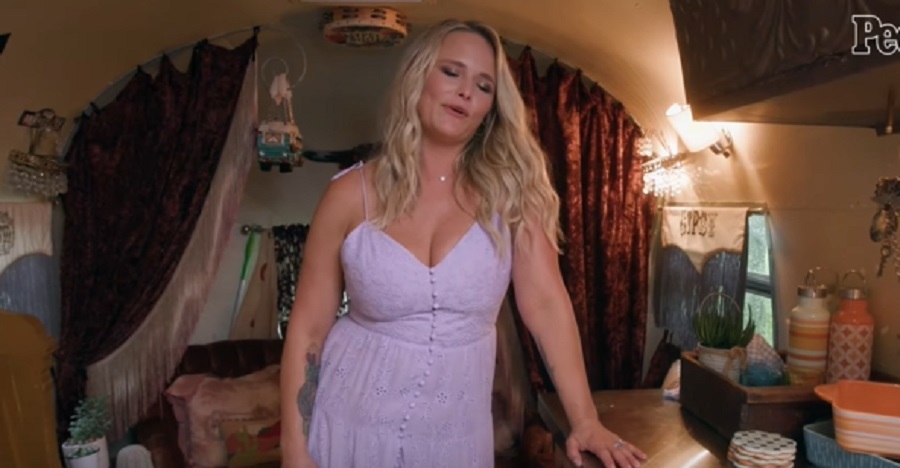 Miranda Lambert shares an update
On Wednesday, July 20, Miranda Lambert took a break from sharing content from her 20-day glamping trip to share an update about Wanda June. She shared a carousel of photos on her Instagram feed. The first one shows her wrapped up in a snuggly shawl, which will make you wish the cooler temps were here. The following photos feature throw pillows, welcome mats, ottomans, and her humorous mugs.
"We're back baby ✨ y'all sold out these @wandajunehome items right away but we've restocked!" Miranda Lambert captioned the post.
We're back baby ✨ Y'all sold out these @WandaJuneHome items right away but we've restocked!
Shop here: https://t.co/7riDVhKBhq pic.twitter.com/CVB1WWDw75

— Miranda Lambert (@mirandalambert) July 20, 2022
Fans took to the comment section to share their thoughts. Most of them were excited to hear about the news. They can't get enough of the home line.
"I WAS LITERALLY JUST ABOUT TO ASK WHEN THE RESTOCK IS," one fan wrote.
"EXCELLENT THANK YOU VERY MUCH FOR THE MESSAGE MA'AM!!!!!! 🤠🤠🤠🤠🤠," another fan added.
Some couldn't stop commenting on her shawl. They would like to have it for themselves. What are your thoughts on Miranda Lambert's Wanda June collection? Did you get your hands on it?
Check back with Country Music Alley for more news on Miranda Lambert.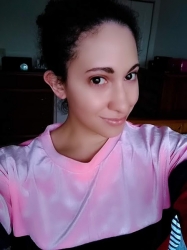 Latest posts by Chanel Adams
(see all)