Gwen Stefani shares how she really wants to spend her days. Over the weekend, the singer took to her Instagram Story to share a steamy confession. This comes after she's been spending a lot more time with her husband Blake Shelton lately.
She made her big return to the set of The Voice last week. Gwen got a sense of nostalgia. She admitted that she loves working with Blake and being with him. Read on to see if the two are getting sick of one another.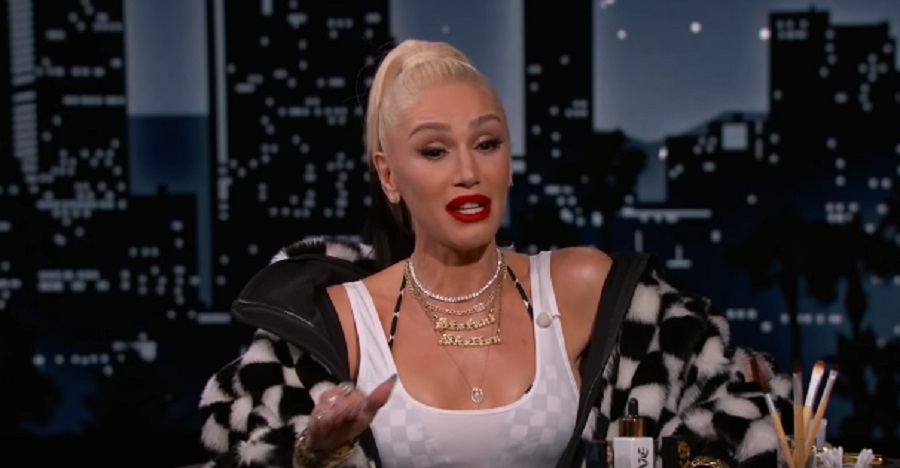 No Doubt singer returns to The Voice
The "Slow Clap" singer is happy to be back in the NBC singing competition. Gwen Stefani is one of this season's judges, alongside Blake, John Legend, and newbie Camila Cabello. She admitted that it feels like a blast from the past.
"Stepping back on the set of The Voice this time was very surreal," Gwen Stefani said in her interview with NBC Insider. "Being married, it brought back so many memories of all the different seasons that we've been on The Voice together, all the different phases of our friendship, of our relationship."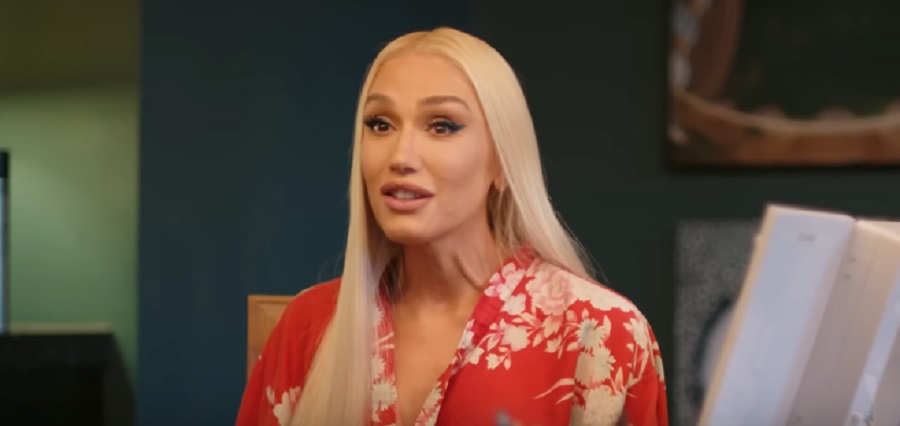 She admitted that it was "kinda easy and flawless and normal." Gwen and Blake work so well together, and that's what the fans enjoy watching. Some would argue that The Voice is centered on celebrity coaches rather than aspiring singers. But, that's what makes the show so different from the others.
Gwen Stefani admitted that it's "fun" to be around Blake. Fans can't wait to see the two together again. It's even a bigger deal now that they're married. Gwen replaced Kelly Clarkson, who is taking a break from the show.
As Country Music Alley previously reported, fans had a meltdown over The Voice Season 22 announcement. They wanted to know why Kelly was missing from the promo. They love watching Kelly's friendship with Gwen and Blake as much as they love watching the couple together.
Gwen Stefani makes her confession
Gwen Stefani took to her Instagram Story to share her confession. The "Light My Fire" singer shared a clip of a fan holding up a T-shirt with a quote from Gwen herself. She talked about how she really wants to spend her days.
It reads: "'I could hang out and make out with Blake Shelton every single day and not do anything else.' — Gwen Stefani."
Blake made an appearance in the clip as well. He shared his approval for Gwen's words. It's unclear where the quote comes from. A simple Google search wouldn't pull up her confession. Supposedly, the fan got the T-shirt from TCL Clothing who promoted it on Twitter.
I could hang out and make out with blake shelton every single day and not do anything else gwen stefani shirt

Home:  https://t.co/O2rWKgbccL
Buy this shirt:  https://t.co/5sfI8mkTwi pic.twitter.com/MAGnNX5we7

— Teechallaclothing (@TCLClothing) July 26, 2022
What are your thoughts on Gwen Stefani's confession? How do you want to spend your days? Sound off below in the comment section.
Check back with Country Music Alley for more news on Gwen Stefani.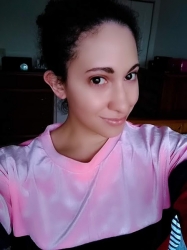 Latest posts by Chanel Adams
(see all)