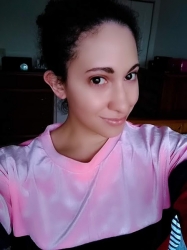 Latest posts by Chanel Adams
(see all)
Leggy Maren Morris went braless under a neon green blazer dress. The super hot country star took to her Instagram Story to unveil her new look along with an updated hairstyle. She decided to get bangs while backstage at the Today Show. Read on to learn more about Maren's transformation and to see the photos for yourself.
Maren Morris really wants bangs
Maren Morris took to her Instagram Story to share her journey to the "Summer Concert Series" on the Today Show. She performed some of her hit songs like "I Can't Love You Anymore," "My Church," and "Good Friends" live in front of an audience. The 32-year-old posted a short clip from her dressing room, where she confessed she wanted bangs.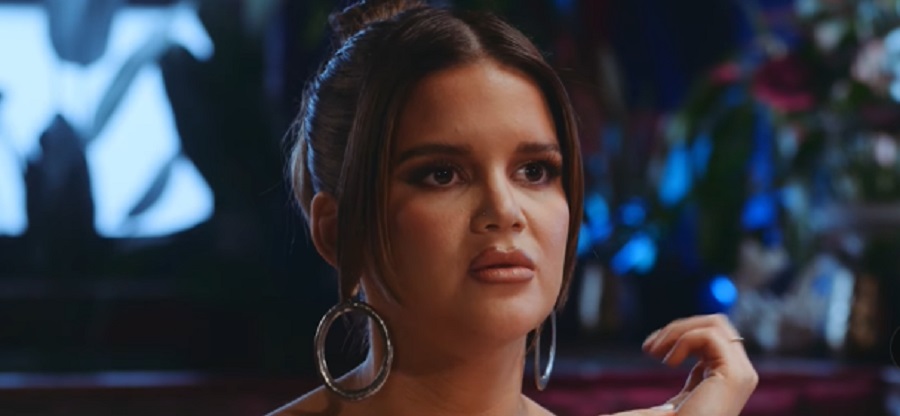 Maren sat in the stylist's chair with a black cape draped over her. She showed off her new hairstyle. The country singer captioned the video, "decided I missed my bangs 5 seconds to show."
Her dream came true. In the next Instagram Story, she showed off her look for her performance. Maren Morris wore a chartreuse blazer dress, which she chose to go braless underneath. She also showed off her new freshly chopped bangs, which flattered her face.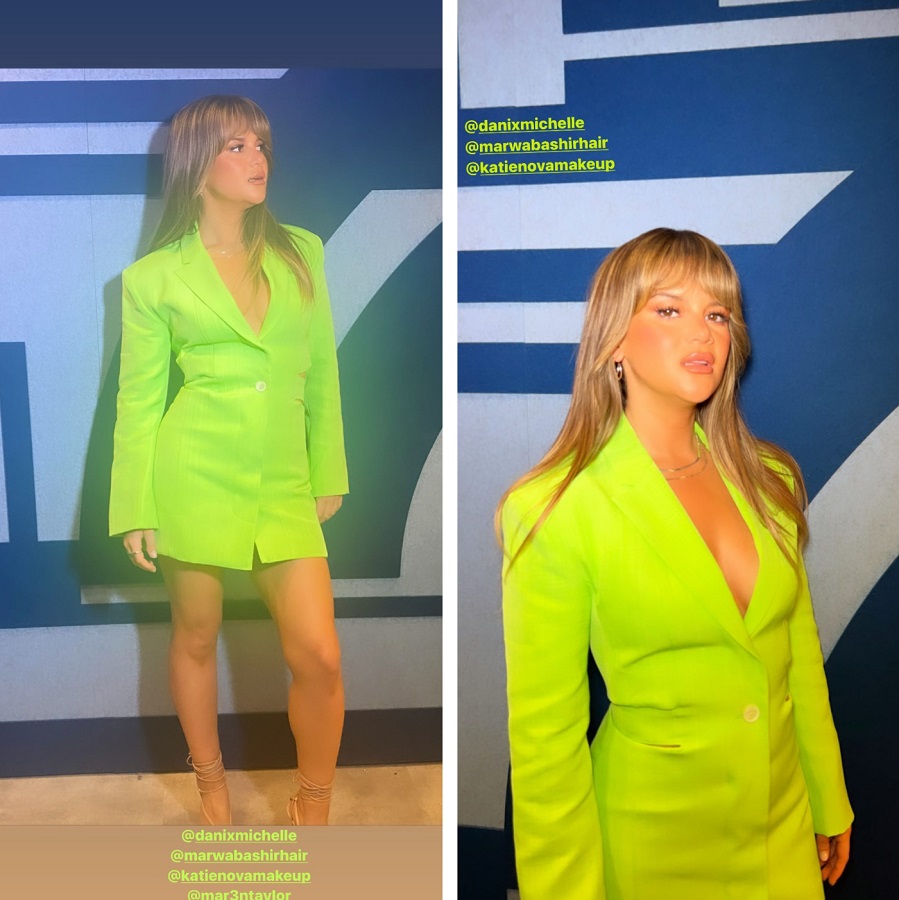 The songstress posed confidently backstage at the talk show. Maren leaned up against the wall in the minidress. She paired her look with dainty gold jewelry and nude strappy heels.
Then she followed up with another sultry photo of herself. This time, Maren Morris slightly parted her lips, giving a suggestive look to the camera. She stood to the side, in an effort to show off her cleavage. In both of her Instagram Stories, she tagged her glam team.
Maren Morris' glowing skin was also on display in the pics. She showed off her lean and tanned legs in one of the photos. "The Middle" singer seemed really pleased with the results of her hairstyle. She also followed up with a clip of her performance from the Today Show stage.
"Circles Around This Town" singer shows off another hot look
Maren Morris returned to her Instagram Story with another look. This time around, she flaunted her flat tummy and midriff area. She wore a beige bra, which she wore with matching high-waisted pants. Maren finished off her sexy look with a leather belt and matching embellished sandals and a handbag.
She shot the photo from the hallway of a hotel. Maren's outfit is the perfect way to beat the heat in the U.S. right now. Also, it's super stylish and comfortable. Maren found a new attitude with her new look.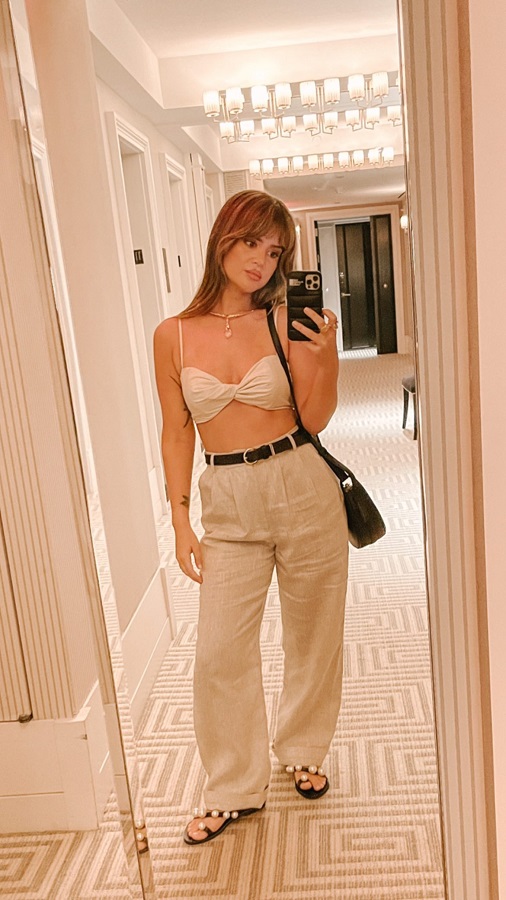 What are your thoughts on Maren Morris bringing back her bangs? Do you like her new look? What did you think of her Today Show performance? Sound off below in the comment section.
Check back with Country Music Alley for more news on Maren Morris.