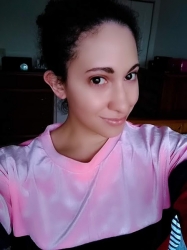 Latest posts by Chanel Adams
(see all)
Kelly Clarkson and Carrie Underwood are dueling divas, according to new reports. The American Idol alums aren't feeling that friendly amid their respective album releases. There's no doubt there are many similarities between the singers. Both of them achieved mainstream success with their incredible talent.
Those who aren't familiar with country music or American Idol sometimes confuse the two. Both of them got their start in the country music industry. Each of them ended up winning American Idol in their respective seasons and several studio albums. While there are obvious similarities, the two couldn't be any more different from one another.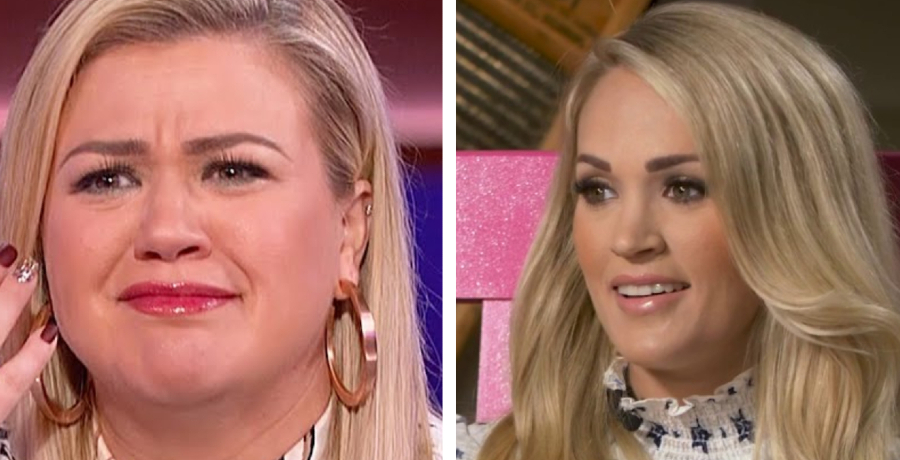 Kelly Clarkson and Carrie Underwood feud rumors swirl
There have been rumors of an apparent feud between the two superstar singers. Both of them released a new album back in June. Carrie Underwood released her highly-anticipated new album, Denim & Rhinestones. To the surprise of her fans, Kelly Clarkson released an EP of Kellyoke covers.
An insider told the Entertainment Times that the divas are dueling over their releases. That's because the above-mentioned comparisons are driving them nuts. There's one thing the singers agree on and it's that they want to be seen as individual artists.
"They may say there's been no feud between them but anyone who knows them will tell you, they're not friends, nor will they ever be. The bottom line is, that Carrie and Kelly don't like each other much, and the constant comparisons drive them both crazy. The only similarity between them is they won their seasons on American Idol. And they're very competitive with each other because of it."
The anonymous source also claims that Carrie is upset with Kelly releasing an album the same month as her. Both of their album releases took place on Friday, June 9. Carrie has been working hard to make this album possible for her fans. The last thing she wanted is to be overshadowed by The Kelly Clarkson Show host.
American Idol winners can't see eye-to-eye
The "Miss Independent" singer doesn't see the big deal with their album releases. There are other popular artists who released an album that day like Sza and Josh Levi. Kelly Clarkson knows she has a dedicated fanbase, so she wasn't worried about album sales. However, it was a big deal for Carrie since it was her long-awaited return to country music.
The blonde songstress strategically plans her singles and albums. She gets annoyed whenever Kelly ruins her plans. The powerhouse vocalist would rather release new music whenever she feels like it. Both of the ladies released Christmas music last year.
Kelly Clarkson released When Christmas Comes Around… on October 15, 2021. Carrie released the Special Edition of My Gift on September 24, 2021. Kelly tried to shut down the feud rumors in 2018 by posing with Carrie on the red carpet at the Radio Disney Music Awards. Plus, Carrie's been on her talk show before, so it's hard to believe the rumors.
What are your thoughts? Do you think Kelly Clarkson and Carrie Underwood are feuding? Which singer is your favorite? Sound off below in the comment section.
Check back with Country Music Alley for more news on Kelly Clarkson.