Luke Combs stopped a recent concert performance when he saw that a fan needed immediate medical attention. A fan shared the entire incident on a TikTok video that showed Combs ensuring that the fan got the help they needed.
Luke Combs helps a fan get medical attention at concert
Luke Combs was back home in North Carolina performing in a recent concert at the local favorite Coyote Joe's. This was a much more intimate concert than the ones on his Middle of Somewhere Tour starting this autumn in amphitheaters and arenas. However, this small venue meant that Luke could see his fans up close and stopped everything when one of them passed out.
While Luke was singing his hit "Refrigerator Door," he stopped singing and began to call out for security guards to come and help. "Hold on a sec. Y'all got a medic in here?" Combs said. He then made his way to get the fan some water and kept asking for help. "Somebody fell down right here. I need some help in here, y'all." After a pause, he continued, "Anybody will do, really."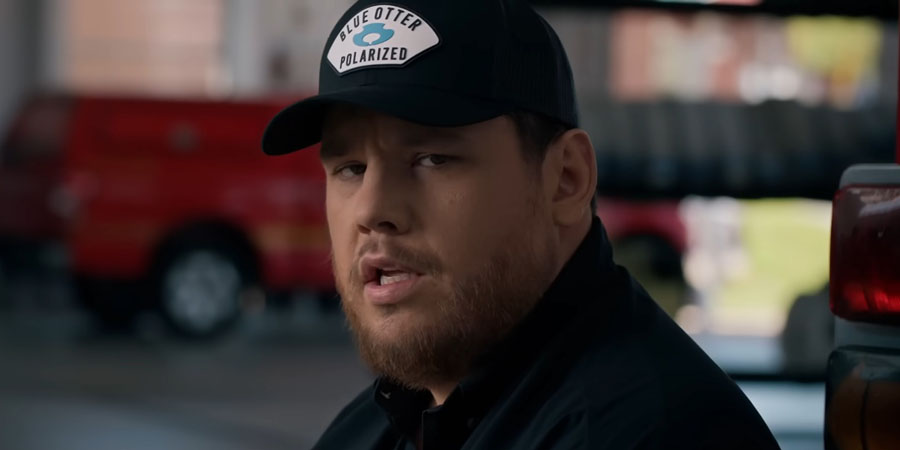 Sudden Emergency
At this time, some fans began to shout out that the person likely passed out because of the intense heat of the club. One yelled that "it's hot" while another asked the club to turn on the air conditioner. Another said, "I need water." However, most of the fans were happy to see Luke willing to stop and help a fan in need. Fans began to chant his name, yelling "Luke! Luke! Luke" with another saying, "you're the man, Luke."
In the end, personnel began to help the fan out of the arena and Luke made sure he wasn't going to start again until he knew the fan was safe. "Can y'all hear me? Make a hole right here so we can get this man some help. Somebody that's with him, raise your hand so everybody can see him coming."
This seemed to have a happy ending compared to the tragedy at a recent Kenny Chesney concert, where a fan fell from an escalator and died in the fall.
Luke Combs, ready to start his Middle of Somewhere Tour
Small concerts like this will stop for a while for Luke Combs, as he prepares to start off his Middle of Somewhere Tour. Luke even said he will make sure all tickets are pre-pandemic prices for his tour. The prices of concert tickets have shot up in price since the pandemic, and Ticketmaster is offering spiked ticket prices for in-demand shows, something that has angered stars like Garth Brooks.
The Middle of Somewhere Tour starts on September 2 in Bangor, Maine. He will play for two nights in every location. Other concert stops include Green Bay, Albany, Lousiville, Oklahoma City, and more. Jordan Davis will open for Luke, and there will also be some up-and-comers performing with him. These include Mitchell Tenpenny, Morgan Wade, and Lainey Wilson.
He is truly a stand-up man and performer.
Latest posts by Shawn Lealos
(see all)