Ashley McBryde once had a job watching Dolly Parton's house, but thanks to almost setting it on fire, Dolly fired her from the job.
In an interview with Rob + Holly at the Faster Horses Festival, Ashley explained what happened. During the interview, the country music star explained what happened when Dolly Parton hired her to housesit, and she ended up almost burning the icon's house down.
Ashley McBryde almost burns down Dolly Parton's home
Ashley McBryde told the story about an incident that happened years ago when Dolly Parton hired her to housesit for her while she was remodeling her lake house. She was staying at the lake house with Dolly's niece, who was a friend of hers. However, things went wrong when she was preparing some Bagel Bites and didn't read the directions right.
"I caught her microwave on fire," Ashley said. "I got this gig … they were remodeling her lake house and my job was to stay there with her niece [who] was my buddy. We were supposed to stay there and let the wallpaper guys in and out and just do that kind of thing. I do take the blame for it [the fire] because I'm the one who removed the on-fire microwave out of the house, but it was honestly her niece. She stuck a whole box of Bagel Bites in there — like, in the box and then 'beep,' there it goes in a freshly wallpapered room."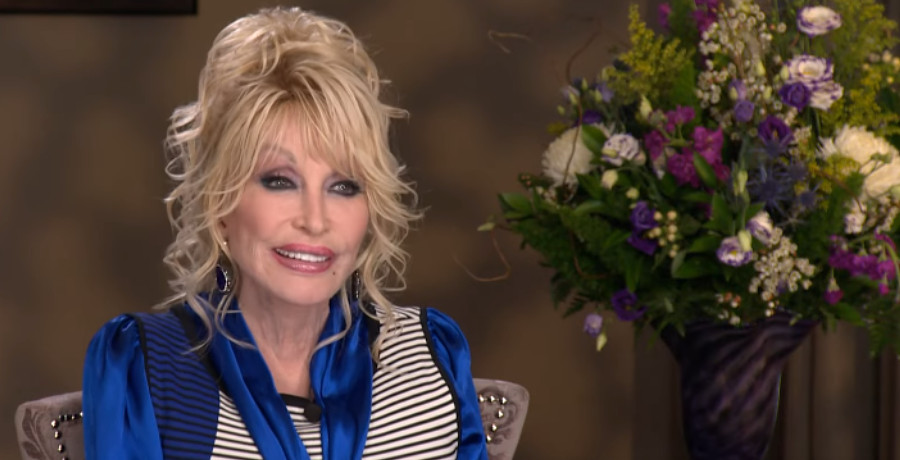 While Dolly Parton fired her after the fire, she did get one thing out of it. Dolly gave Ashley the microwave. It still worked, so the fire couldn't have been too bad. "She knew that I was poor and didn't have one," but she said that she has avoided Dolly since that time so she doesn't say anything dumb to the legend. "I've managed to avoid saying stupid things to Dolly lately," she said, "because I just walk the other direction."
Ashley McBryde's career only went up from there
While Dolly Parton knew that Ashley McBryde was poor and gave her the microwave, she likely doesn't need charity anymore. Ashley released her debut studio album in 2018 with Girl Going Nowhere and watched it hit 49 on the Billboard 200 and seventh on the U.S. country music charts. Her follow-up album in 2020, Never Will, equaled it, hitting 54 on the Billboard charts, and reaching fifth on the country charts.
This included the gold-certified single "A Little Dive Bar in Dahlonega," which hit 30 on the country singles charts, and then the 2019 release, "One Night Standards," which hit number one in Canada and 11 on the country airplay charts, receiving platinum certification. Ashley has pointed to several names as influences in her career, including Mary Chapin Carpenter, Patty Loveless, and, yes, even Dolly Parton.
Latest posts by Shawn Lealos
(see all)