Taylor Swift's dream has come true. She released a special song for the upcoming release, Where the Crawdads Sing. Swifties have been paying attention to their favorite singer all month. She dropped hints in her recent performances and appearances. At midnight, Swift debuted the release of her new single, which will be featured in the romantic movie.
Fans have been curious about this new song for months. She made sure not to include it in the promo and release it on its own. Swifties had a feeling that she was going to drop new music soon. The movie's official Instagram page showed a series of images with a single letter in each caption that spelled out "Carolina This Thursday."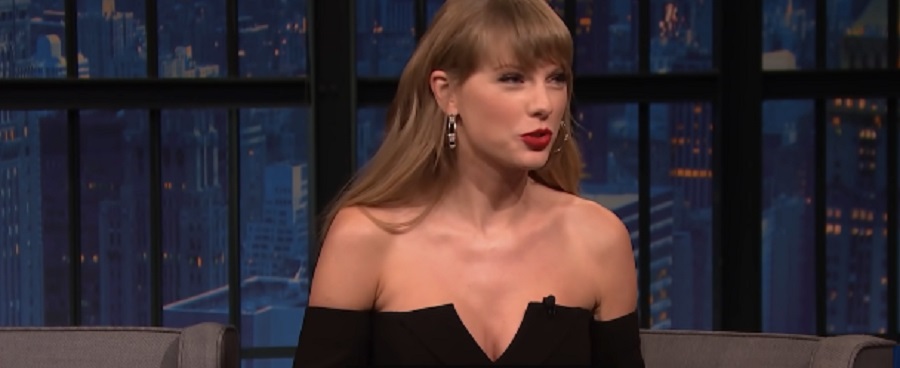 Taylor Swift unveils her special new song
On Thursday night, Taylor Swift took to Instagram to announce her new single. She said that her dream finally came true. Swift talked about the special song that holds a lot of meaning for her. In her Instagram post, Swift shared a clip that included scenes from the film.
"About a year and a half ago I wrote a song about an incredible story, the story of a girl who always lived on the outside, looking in. Figuratively and literally," Taylor Swift wrote. "The juxtaposition of her loneliness and independence. Her longing and her stillness. Her curiosity and her fear, all tangled up. Her persisting gentleness… and the world's betrayal of it."
The singer-songwriter wrote the song by herself "in the middle of the night." She then worked on it with Aaron Dessner to "make it sound authentic." She recorded the track in one take. The song also features the instruments that were used in 1953, where the first part of the movie takes place.
"Carolina" is Taylor Swift's first original release in two years. In 2020, she shocked fans with her surprise album, Folklore, which led to the release of Evermore later that year. She shifted her focus on re-recording her albums and from-the-vault tracks from her previous works.
Released a song for another movie
This comes after Taylor Swift released "This Love (Taylor's Version)" for Prime Video's YA film titled The Summer I Turned Pretty last month. It's based on the Jenny Han novel of the same name. The clip includes the re-recorded version of "This Love," which is the track on her 2014 pop album, 1989. The chorus is set over a montage of teenagers playing on the beach, watching fireworks, and kissing under the sunset.
Taylor Swift has been writing a lot of songs for a lot of movies lately. However, Swifties want to know when she will release 1989 (Taylor's Version). She has yet to announce a release date. What are your thoughts on her new song? Sound off below in the comment section.
Check back with Country Music Alley for more news on Taylor Swift.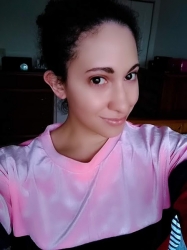 Latest posts by Chanel Adams
(see all)