Another day, another update on Gwen Stefani's looks. The singer flaunted her body in a hot pink latex dress. She took part in a new promo video alongside her husband Blake Shelton, John Legend, and newbie Camila Cabello for the new season of The Voice. Fans can't stop raving about the clip, which popped up on Instagram.
The country superstar was ecstatic to reunite with his wife on the set of the NBC singing competition. The 22nd Season is set to make its debut this fall. In the meantime, NBC wants to share plenty of content that should keep fans happy. Most of them are looking forward to seeing Gwen and Blake back on their screens again.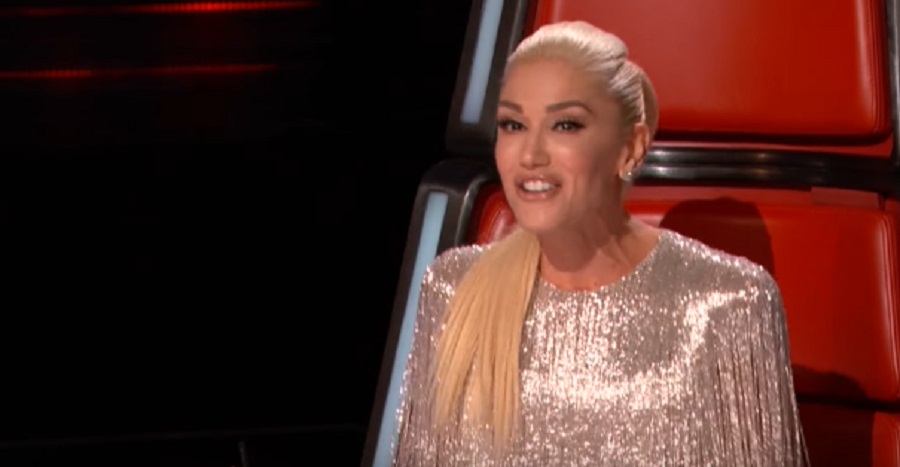 Blake Shelton shares intimate video with Gwen Stefani
On Monday, August 8, Blake took to Instagram to share a behind-the-scenes clip of the upcoming promo for The Voice Season 22. He's back with his wife Gwen Stefani. It starts with Camila walking out on the set in a lipstick red pantsuit and matching heels. She flashed the peace sign at the camera.
Then it panned over to all four of the judges dressed in their best. Camila smiled over at Gwen Stefani, who wore a hot pink latex dress, which she wore with fishnet stockings and white knee-high boots. She stood confidently next to Blake, who wore a navy blue blazer, a baby blue button-up shirt, and denim jeans.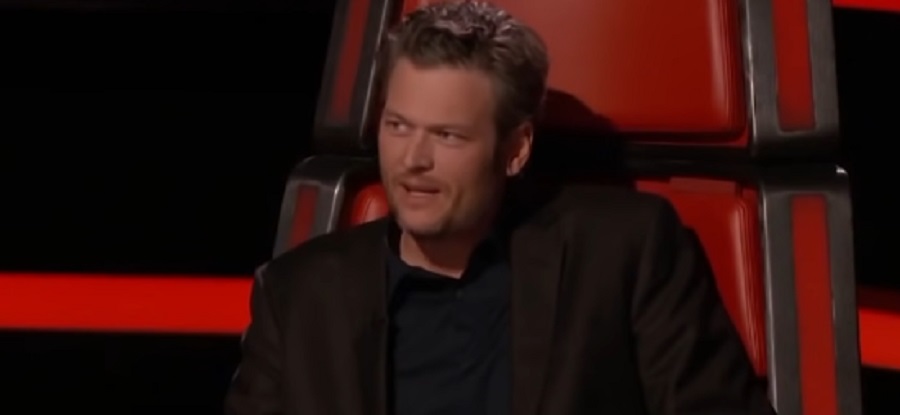 John kept it casual in a turquoise button-up shirt and bright orange pants. The clip also showed the coach promo shoot, which showed Gwen Stefani, Camila, and Blake going over their lines. Fans got a good glimpse at the No Doubt singer's booty in her curve-hugging dress. She wore her signature blonde hair in soft waves around her face.
The gang appeared to be having a good time. Camila even joked with John in the video. This should get fans hyped for Season 22 of The voice.
"Get ready.. @NBCTheVoice is back!!!!" Blake captioned the Instagram clip which you can view here. "Did y'all miss us??? #TheVoice premieres September 19th on @nbc! #TeamBlake."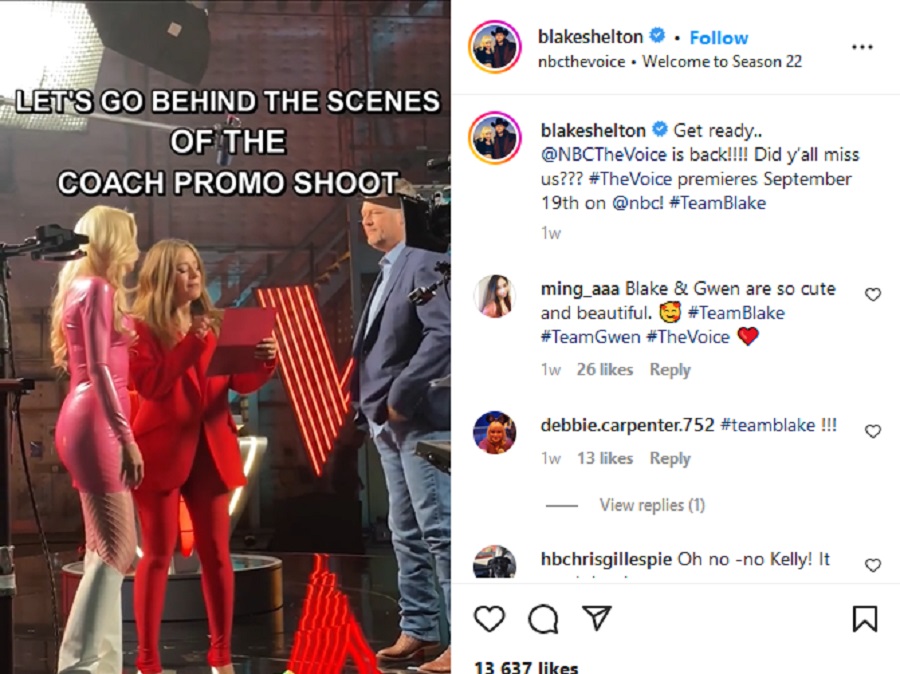 Fans can't stop raving over the superstar couple
Some of The Voice fans flocked to the comment section to share their thoughts. They loved seeing the intimate footage between Gwen Stefani and Blake on the set of the show. Others loved watching all four coaches interact with one another. Here are some of the comments:
"Blake & Gwen are so cute and beautiful. 🥰 #TeamBlake #TeamGwen #TheVoice ❤️"
"Love you Blakey and that dress Gwen. 🥰😘!! You two are on fire. 🔥👏😍"
"I'm here for Gwen and Blake. 😍"
It'll be the first time that The Voice viewers will see Gwen Stefani and Blake interact as a married couple. They first met on the set of the show in 2014 and started dating in 2015 after their respective divorces. What are your thoughts on Blake Shelton's Instagram video? Sound off below in the comment section.
Check back with Country Music Alley for more news on Gwen Stefani.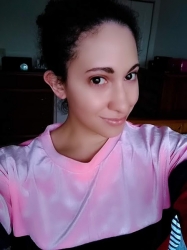 Latest posts by Chanel Adams
(see all)