Brittany Aldean is focusing on doing good after her latest controversy. As Country Music Alley previously reported, Maren and Cassadee Pope clapped back at Brittany's Instagram video last week. Earlier this month, Jason Aldean's outspoken wife caused controversy, not for the Instagram video, but for the caption itself.
She admitted that she was glad that her parents didn't "change my gender" and allowed her to be a "tomboy" when she was younger. Brittany showed off her makeup transformation in the video. She received a lot of praise from her famous friends and fanbase. However, she restricted comments so she wouldn't get negative comments.
Maren and Cassadee caught wind of Brittany Aldean's Instagram post. They dragged her on Twitter. Cassadee argued that Brittany's post was offensive to the transgender community. Maren called her "Insurrection Barbie," to which Brittany loved being called. Now, she's cashing on Maren's diss.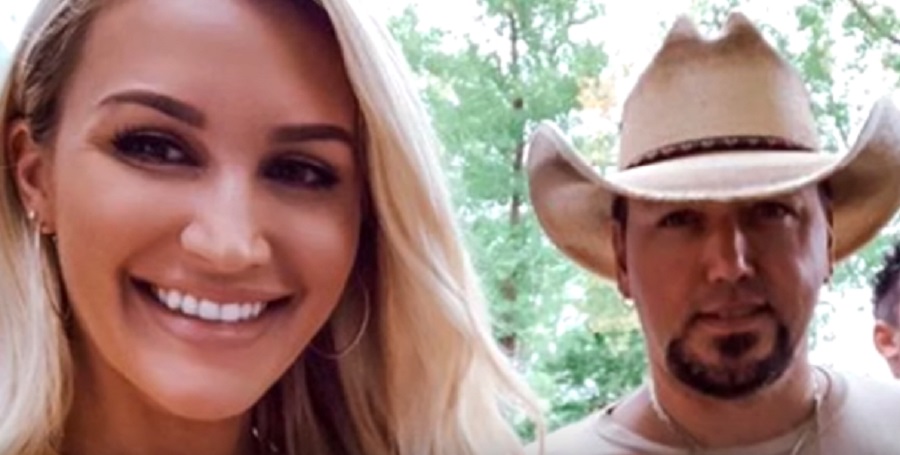 Brittany Aldean inspired by Maren Morris' diss
Brittany Aldean doesn't regret what she shared on Instagram. She's doubling down on her comments about gender reassignment surgery and hormone replacement therapy for kids. She embraced her new nickname "Insurrection Barbie." It inspired her to start a new T-shirt line.
In her Instagram post, Brittany Aldean stands next to her blonde friend Kasi Rosa Wicks. Both of them looked like Barbie dolls. The ladies modeled her new line of "Don't Tread On Our Kids" sweatshirts, which they paired with pink plaid miniskirts. The rest of the photos show the ladies rocking several T-shirt designs that feature the same saying.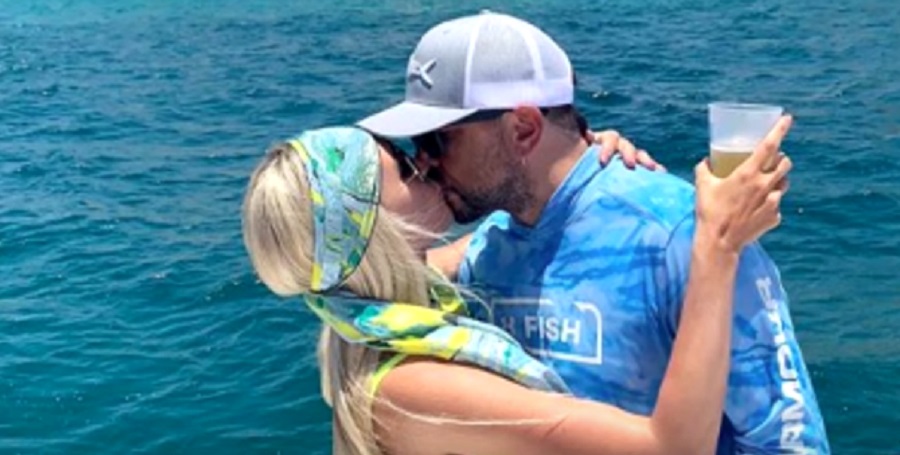 Brittany Aldean is living up to her name "Insurrection Barbie." She looks like the classic doll in the photos. The reality star is hoping that this merchandise will do good in protecting children. She also shared that her Instagram post was "taken out of context."
"Per usual, my words have been taken out of context over the last week," Brittany Aldean captioned the post. "Instead of getting twisted about the twisting of my words, I've chosen to bring some good out of it."
Jason Aldean's wife still limits backlash
Even though Brittany Aldean wants to share her opinion on social media, she's still not allowing the opinions of others. Her comments were limited in her recent Instagram post. You can check out the photos for yourself here. Brittany announced her new clothing line, in which the proceeds will go to Operation Light Shine, an organization that helps fight child exploitation and human trafficking.
Brittany Aldean continues to receive support from her famous friends. Conservative writer Candace Owens wrote: "You continue to climb due to your morals and bravery. Love you." Makeup stylist Amanda Ensing added: "Proud of you for digging your heels in. Leave children alone, PERIOD."
One fan noted: "You took lemons and made lemonade, you go girl." Another wrote: "I love that you've come out with the Barbie line." What are your thoughts on Brittany Aldean's new merchandise? Sound off below in the comment section.
Check back with Country Music Alley for more news on Brittany Aldean.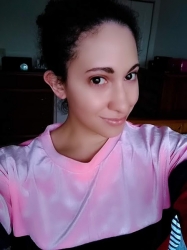 Latest posts by Chanel Adams
(see all)