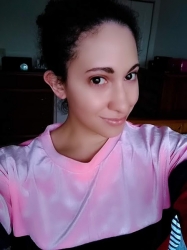 Latest posts by Chanel Adams
(see all)
LeAnn Rimes got a lift from her husband Eddie Cibrian. The two took part in a steamy workout session. The country singer proved that a couple that stays together, works out together. She took to Instagram to share a cute clip with her followers and fans.
In the video, LeAnn sports a black crop top with olive green leggings. She made sure to show off her flat stomach. LeAnn smiled brightly as she shared her flirty workout session with Eddie. This comes after the singer admitted that she was "almost intimidated" by his good looks when they first met.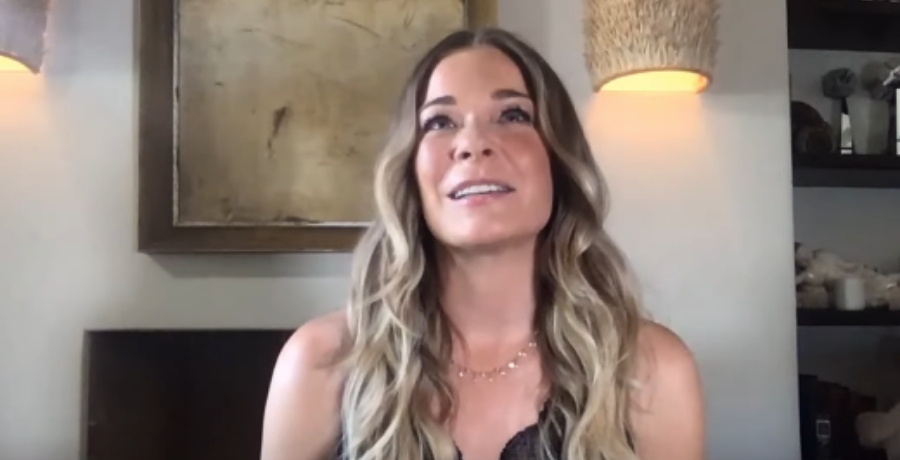 Eddie Cibrian gives "Blue" singer a boost
LeAnn Rimes stood like a cheerleader in the video. She even had the personality of one as she said, "Ready? Okay!" In another scene, LeAnn became the weight of their home workout routine. Eddie used his wife to strengthen his muscles.
LeAnn Rimes included her hit song "Can't Fight the Moonlight" in the background of the video. The singer allowed her husband to give her a boost. She allowed him to do all the heavy lifting as he used her for deadlifts, knee bends, air pushups, and squats. LeAnn looked very happy to be picked up and thrown around by her dreamy husband.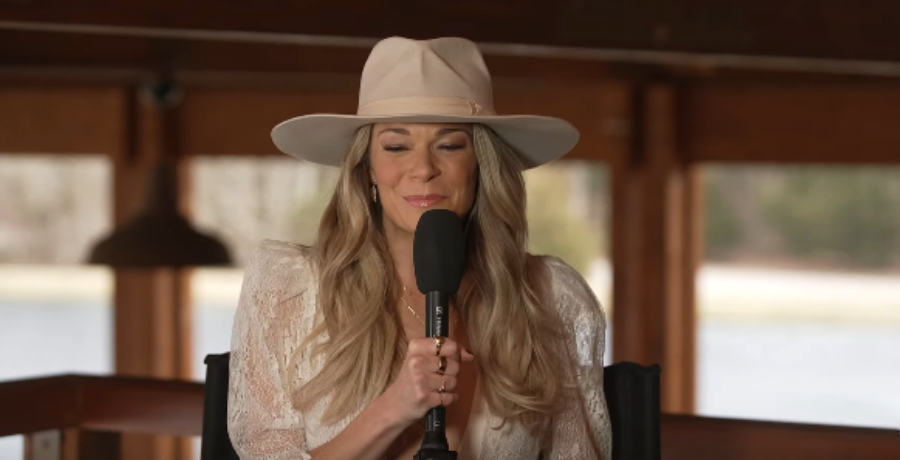 It's every woman's dream. Eddie made their workout routine look super-easy. LeAnn made time to flirt with her husband. She spanked him on the butt while he hoisted her over his shoulders to perform some squats.
"ready… OKAY… no husbands were (badly) hurt in the making of this
watch to the end…!" LeAnn Rimes captioned her Instagram video.
In one of the scenes, the singer falls and lands on Eddie's face. Both of them cracked up laughing. This Instagram video comes after LeAnn celebrated her 40th birthday. She enjoyed a quiet dinner with Eddie by her side.
LeAnn Rimes was "intimidated" by the actor's good looks
LeAnn Rimes admitted that she was "almost intimidated" by Eddie's good looks when they first met. The couple met on the set of the Lifetime movie Northern Lights. The country singer remembered when her friends were jealous of her when they found out they were acting together.
"I remember when I found out I was doing this film with Eddie, all of my gay friends were like, 'Oh my God, he's so hot,'" LeAnn Rimes said, as quoted by Ace Showbiz. "He's pretty reserved until you get to know him, but he is so ridiculously good-looking it's almost intimidating."
The singer said they both gave each other "space to grow." She felt "very co-dependent throughout my life until my early 30s." Then, LeAnn focused on "loving myself and stopped looking outside for validation." Their marriage strengthened because of that space they gave one another.
"god's work" is coming and you can get your hands on this limited edition, gold vinyl, only at @walmart! tap the link below to add this to your collection on september 16 ⭐️https://t.co/epqLUeuC6m pic.twitter.com/qO4N8O6z2u

— leann rimes cibrian (@leannrimes) September 7, 2022
What are your thoughts on LeAnn Rimes' latest Instagram post? Do you think she and Eddie make the perfect match? What do you think of their marriage? Sound off below in the comment section.
Check back with Country Music Alley for more news on LeAnn Rimes.