Maren Morris gave fans a look at her tour bus. The country singer is gearing up for her Humble Quest Tour next month. However, her tour bus is far from humble. She revealed that she has a keen eye for interior design.
The singer-songwriter has a luxurious home away from home. Her nationwide tour will kick off in the second week of June. Since then, Maren has been busy preparing her tour bus for her time on the road. She cleaned it up and created a TikTok video that showed off her new customized digs.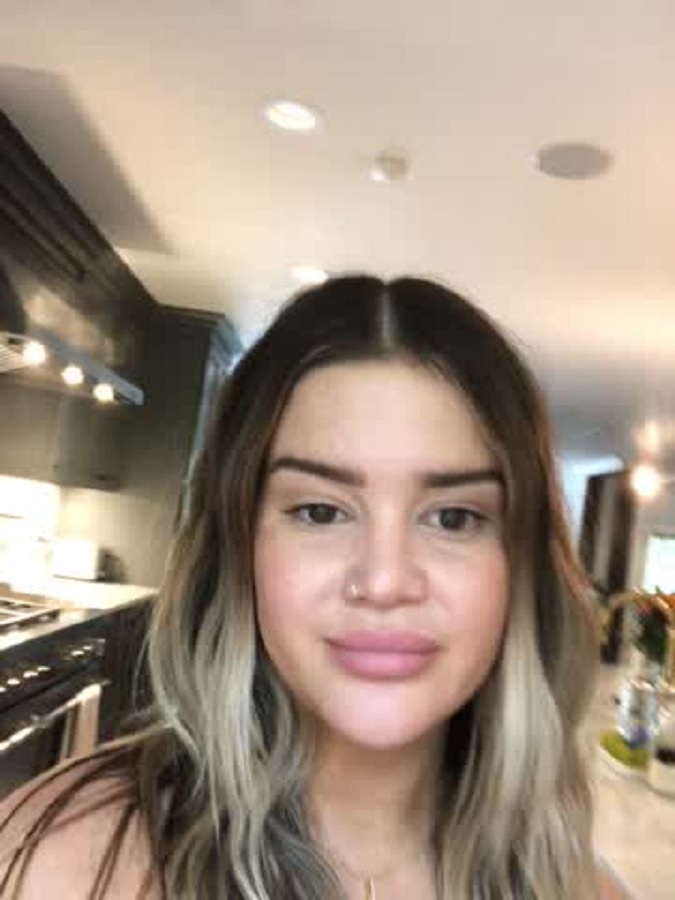 Shows off her luxury tour bus
On Friday, May 20, Maren Morris showed off her tour bus on TikTok. The popular artist doesn't have much time to prepare. However, she's making the most of it. She admitted that she was "bored" and wanted to give her tour bus an update.
"I'm bored, and I have the time. So, I mentioned this bus a lot in interviews because I built it out to bring Hayes out," Maren Morris says at the beginning of the video. "So, should I give you all a tour of the bus?"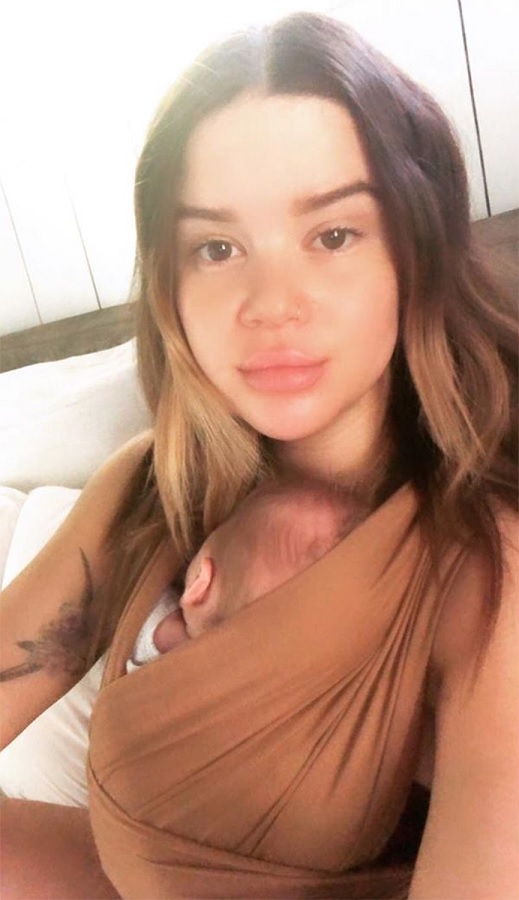 Her tour bus has its own "front lounge." It also features a butcher block, mini kitchen appliances, an Egyptian-like runner rug, a fake fireplace, and velvet sofas. It's pretty elegant for use as part of her Humble Quest Tour. The tour is in support of Maren's new album, which talks about her rise in the country music industry.
She admitted that she likes to keep her space dark because she's "into mood lighting." As she continues the tour of her bus, Maren Morris says she keeps it stocked with a coffee bar, healthy foods, a wine cooler, and the Sandalwood Vetiver Amber Wood Candle that uplifts her spirits.
"Every tour, I get a new scent. So, this is the one for this tour," Maren Morris said while holding it up. There are also "condo bunks," a crib for her two-year-old son Hayes, a walk-in closet, a beautiful bathroom, a master bedroom, and a glamorous vanity.
Maren Morris fans are in shock
Maren Morris' fans took to the comment section to share their thoughts. Most of them talked about the extravagant tour bus. They feel like it's the fanciest one they've ever seen. Another one joked that it's larger than their dorm.
"Sooo chic and cozy love it!"
"That's one cool bus! Happy travels!"
"This is a cute bus! You spend a lot of time there it should be cute!"
"Beautiful bus! Home away from home. Thank you for sharing."
"Ma'am this bus is nicer than my house help 😂 I'm obsessed. Can't wait to see you in LA!"
What are your thoughts on Maren Morris' tour bus? Were you also shocked over how much it holds? Did you get tickets to her Humble Quest Tour? Sound off below in the comment section.
Check back with Country Music Alley for more news on Maren Morris.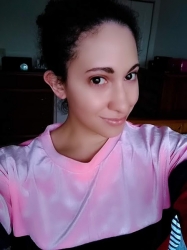 Latest posts by Chanel Adams
(see all)