Earlier this year, Carrie Underwood released her haunting music video "Ghost Story" from her new album, Denim & Rhinestones. The chilling music video paid homage to her long-spanning career. The song is about the singer paying a visit to a former boyfriend and warning him that he'll never forget her. The accompanying music video shared the iconic moments from her 17-year career.
Long before "Ghost Story," she had her first chilling music video called "Just a Dream." Her recent music video included nods to that single, including "Blown Away," "Cowboy Casanova," "Cry Pretty," "Smoke Break," "Two Black Cadillacs," and others. Some fans find "Just a Dream" haunting to this day. Read on to learn more.
The story behind "Just a Dream" music video
Carrie Underwood initially wanted to release "Just a Dream" as the first single for Carnival Ride in 2008. However, it ended up being the fourth single. This was her seventh country music hit. She ended up as the first female artist to release a quartet of chart-topping singles since Shania Twain did in the '90s with her album, The Woman in Me.
At the height of her career, Carrie Underwood was considered America's sweetheart. However, she shocked fans with the dark video that told the story of a young wife who mourned the death of her fiance, who didn't return home from the war. Gordie Sampson, Hillary Lindsey, and Seven McEwan wrote the song along with "Get Out of This Town," which is also on Carnival Ride.
The trio has worked with Carrie Underwood over the years. Hillary wrote the 2005 hit song "Jesus, Take the Wheel" with Brett James. The music video for "Just a Dream" has fans talking to this day. The video features a plot twist that had fans in emotional turmoil.
The video started out with Carrie Underwood walking down the aisle. The words "just a dream" suggest that she was dreaming about marrying her boyfriend who is a soldier. Unfortunately, he passed away before their wedding. Her white wedding dress turns black as she mourns in front of a coffin.
Carrie Underwood's award-winning single
Carrie Underwood's "Just a Dream" received several nominations after its release. There is something else that happens in the music videos that some fans might not notice. Earlier in the video, the couple sits in a 1965 Chevy Malibu convertible in retro clothing. Carrie wears multiple outfits that look as if they're from The Wonder Years.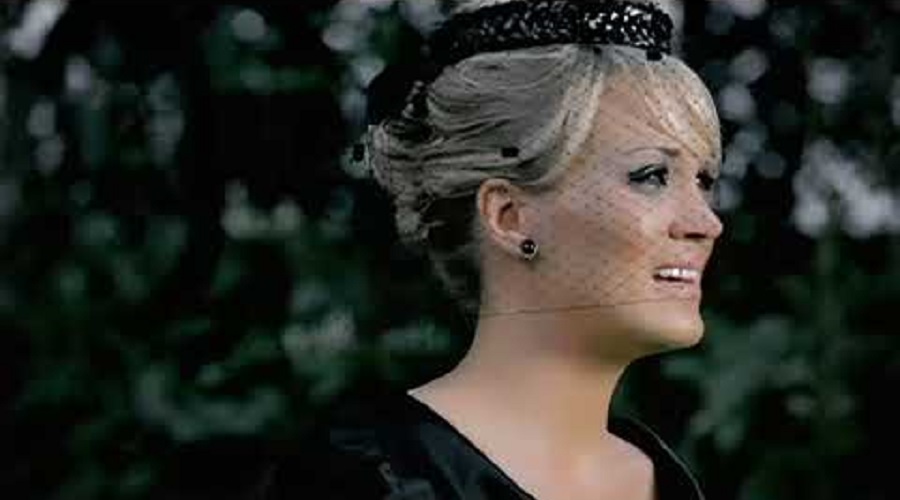 Her boyfriend is dressed up as a military officer. He hands her a letter that's from 2008. The funeral scene is set in modern times. Director Roman White is responsible for the music video that traumatized fans. He used a sense of nostalgia to avoid a political debate surrounding the affairs involving the Middle East.
What are your thoughts on Carrie Underwood's "Just a Dream"? Do you think it's one of her best music videos? Which one is your favorite? Sound off below in the comment section.
Check back with Country Music Alley for more news on Carrie Underwood.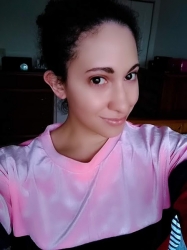 Latest posts by Chanel Adams
(see all)