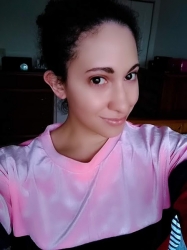 Latest posts by Chanel Adams
(see all)
Kelly Clarkson performed a stunning rendition of Faith Hill's classic song "Breathe." This took place during the latest segment of The Kelly Clarkson Show on Monday, September 26. Read on to learn more and to see the performance for yourself.
Kellyoke made a comeback
Kellyoke made a comeback this month. Kelly released her first-ever album of cover songs over the summer that kept fans happy. Thankfully, they have a lineup of new performances to look forward to. The Emmy Award-winning daytime talk show returned from its summer break.
Kelly Clarkson brought back her ever-popular Kellyoke segments in a big way. The premiere included her singing and performing with a group of American artists. In the past week, Kelly offered something for everyone. She's covered everyone from pop singers to indie musicians.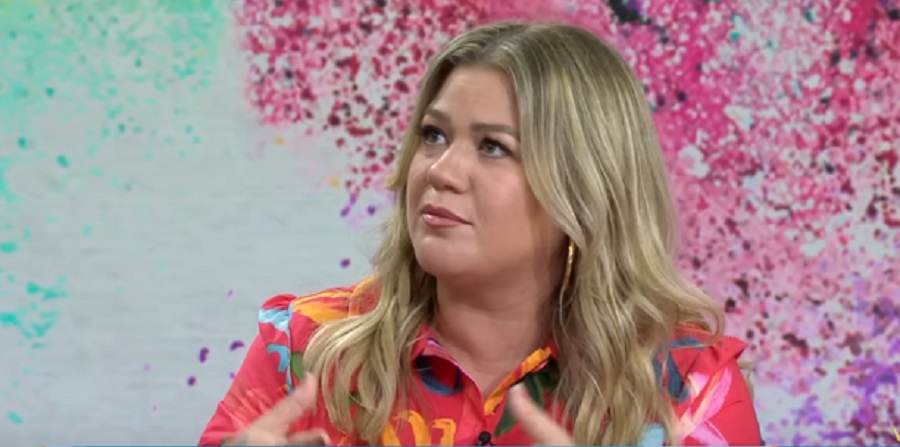 On Monday, the songstress performed a medley of hit songs. The following synopsis for Season 4 of The Kelly Clarkson Show reads:
"There's only one way to kick off Season 4 of The Kelly Clarkson Show—with a bang," the show description reads. "In a special Kellyoke road trip medley, Kelly covers the Willie Nelson classic 'On The Road Again,' Madonna's 'Music,' Aretha Franklin's 'Freeway Of Love' and of course, Taylor Swift's 'Welcome To New York!'"
On Tuesday, Kelly Clarkson performed a rendition of "Losing My Mind" from Stephen Sondheim's musical, Follies. This is a first in her Kellyoke performances. She's never covered a musical before. Kelly's proving that she can sing anything. She flaunted her powerhouse vocals with just her acoustic band backing her.
Throughout premiere week, Kelly covered classic songs like "Just Fine" by Mary J. Blige and "Más O Menos Antes" by Silvana Estrada" in Spanish, for the first time ever. On Friday, she covered Florence + the Machine's "Dog Days Are Over." Kelly proved that she's still a force to be reckoned with in the music industry. Her summer hiatus did her and her vocals just fine.
Kelly Clarkson covers Faith Hill's hit song
Kelly Clarkson went back to country music. On Monday's broadcast of The Kelly Clarkson Show, she crooned her rendition of Faith Hill's "Breathe." She performed alongside music director Jason Halbert on the piano. Once she got into the chorus, she was joined by her band and backup singers.
Fans can't stop praising this cover. They love it whenever Kelly covers country songs. One YouTube user commented, "Kelly has a beautiful voice I could listen to her sing forever!" Another added, "Kelly singing country is another level, so is pop, rock, soul, and every freaking genre."
Throughout her "Kellyoke" segments this month, she's performed covers of "When You Wish Upon a Star" from the movie Pinocchio alongside Cynthia Erivo, Anita Ward's "Ring My Bell," Scissor Sisters' "I Don't Feel Like Dancing," among others. What are your thoughts on her latest cover? Sound off below in the comment section.
Check back with Country Music Alley for more news on Kelly Clarkson.