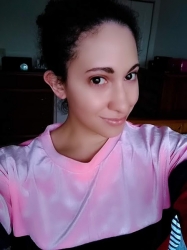 Latest posts by Chanel Adams
(see all)
Country royalty Dolly Parton collaborated with pop icon Kelly Clarkson. As Country Music Alley previously reported, Kelly celebrated her 20-year career. She thanked her fans for their support from her humble beginnings on American Idol. The heartfelt message resonated with her dedicated fanbase.
In the meantime, Kelly is making her big return to country music. She took a break during the summer, and she's ready to get back to work — literally and figuratively. For the upcoming release of the documentary Still Working 9 to 5, Dolly and Kelly joined forces to sing a new rendition of the hit 1980 song "9 to 5."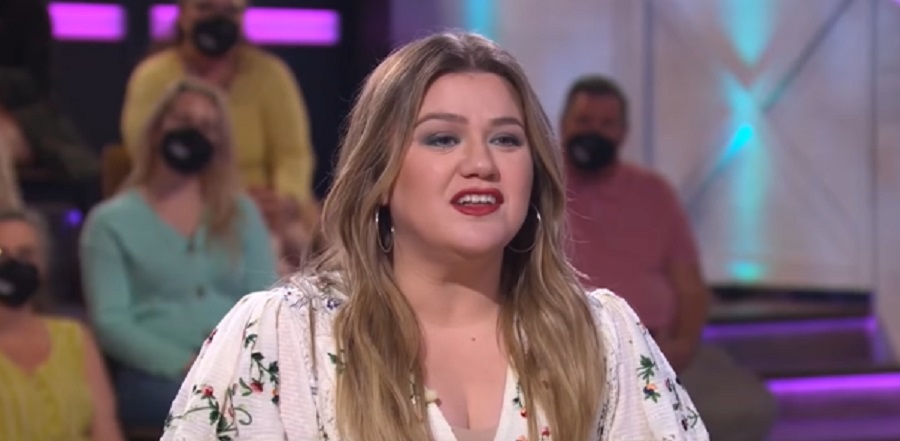 A heartbreaking version of '9 to 5'
A revamped version of the classic song was recorded for the documentary. Dolly Parton and Kelly Clarkson are recording their heartbreaking version of the song. There's no doubt that the iconic song and movie had an impact on working women, women's rights, and feminist ideals.
The singers got some help on the updated track from the documentary's executive producer and songwriter Shane McAnally, singer-songwriter Sasha Alex Sloan, and producer King Henry. The country legend explained why she chose to collaborate with the American Idol alum.
"Nobody sings like Kelly Clarkson," Dolly Parton said in a statement, per Rolling Stone. "She makes any song come alive. I love her voice on '9 to 5' and I am so proud I got to sing with her on it."
Kelly shared a separate statement about the song. She explained that she was so excited to work with the country icon. Kelly felt "honored" that Dolly Parton wanted her help to "reimagine this iconic song." She had plenty of praise for the country singer, calling her "so talented" and "an inspiration to all women."
"I hope y'all like what we did, but even if you don't, remember I got to sing a duet with the magical Dolly Parton and now have bragging rights 'til the end of time!" Kelly added.
When to listen to Kelly Clarkson & Dolly Parton's duet?
The duet is out now, wherever you stream or listen to music. It premiered just in time for New Music Friday. You can check out Kelly Clarkson and Dolly Parton's duet in the video below:
The new movie Still Working 9 to 5 will reunite the original stars of the 1980s film. Dolly Parton, Jane Fonda, Lily Tomlin, and Dabney Coleman, along with other special guests such as Rita Moreno, who starred in the television sitcom inspired by the movie. There already was praise for the movie for being "amusing" and "provocative."
"Who knew that 42 years later, I'd still be working 9 to 5," Dolly Parton said last month, at the time of the tribute. "I believed then, and I believe now, that every person deserves to be paid fairly for their work… no matter what they are. I think this documentary shows that the struggle continues and that we all need to do our part to help make things better for everybody."
What are your thoughts on Kelly Clarkson and Dolly Parton's duet? What's your favorite song from Dolly Parton? Sound off below in the comment section.
Check back with Country Music Alley for more news on Dolly Parton.